Weed is considered as the most controversial subject among many people because of its health benefits and effects. Few say it lowers your stress level and others argue this is a silent killer. "Why drink and drive if I can smoke and fly?" says Bob Marley who is a part of cannabis culture.
Straight to the point, American Health Association released a statement that weed is not good for the heart. Many scientists from the past few months have researched how many people have cardiovascular problems or deceased due to Marijuana. Marijuana is still considered a Schedule 1 drug at the federal level.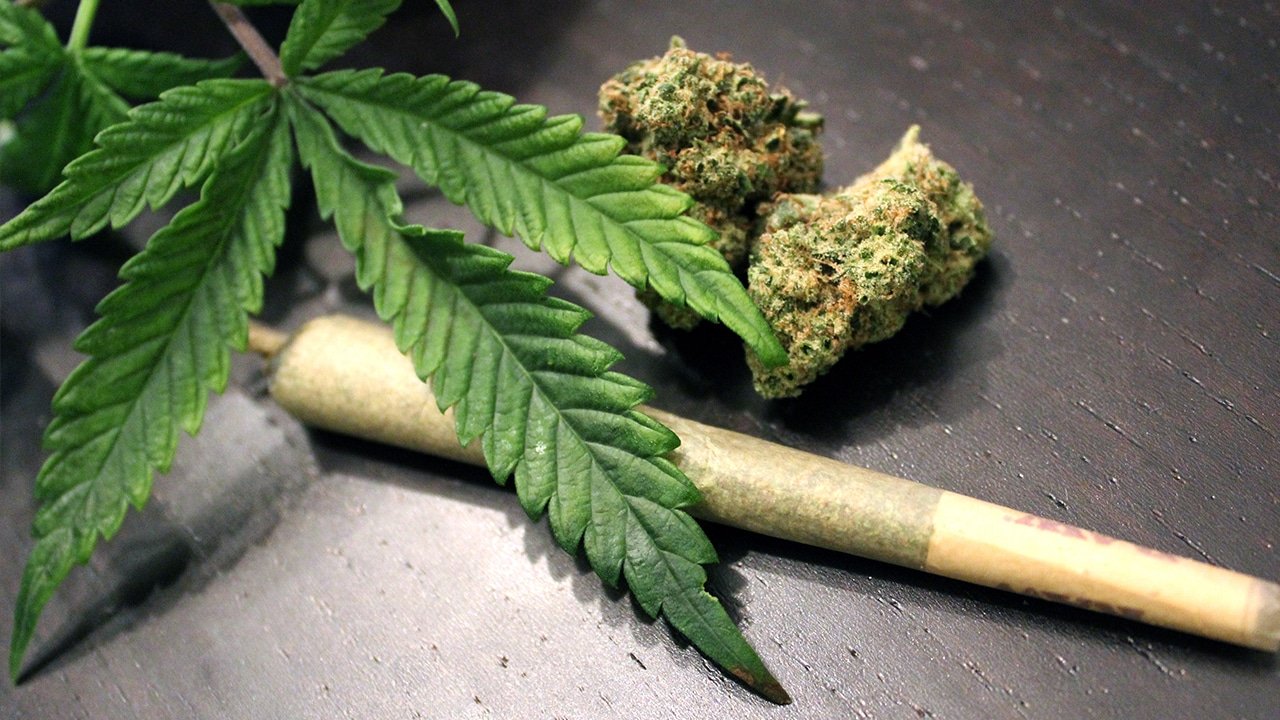 Because of its high THC content, a person will suffer faster heart rate, Heart rhythm abnormalities, increase the heart's need for oxygen and High BP.
Don't you Believe this Advice?
A few months back, A survey was held in America. As we all know marijuana is legal in 33 states in America. They collected all the health data from those states. From the reports,  More than 2.3M out of 89M people in the US who consume marijuana have heart disease.
Smoking Marijuana may raise the risk of stroke. The risk of cardio attacks is several times higher in the hour after smoking marijuana than it would be normally. It is also a threat to your lungs because the amount of chemical toxins deposited into the lungs while smoking marijuana is greater than that of smoking tobacco. Why? Because marijuana involves large puffs causes several Lung infections says a Cardiologist named Muthaih Vaduganathan.
Supporters of Marijuana
Cannabis supporters have said that although both tobacco and marijuana have similar chemical properties, marijuana smoke containing cannabinoids can be helpful to human health.
And if any person has pre-existing cardiovascular problems, exposure to cannabinoids may pose some level of potential risk for them.
What's your take on these folks? Comment your opinion