We are all habituated to this Corona Pandemic. So far, lockdown extensions are happening these times OTT Platforms have got a huge boost up these days like Disney Hotstar, Amazon Prime and Netflix especially the college students and Techies who work from Home. The average screen time of these OTT platforms has increased by up to 82.63%.

Netflix has seen 110% increase in time spent with 50.71% increase in engagement rate and 54% increase in active users followed by Netflix, Amazon Prime with 98.92% increase in time spent with 32.75% increase engagement and 23.52% increase in daily active users according to the reports of Hindustan Times.
So, to entertain you more we came up with the infotainment about the upcoming interesting OTT releases this May which are docuseries, web series and a feature film.
The Eddy ( Netflix)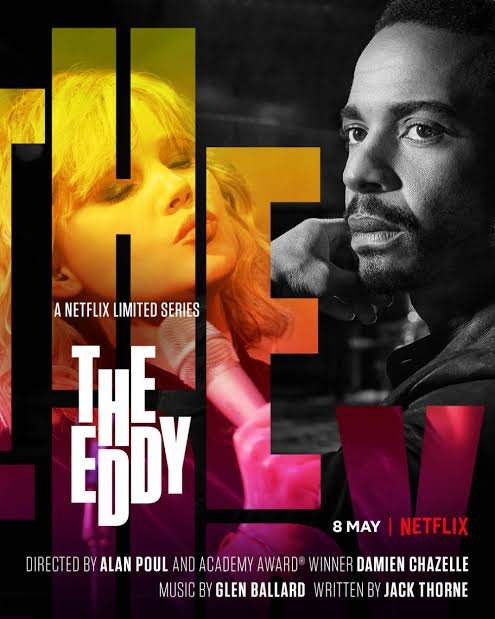 The Eddy is the musical drama series which is created and written by Jack Throne. Out of eight episodes, the first two are directed by Oscar winning director Damien Chazelle who made Whiplash and La La Land. The story is all about Owner of Paris Jazz club gets tangled up with dangerous criminals as he fights to protect his business, band and his teenage daughter.
Must watch for music lovers.
Rust Valley Restorers (Netflix) Season 2
Cars, Cars, and Cars! If you are a car lover this is must-watch document series and the interesting part is there is a real valley, you can even go visit the massive garage that the " Rust Bros" in Canada. Acres upon acres of Old and abandoned cars, a junkyard as far as your eyes can see. They turn Old rusty pile into a thing of beauty. It's all about a crew of Car lovers at a garage in the Rocky Mountains transforms abandoned heaps of rust into Collection classic cars. 90% of this Show is real.
The Last Narc ( Amazon Prime)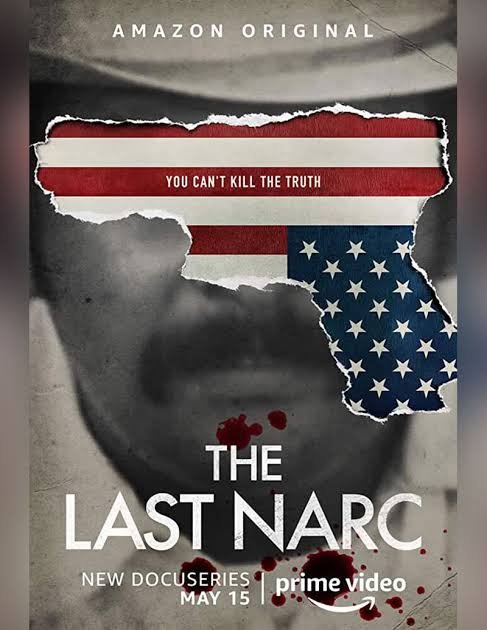 It took around 14 years to complete this docu series.
The Last Narc series tells us about the kidnapping and murder of DEA agent Enrique Kiki Camarena.
It tells us about the story of a fallen hero, the men who killed him in 1985, and man who risked everything to find out what really happened and why? Highly decorated special agent Hector Berellez, who was assigned to lead the DEA's investigation of Camarena's murder and finds out the Unbelievable truth about a conspiracy that stretches from the killing fields of Mexico to the Halls of Power in Washington D.C. It's a real mysterious incident story will be aired on Amazon prime from 15th May 2020.
Home Coming (season – 2)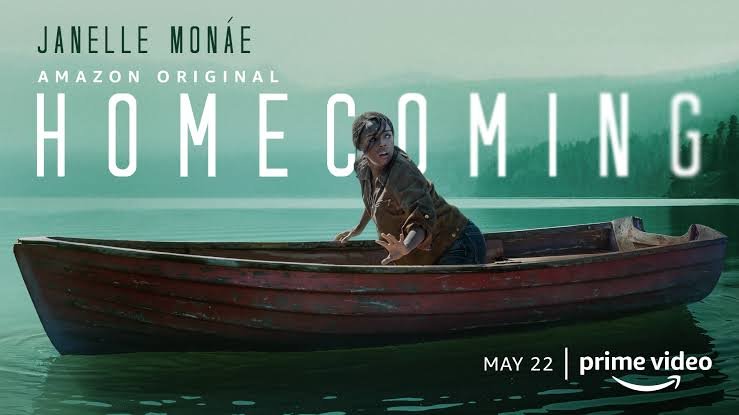 Home Coming is the Psychological thriller web television series. First season is the critically acclaimed one starring Julia Roberts in the lead role. But now, the star cast has changed Janelle Monae replaces her. Now, it is coming with the new twists. As the teaser released, we see her character wakes up in a rowboat adrift a lake, with no memory of how she got there and who she is. She searches for her identity will lead her into the heart of Geist group, the Unconventional wellness company behind the Homecoming Initiative.
If you are looking for a thriller kind of genre, this is must watch! Releasing on Amazon Prime 22nd May 2020.
The Love Birds (Film)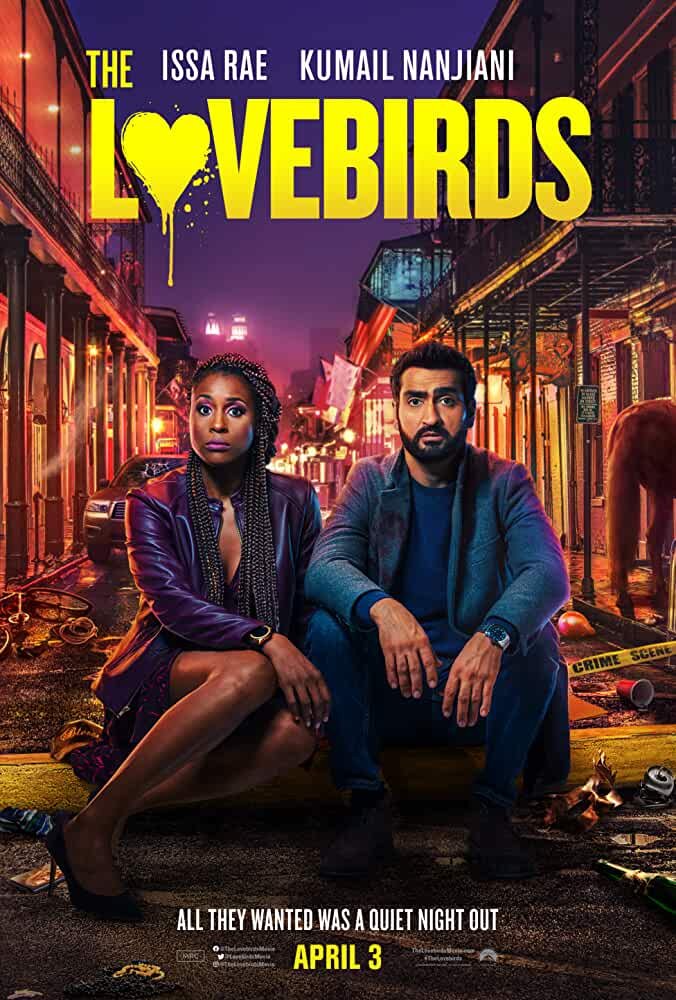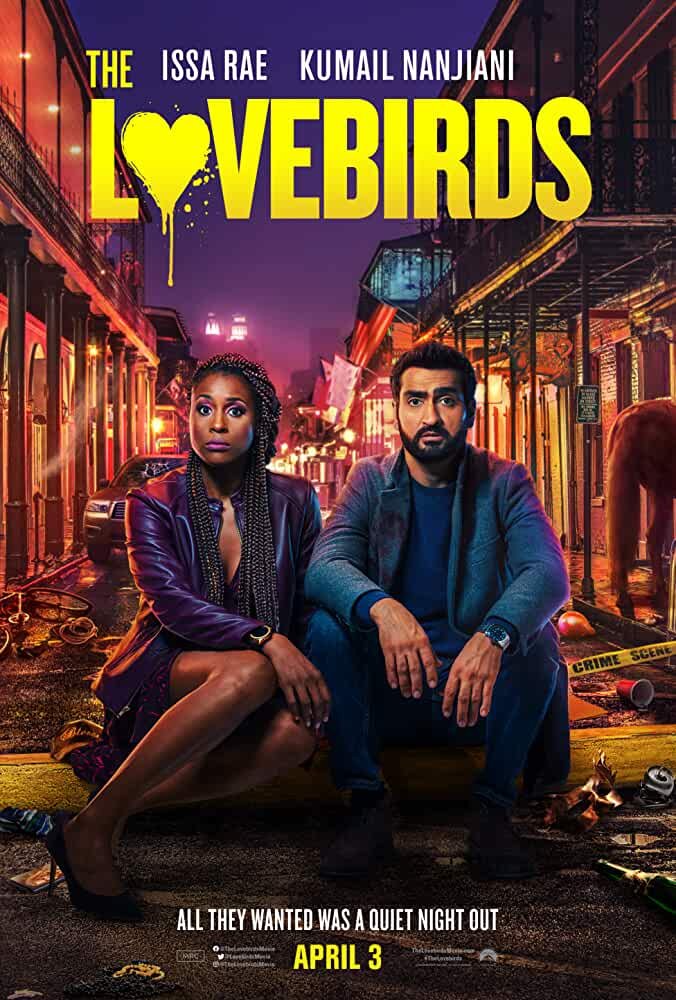 Due to the corona pandemic, this movie has postponed its original release date 4th, April 2020. But now, the Paramount pictures have sold this movie to Netflix. So, this is the first OTT release Hollywood film without having its theatrical release.
Romantic-Comedy film. It's all about a couple of experiences a defining moment in their relationship when they are Unintentionally involved in a Murder mystery. So, from then on how they faced the circumstances, how they stayed strong in their relationship and how they figure out to clear their names from this incident. This one is releasing on Netflix from 22nd May 2020.
So, guys get ready with your popcorn and relax.