Did you guys ever thought Why carrots are more orange than Orange's? Here's the perfect description for you you to all understand, what makes them look so orange, it's because of the presence of Carotenoids pigments which are named as beta- carotene in carrots.
These carrots are available in wide varieties of classes, but most often, we eat Daucus Carota Sativa. So let's pitch into some nutritional benefits of carrots.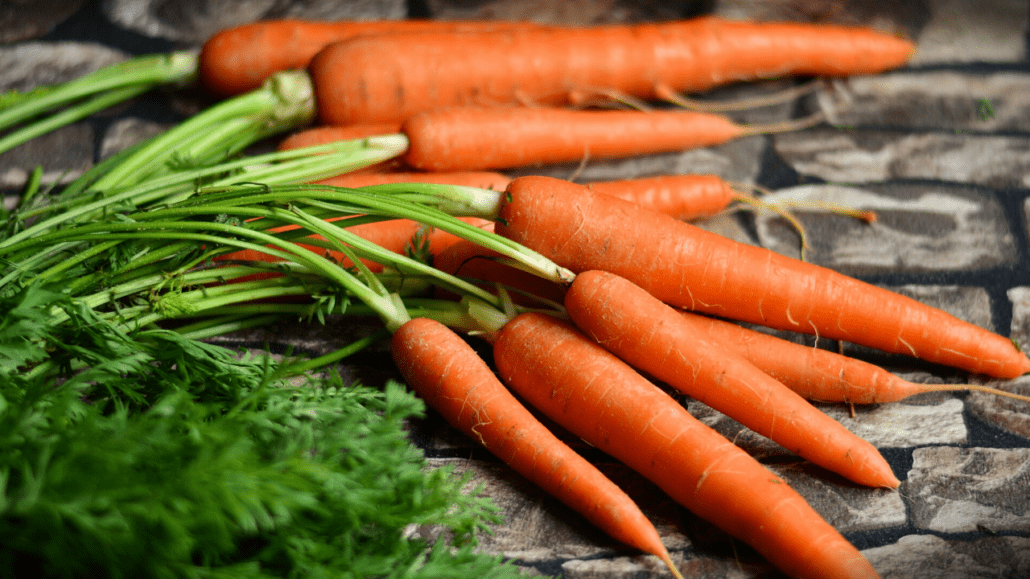 Carrot Vitamins and Minerals:-
Vitamin A: Carrots are rich in beta-carotene, which converts to vitamin A in the body. Vitamin A promotes good vision, and is important for growth, development, and immune function.
Vitamin K1: Also known as phylloquinone, vitamin K is important for blood coagulation and can promote bone health.
Potassium: An essential mineral, important for blood pressure control.
Biotin: It has an important role in fat and protein metabolism.
Fiber: It can lower blood sugar levels by slowing down the digestion of sugar and starch.
Carbs: Carrots mainly composed of water and carbohydrates. The carbs comprise starch and sugars, such as sucrose and glucose, which are useful in human metabolism.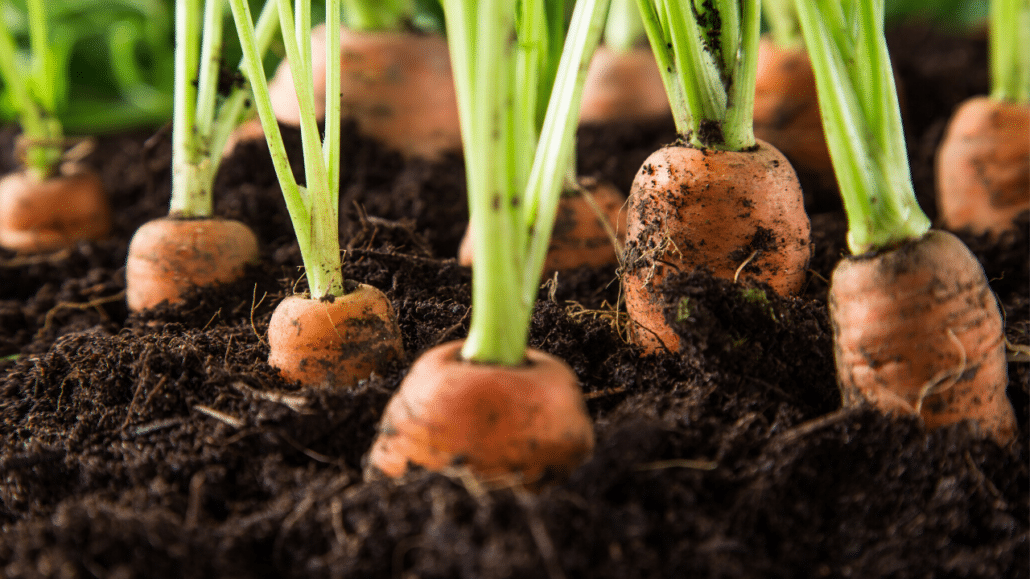 Significance:-
1. Improves eyesight.
2. Helps in weight loss.
3. Acts as an anti-oxidant.
4. Regulates menstruation for irregular periods.
5. Lower's the cancer risk.
6. Balance blood sugar levels.
7. Improves digestion.
Carrot Nutrition facts:-
The water content in carrot can vary from around 86-95%, and the edible portion comprises 10% of carbohydrates. One medium-sized carrot (61 grams) contains 25 calories with only 4 grams of digestive carbs.
How to consume?
Wash these carrots thoroughly and peel the outer portion to eat. You can either blend to make juice or add to every meal. Especially drinking carrot juice in the mornings will make you active. Trust me, I love these crunchy bites from a carrot in the mornings. Am sure you guys love the colored veggies and fruits. Why not take a bite daily?