Boost your immune system with bright-colored citrus fruits like sweet Oranges, limes, Mandarins, lemons, grapefruits, etc., In common knowledge, citrus fruits in India and other countries such as oranges are more eaten by people, which contains a lot of Vitamin C. It helps to reduce the cold. Works as an anti-inflammatory and anti-oxidant effects.
These compounds include about 60 varieties of flavonoids, carotenoids, essential oils and they are responsible for many nutritional benefits such as.
1. They are rich in vitamins and plant compounds which are healthy source of metabolism.
2. Compare to some fruits and Vegetables, these citrus fruits contain good fiber.
3. As they are low in calories, it's a good choice for losing weight.
4. By eating citrus fruits, it helps to lower the risk of kidney stones in some people by raising citrate levels in urine.
5. Fights against cancer.
6. Many citrus fruits helps to reduce the cholesterol and promote the heart health.
7. Promotes the wound healing faster.
8. Improves the brain function and best treatment for neurological problems like nausea, vomiting, dizziness.
9. It relieves constipation sooner.
10. Best Immune Booster.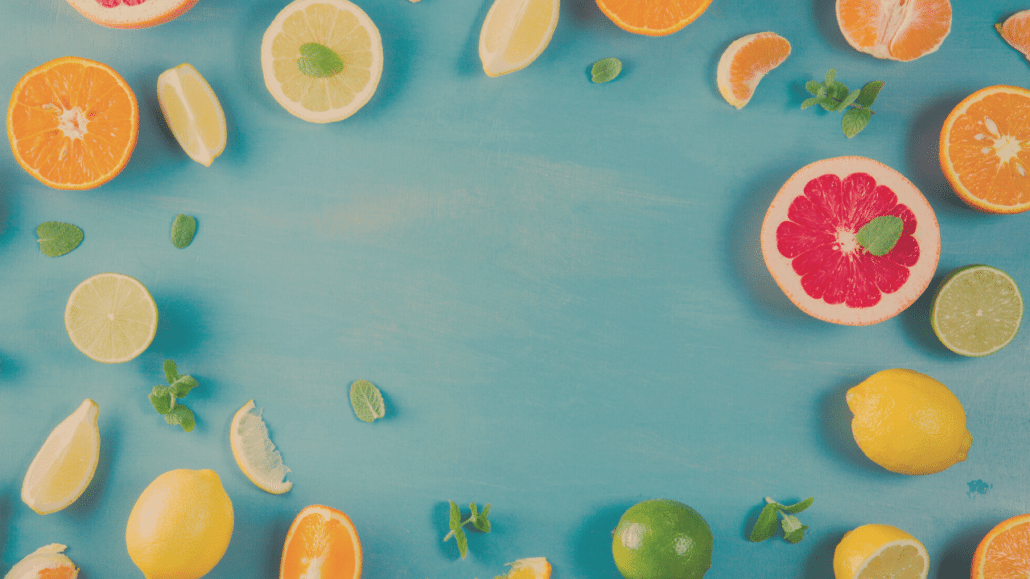 Nutritional facts of an orange:-
Calories – 47%
Water – 87%
Protein – 0.9 grams
Carbs – 11.8 grams
Sugar – 9.4 grams
Fiber – 2.4 grams
Fat – 0.1 grams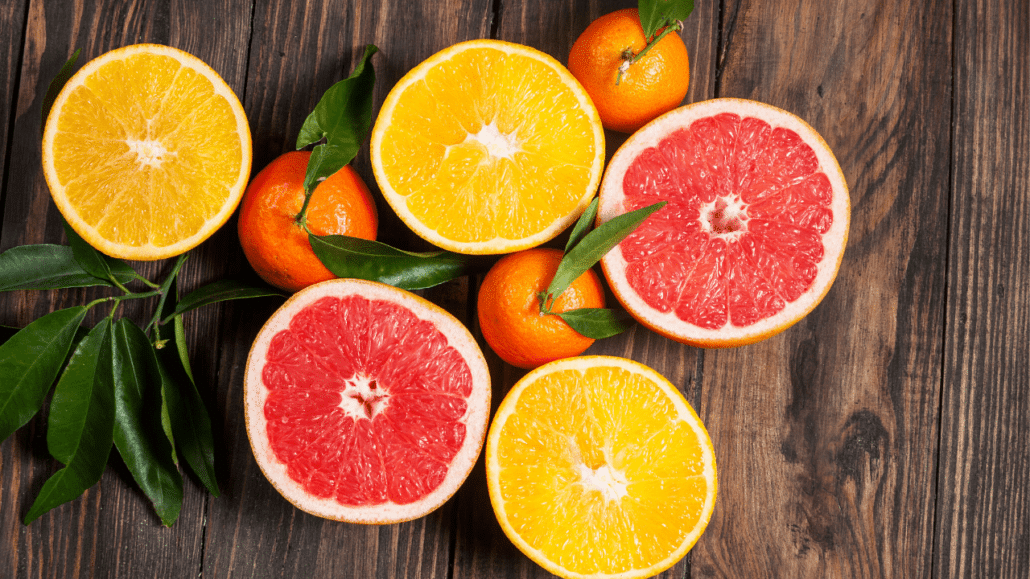 The pulp of citrus fruits are delicious and works as a best booster. These oranges look like a mandala art when you cut into two halves, it has such a juicy pulp which has a different odor. The peeled layer of oranges are way more better for healthy skin to make paste and apply on. Squeeze some oranges, lime, lemons to your daily routine to gain a healthy lifestyle. AS YOU KNOW, ORANGE IS THE COLOUR OF LIBERATION, ADD TO YOUR DISEASE FREE LIFE.
The downside of citrus fruits:-
1. Too much citrus can cause cavities.
2. when your body takes in large amounts of fructose (the type of sugar in fruit juice), it will be quickly absorbed into your bloodstream and delivered to your liver which in return it causes fatty liver disease, because the fructose converted into fat substance inside the liver as metabolism takes place in liver.