Osmania General Hospital is the biggest government hospital in the Telangana state. As we all know the horrible flood incident happened a few days back in the hospital, the authorities have taken major steps towards the demolishment of the old buildings.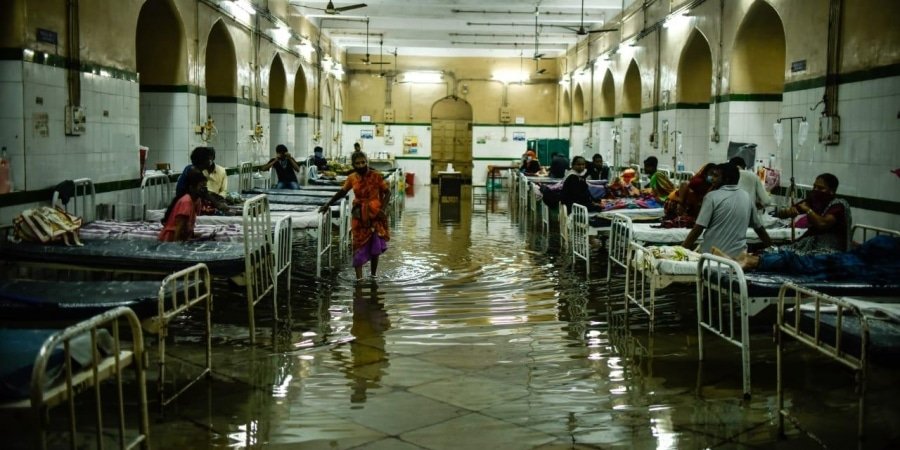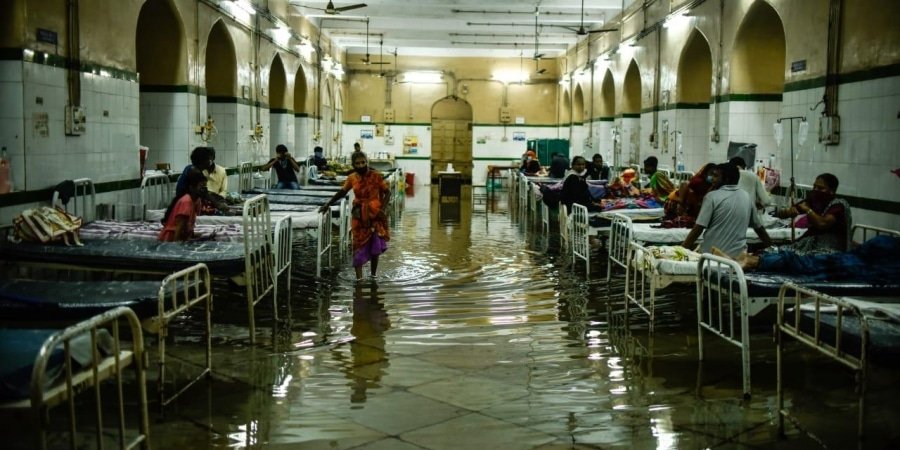 Many patients are helpless as the Rainwater flooded in the wards and the ICU block on the ground floor. The hospital building has many repairs and needs to be renovated. If not, it's a huge threat to patients and hospital staff.
Protests and Situation in Telangana
Taking this into Consideration JAC( Joint Action Committee) and TSGDA (Telangana State Government Doctors Association) held a meeting about the issue to be resolved. Doctors and Interns are called for protest daily one hour in the morning hours  9:30 AM to 10:30 AM until the Government responds.
The doctors in Osmania General Hospital have given an explanation to the media as the Infrastructure and Equipment are not good. This is not for the first time, way back they did strike in 2018 for two and half months and Ministers threatened them to transfer. The government is not providing the basic needs of the hospital and threatening them when demanded.
The situation in Telangana is getting worse day-by-day. Recently, the High court also demanded to show the exact numbers and test results of rapid antigen tests COVID-19 and not to manipulate the exact details.
#SaveOsmaniaHospital
Also Read :