Citizens queuing up for passes in front of the police station may turn into a hazard to spread the virus. As per the lockdown extension till 3rd May 2020, Hyderabad city police have taken initiative to issue Essential E-pass services for citizens online during the lockdown period for organization employees who need to carry back to the duties of essential commodities (Ex. Petrol Bunks), who are heading to help the people by volunteering (Supply of food, water, etc.,) and some to their destinations in an emergency (if you have sufficient time till the pass issued).
They mentioned it requires no passes to travel, local petrol bunks, Kirana stores or supermarkets, and pharmacies within the radius of 3 km from your place of residence and in case of health emergencies they can travel through 108 emergency service with no pass required.
One who needs can apply for Essential E-pass online, they will generate it in 24 hours. If it is death related emergency, where they can't wait till the pass issued, head to a local police station and take an appropriate letter for instant permission.
All digital organizational vehicle and employees passes with validity till 14th April 2020 will be automatically renewed till 3rd May 2020. Please download the renewed pass. (Latest Update)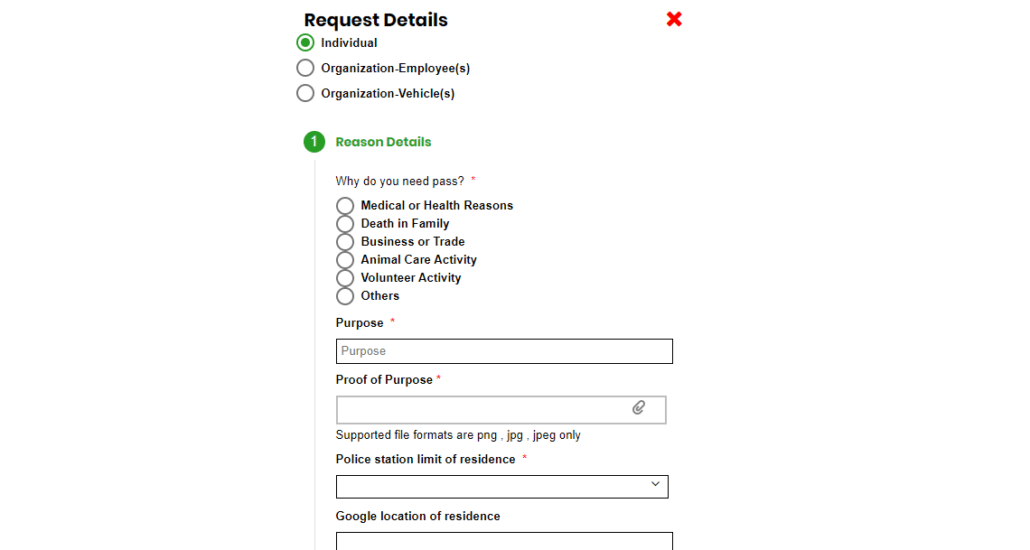 This is a good move by hyderabad police to control the spread of Corona virus.
Also Read :