Let us check what all Industries don't want to look back at 2020.
I guess every industry, right? in fact, it's hard to find a single person who wants to look back at it. Coming to the industries, we know every business fell into losses. We'll check the five most promising industries that never thought of huge losses at the same time.
Automobile: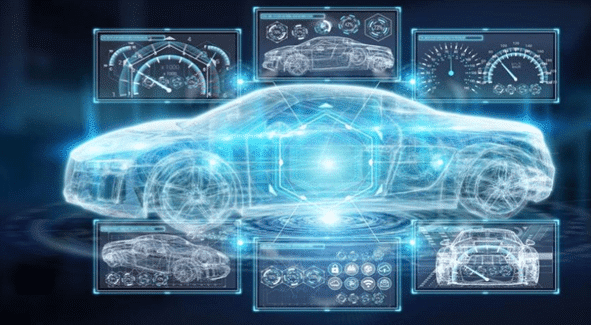 The Automobile industry that takes every technology to work is facing huge losses carrying from 2019 to 2020. Experts say that the industry may face around Rs.15,000 crores only in India. Though the industry was facing losses in 2019, they have estimated to do good in 2020 but the pandemic changed their plans for the year. It contributes 7.5% of total GDP for India and 49% of manufacturing GDP for the country.
Construction:

The construction industry is the most happening industry in any country. Like, most of the manufacturing companies are very much dependent on the construction field, we can say that they are interlinked in many ways. The infrastructure development has been paused for a long time this year. And the survey conducted by the KPMG says that the industry is facing Rs.30,000 crores of loss every day in the country. The construction industry contributes 13% of the country's GDP. And also have a huge employment rate in India.
Aviation: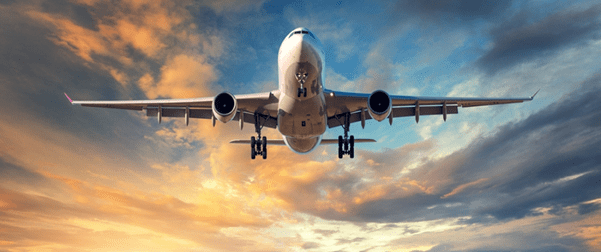 The busiest industry in the country has no exception from the pandemic. In fact, it is the first industry that got affected due to lock down. CAPA is estimating around Rs.19,500 crores for the first quarter and we cannot say where it is going to end exactly. And the industry is not so sure to do well in the future as there more restrictions being imposed on passengers traveling to other countries and even with in the country.
Entertainment: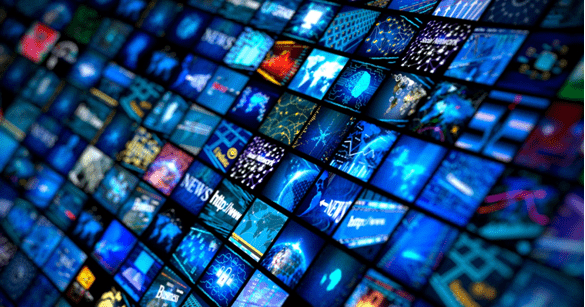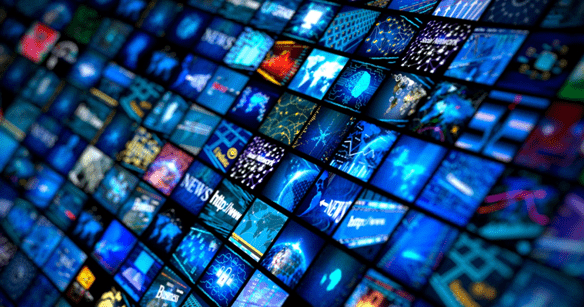 This industry is everything for us, right? this industry helps in every aspect, to move on, cheer up, stress-free and what not. Now this industry too facing many problems like other industries. Theaters have been closed, shootings have been stopped, no work for many. Bollywood itself records a loss of 500 crores every week and it will be more than our imagination if we check for other movie industries. Hope everything clears soon and these industries will have a good come back soon.