A perfect taste for the buds, they say. Peaky Blinders is a British drama show based on the British gangster and perfect mix of crime. This show has been a top-notch since the beginning of 2013. It is a show about how things changed for a family after WW-I and how they expanded their business.
It is a show based on the vintage British crime/gangsters in the 19th century. Peaky Blinders is all about how hard work and correct strategy can raise a person and its family from Ashes to an epitome of success. In the starting the story might be vague and slow as they put in time for the audience to hold their breath for the coming episodes.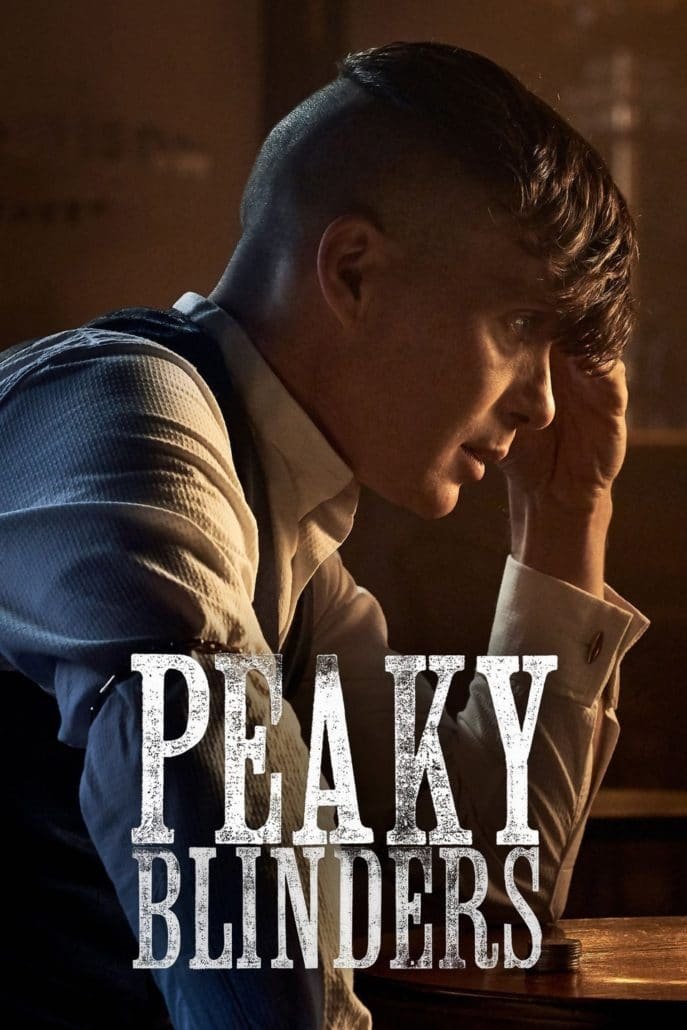 On the word expand, I mean in every way. Peaky Blinder is a family who believe everything and anything in the world of family. The town they live in is like under their oath of words. The family-Society refers them under the name of PEAKY BLINDER.
Tommy Shelby the main lead, you would just fall in love with him, and the way he tackles every situation and makes sure that everything goes around smoothly.
This show is a treat to watch, their this love, evil, betrayal, envy and above all the things or the extent a person can go in the name of family.
It is a beautiful show and great camera work behind. Do not even think of missing this show. The show starts with the account of unknown robbery which has been done by one of the brother's and the government is on the run in order to get those expensive weapons/guns.
The appointment copper (COP) for this robbery has a mission of shutting down the peaky blinders once and for all. He sets up an undercover agent in one of their bars to gain insights and grave information. At a point, the agent falls for Tommy Shelby, and that is where the trouble begins.
Along with the story, the brothers find their way and make up various deals. In this process they expand their business in Gambling, Horse-racing, Pubs/Bars and various other domain.When you go in the steaks of various businesses, enemies out to rebound and this show would show us the way Tommy Shelby tackles the people and the way he deals.
The script of this show is something one shall fall for repeatedly, The dialogues are so deep and touching on another level.
"WORTH WATCHING SHOW AND BE READY TO FALL IN LOVE FOR REAL."