Sean Connery is one of the most fabulous movie stars of all time. The Scottish actor was best known for his portrayal of Bond, James Bond 007, being the first to bring the role to the big screen and appearing in seven of the spy thrillers.
Oscar-winner Sean Connery died peacefully in his sleep, while in the Bahamas, having been "unwell for some time" at 90.He was largely renowned for being the best actor to have played the role of secret agent 007. Sir Sean's breakthrough came in the role of British secret agent, James bond. But actor sean has also succeeded in a variety of other roles.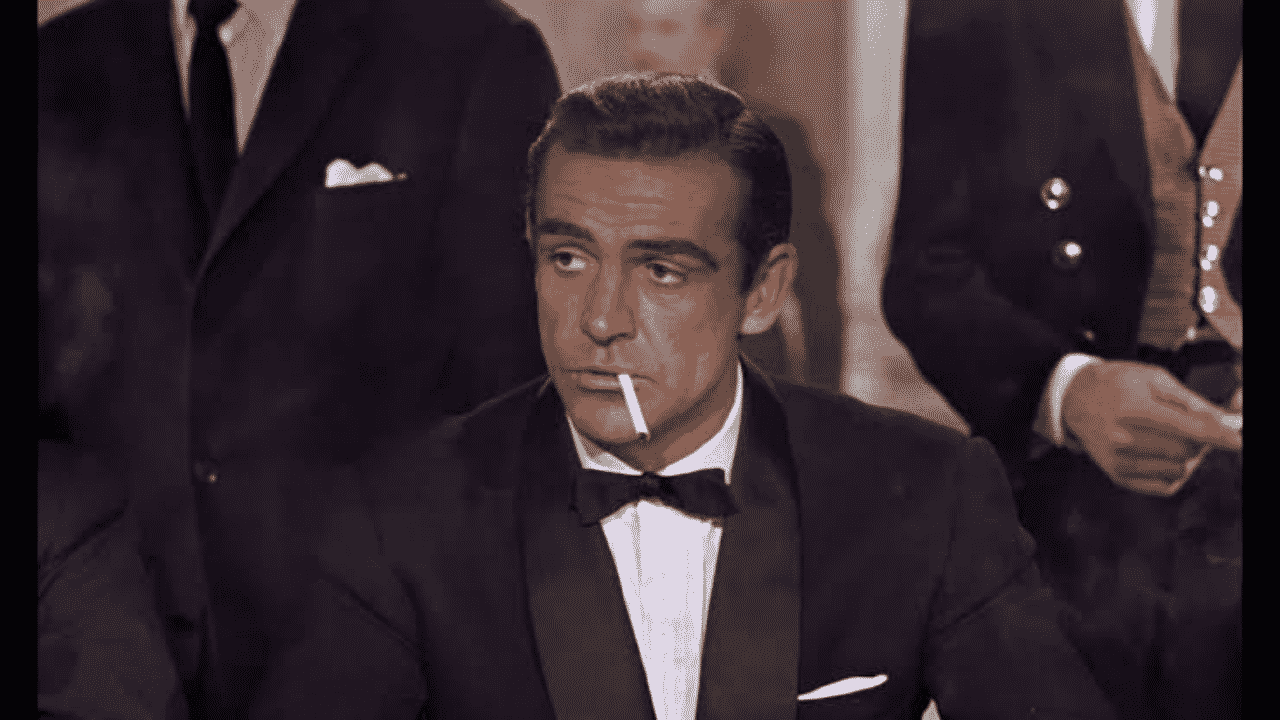 Connery had been in small theatre art and television programs until he got his role-play with the Bond films. In his life of 90 years, he was 50 years into movies. Sean was born into a working-class family, but with pure sheer hard work and talent, he has become an international film icon and the world's most accomplished actors and received many prestigious awards.
His major life was into movies, He was a global legend but, first and foremost, a patriotic and proud Scot. His country mourns his demise in honor of his patriotism & for his dynamic presence at the opening of the Scottish Parliament in 1999 showed his love for the country of his birth. Sean was the first and best actor to perform the role of James Bond, and the early '90s generation has marked James Bond as a classic to watch for a lifetime and have extended their interest into Hollywood action movies.
He remains alive for the role of secret agent and he has plenty of other great movies over his long career.
Also Read :