"Where FOCUS goes ENERGY flows". – Tony Robbins
Many of us find it difficult to concentrate on a particular work they think to do . This is due to lack of focus . So, how can we focus better ?Here are 5 such tricks that can help you.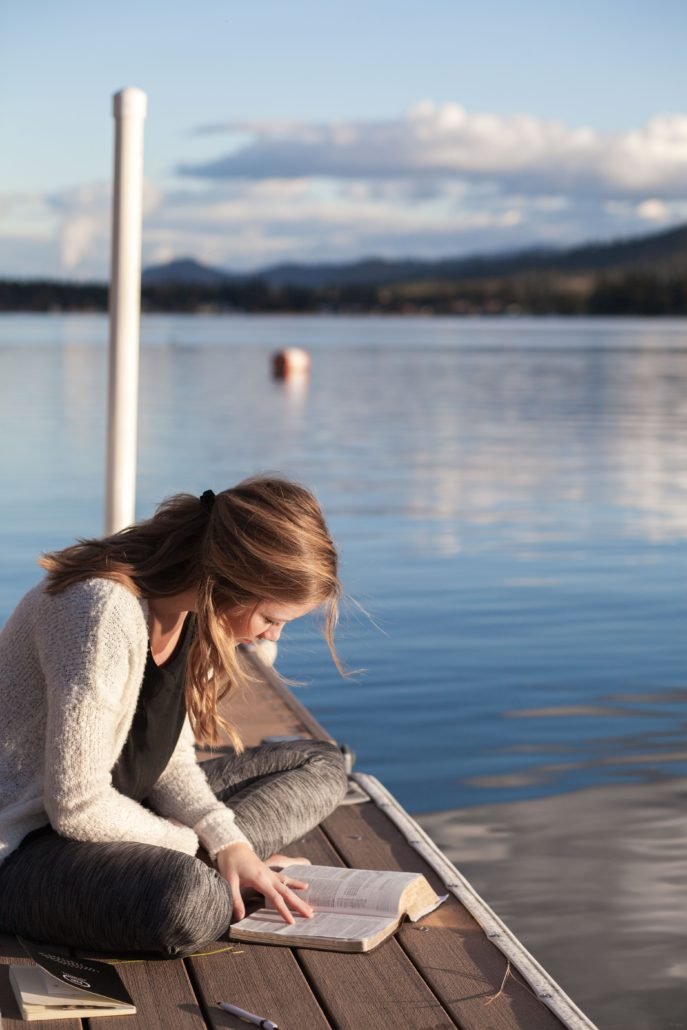 1. MEDITATION
This is one thing which works like magic. Meditation is being followed since ages to stay focused in our work. Even a five minute meditation routine could slowly do wonders.
2. HAVE A DESIGNATED WORK PLACE
Decide a place where you feel it suits best for studying or working on a project. Stick to it and don't start doing everything else these like eating, gossiping etc.
3. SLEEP AND EAT WELL
Your body can only function when it's given enough rest and proper food. Therefore, eating right on time and also getting eight hours of sleep is important to focus better.
4. TAKE REGULAR BREAKS
Go outside for fresh air, have a walk with the nature. This will refresh your mind and help you concentrate. Do not do anything for more than 40 minutes continuously as it reduces your productivity.
5. WRITING YOUR THOUGHTS
One main reason we loose our focus is because of our own thoughts. They start distracting us. The best way to end this is writing them on a paper and deal with it later.
I hope these 5 tricks will allow you to focus better.