Do you use a web browser lot and waiting for extra features to introduce, which makes your work simple and elegant? Last year Microsoft had started rebuilding its Microsoft Edge browser ground-based on Chromium Engine to ensure delivery of best in class speed, web compatibility with sites and extensions, and performance.
All-new Microsoft Edge helps its consumers with a set of new features to protect online data, save time, and stay organized.
Here are my few favorite features in the new Edge.
Save your time with the Smart Copy
Who doesn't love the simplest technology features? How often you cut-and-paste content from web pages into documents, you can see the beautiful web content formats into an awful mess of text that you then need to clean up?
Smart copy makes it easier to select, copy and paste the exact content that you need from the web and keep the rich web format. It's that something sounds simple, but it is a life-changer.
You can use your cursor to select any area of content. When you paste, it will hold the formatting, including any links or images.
Group your research with Collections
If you're researching something related to your work or project, Collections will be a big help. It allows you to collect information from different sites, create it, export it into various files or just come back to your research later, and pick right where you left off.
Click on the Collections button a pane on the right of browser opens, where you can drag-and-drop web-pages, images, or text into a group without opening another page or application. You can send your collection to Excel or Word and also share it by copying and pasting it into any email service. This Feature will come to Mobile later this spring!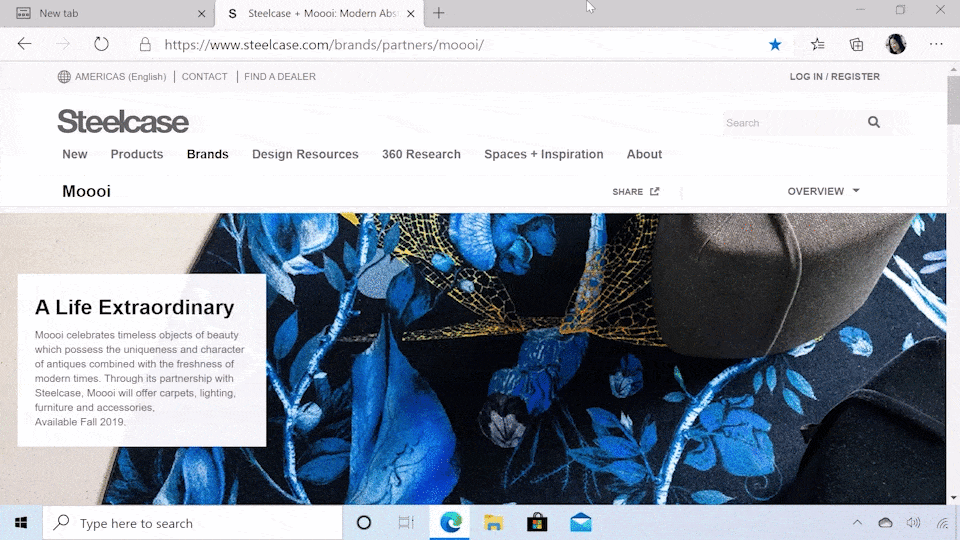 Password Monitoring
Every year, millions of personal online credentials are exposed to data breaches and end up for sale on the dark web.
New Edge browser brings up a feature called Password Monitor to help consumers by keeping online accounts safe from hackers. When Password Monitor enabled, it notifies the user saved credentials to auto-fill if they detected on the dark web.
If Edge uncovers a match with any of the usernames + passwords, the user receives notification from the browser prompting to take action. From the dashboard in settings, the user can view a list of all leaked credentials and get directed to respective websites to change passwords.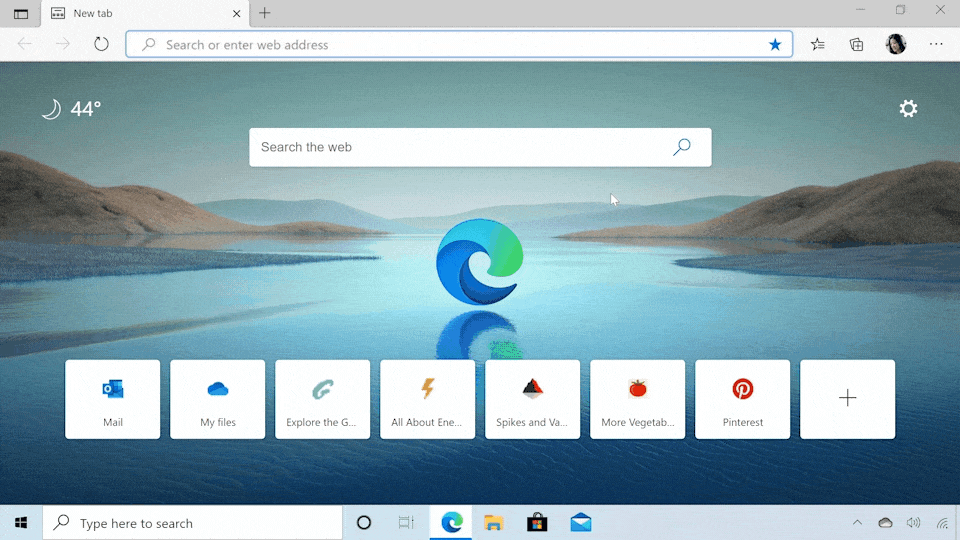 Immersive Reader
Reading is the most common activity on the web, but it's difficult to do if one has dyslexia or other reading disabilities. Immersive Reader, built into Edge to make online reading easier.
By clicking on the Immersive Reader icon, it reduces distractions on the screen and creates a pleasant environment that helps to focus on reading.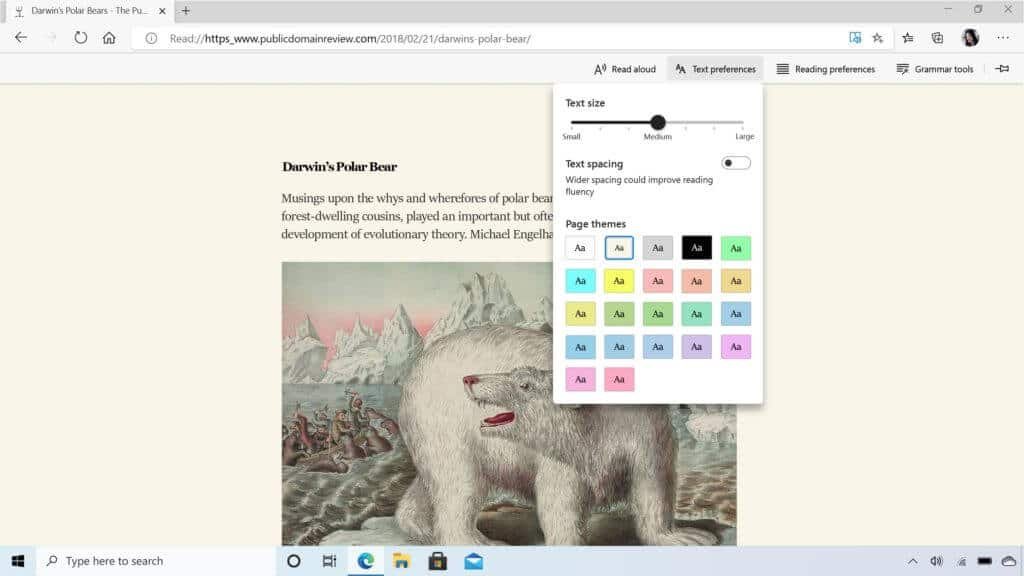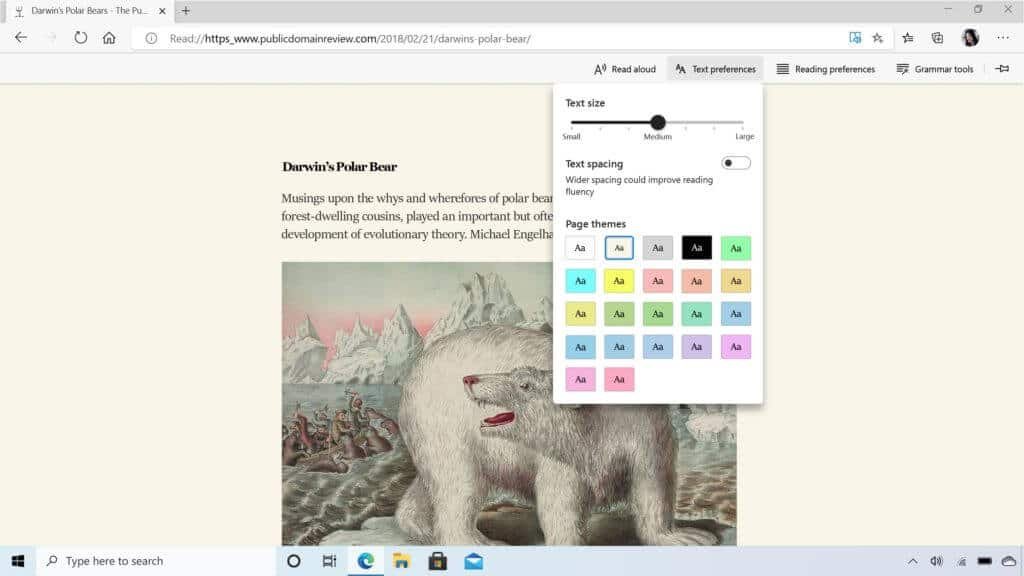 Immersive Viewing Experience in 4K and Dolby Audio
These days, many of us are watching a lot on Netflix than before. Edge is set to provide the best high definition experience when viewing content on the web.
Microsoft Edge is only the browser on Windows 10 that supports 4k streaming content on Netflix and also supports Dolby Audio and Dolby Vision.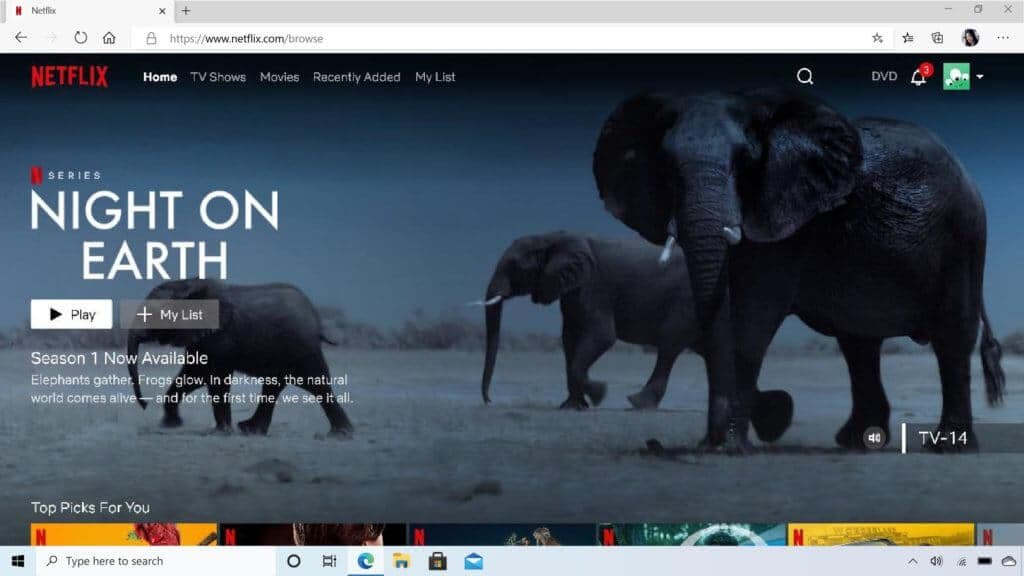 You can download the New Microsoft Edge Browser from Microsoft official website for systems running on Windows 7, 8, 8.1, 10 , Mac OS, iOS and Android for free.
Let us know what is your Favorite feature in the comments below.