Motorcycle sales during Financial Year 2019-20 have not been the best by any margin, but some two-wheelers, especially premium ones, have done decently on the sales charts. Yet, bikes that sit right under the price point between Rs. 1.5 lakh and Rs. 2 lakh are more popular and sales will be in the greater numbers.
Here are the bestselling two-wheelers at the price point Rs. 1.5-2 lakh.
Bajaj Dominar 400
Price- Rs. 1.91 lakh onwards/Units sold: 10,400
Preceding to the launch of Dominar 250, Dominar 400 was the only model in the firms portfolio to cost over Rs. 1.5 lakh. In the last financial year 2018-19 9,035 units were sold, there is a growth of 15.1% rise in the past FY2019-20 by selling 10,400 units and turned out to be a successful year for the model. Newly launched Dominar 250 had gained more popularity by selling 861 units in March, compared to the Dominar 400's 280 units.
Royal Enfield Himalayan
Price- Rs. 1.86 lakh onwards/Units sold: 15,302
Royal Enfield Himalayan is one of the most popular small Adventure Motorcycles (ADVs) with 15,302 units sold in FY2019-20, it is fastest growing premium segment offering in that category. This is also one of the Royal Enfield models to have seen sales rise compared to FY2018-19, where it sold 10,701 units (up by 42.96%).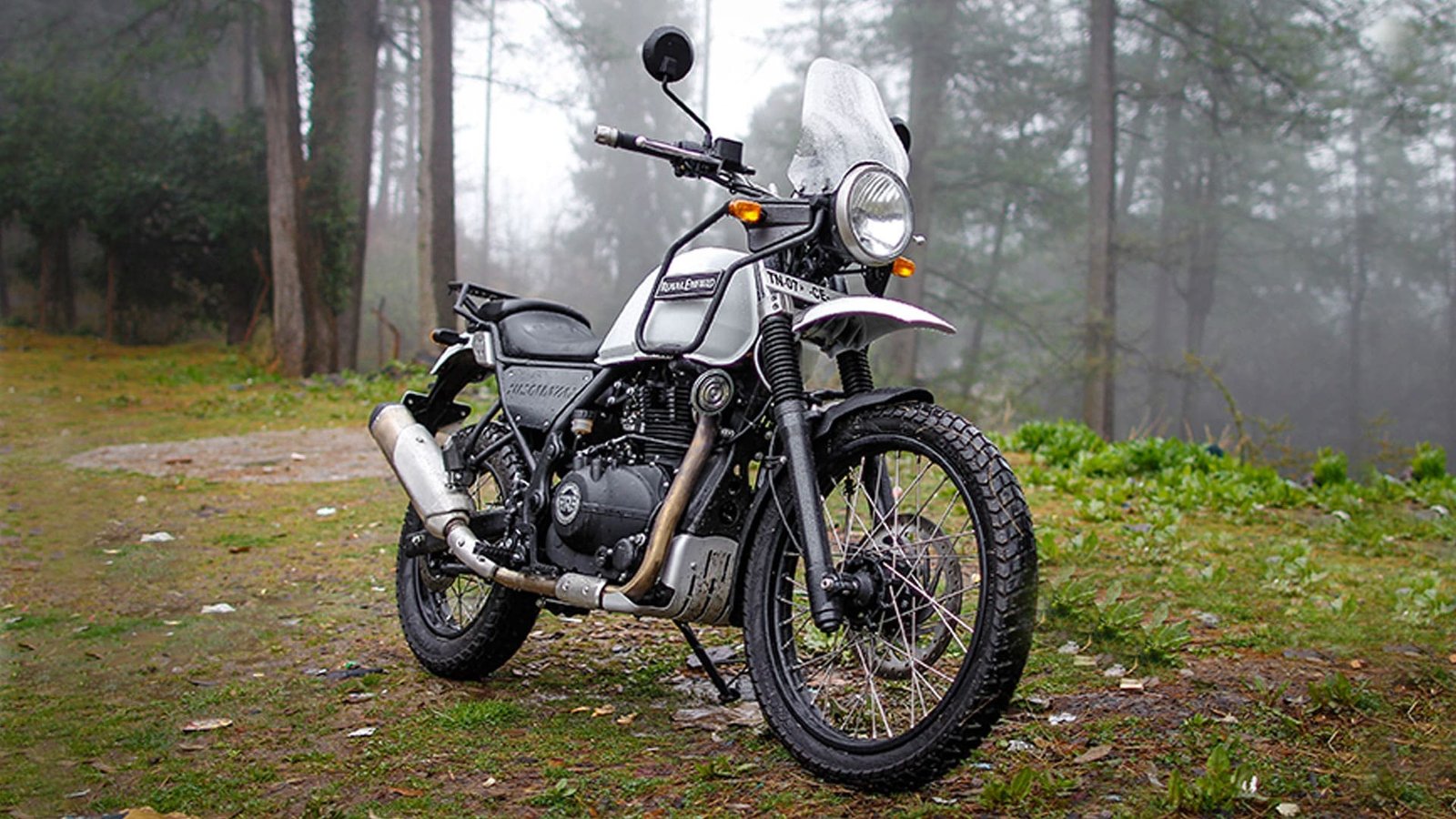 KTM Duke 200, RC 200 Motorcycles
Price- Rs. 1.72 lakh onwards/Units sold: 24,149
KTM doesn't reveal how many units it delivered of the Duke 200 and RC 200 separately, which forces us to consider both the combined total of the 200 models i.e., 24,149 units. Sales have gone down compared to the previous financial year, but not by the large margin as some other models in this list. Total 24,249 units of KTM 200 models sold in FY2019-20 is a 15% drop compared to 28,442 units sold in FY2018-19.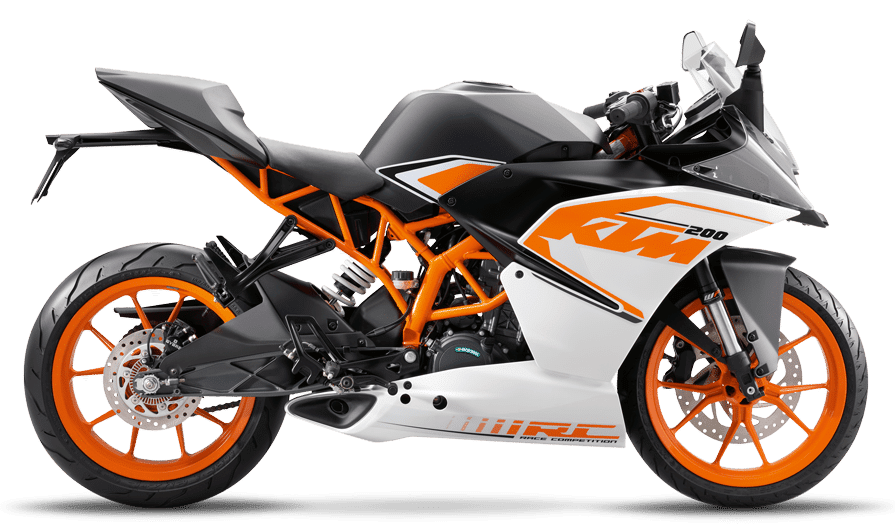 Royal Enfield Thunderbird 350X Motorcycles
Price- Rs. 1.63 lakh onwards/Units sold: 40,185
All new Royal Enfield Thunderbird 350, dubbed the Meteor 350 fireball, is all set to launch soon. The previous Thunderbird model is officially discontinued following the BS6 norms, but the firm eliminated its production over the last number of months and as a result, it remained just 20 units of BS4 stock to be sold in March. Sales were substantially down by 43.6% when compared to FY2018-19, even though the Thunderbird 350 is the second highest selling motorcycle in this list.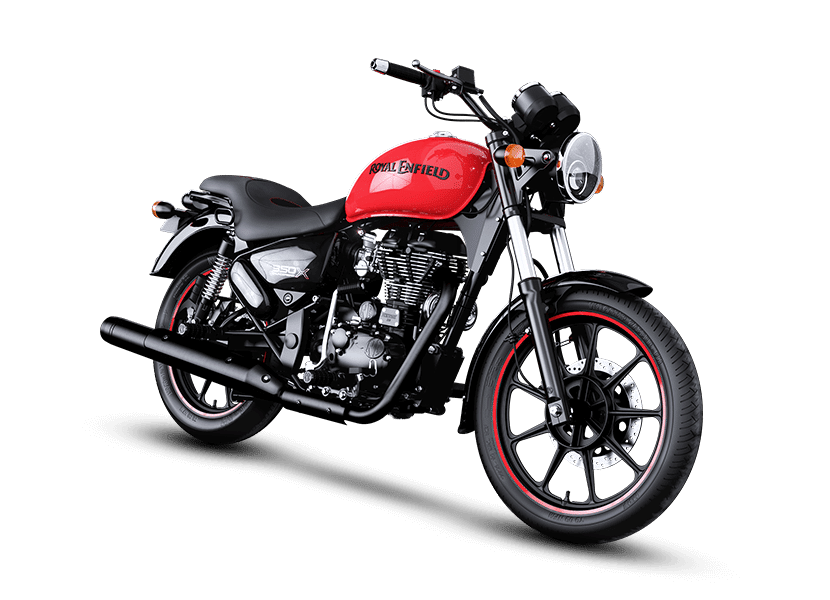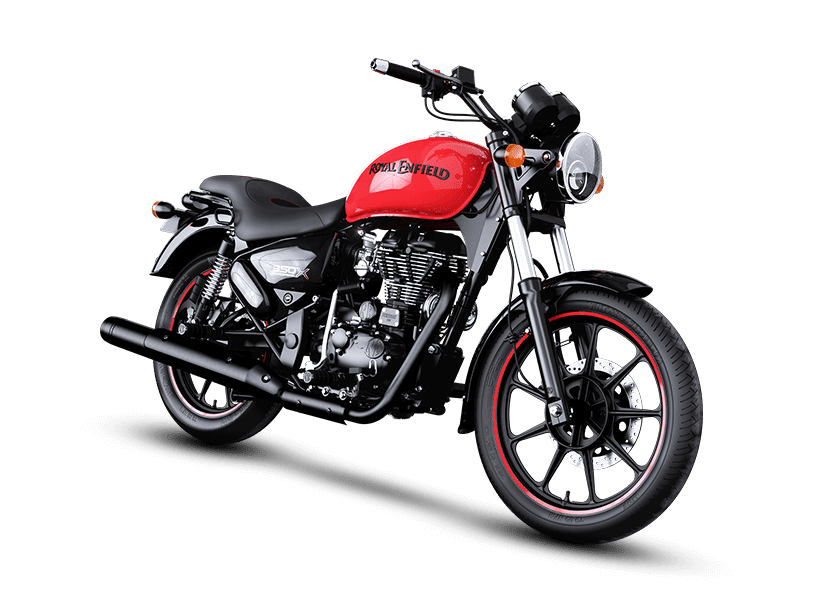 Royal Enfield Classic 350 Motorcycles
Price- Rs. 1.57 lakh onwards/Units sold: 3,98,093
Royal Enfield Classic 350 is the highest selling model of company, and it's been the firms cash-cow for over a decade now. Its sales figures went down by 24.3% compared to FY2018-19, but stood top in this list with a whooping 3,98,093 units sold in FY2019-20. In March 2020 alone, 24,253 Classic 350 units were sold, almost as much as other motorcycles on this list sold over the past year. Its strong sales have resulted in it being the 9th Best selling motorcycle in India.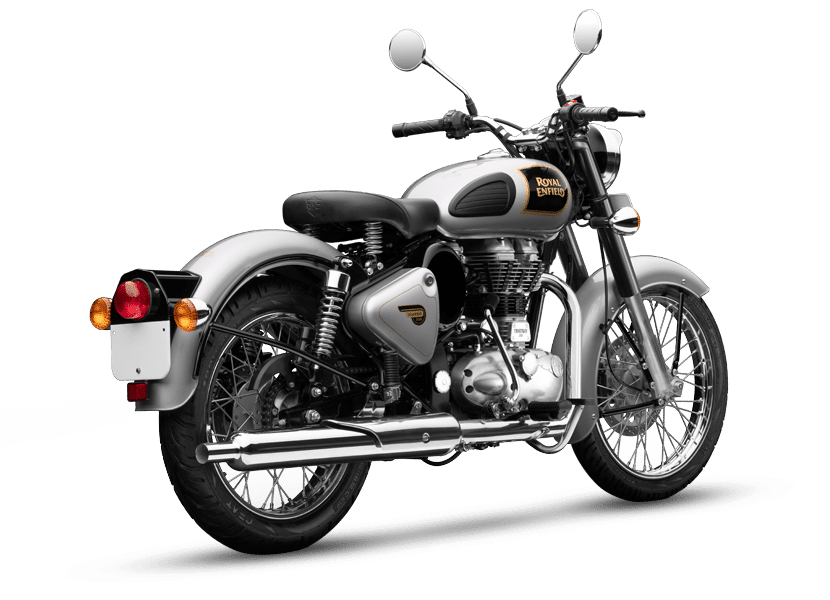 These are our motorcycles picks. Please leave a comment on what you think about them.