Are you bored with quarantine at home? Well, we brought you Top 5 disney plus Movies streaming on Disney+Hotstar. Check em out. These are animated movies and you will each and every second and kids will be in wonderland. These movies are mixed with messages,fantasy etc.
1.Onward : Disney
This is an animated movie, and the theme revolves around two Elf Brothers. They both embark on an extraordinary journey to discover, If there is still little magic left out there.
The animation is top-notch in the film and has an emotional ending. The movie also signifies family values. Family supports you even in your Hardest times.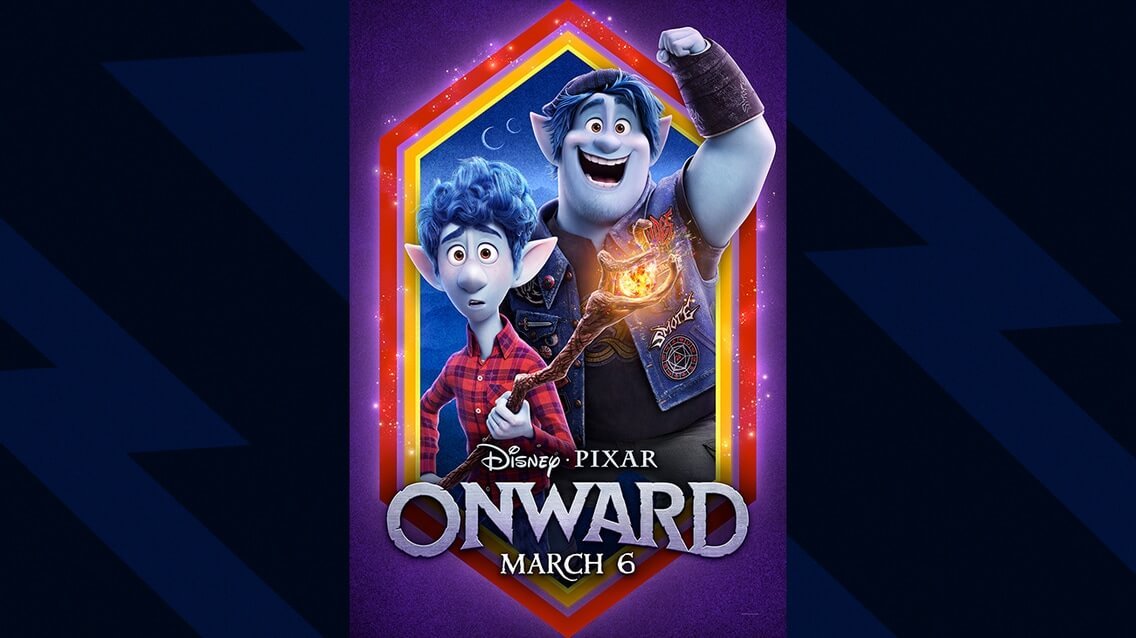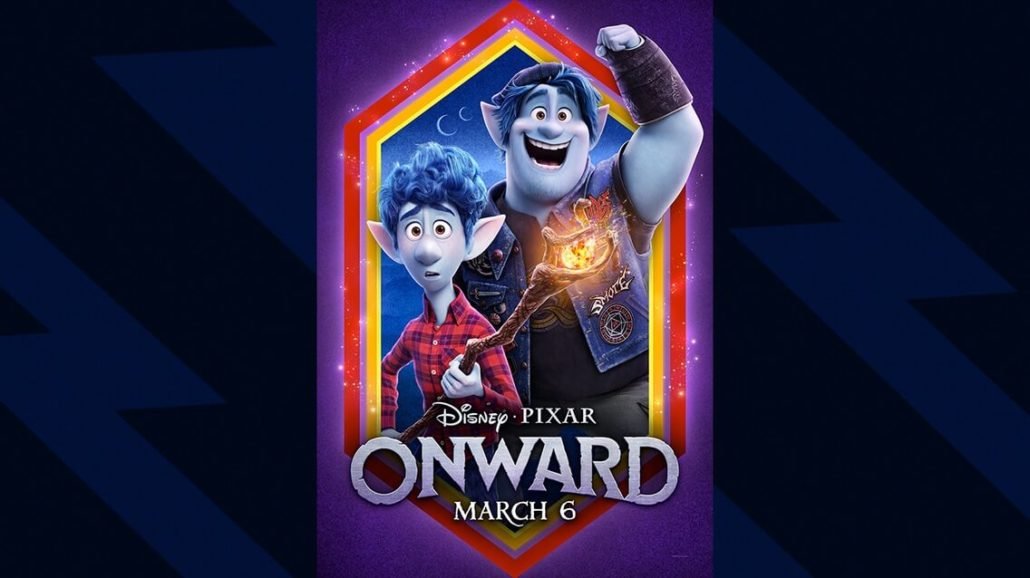 2.The Lion King : Disney
This is a remake of the original lion king movie which also makes us remember the great friendship between Simba and Pumba and Of-course Lion. The lion king journeys through African savanna where a young prince betrayed and tragedy to assume his rightful place on Pride rock again.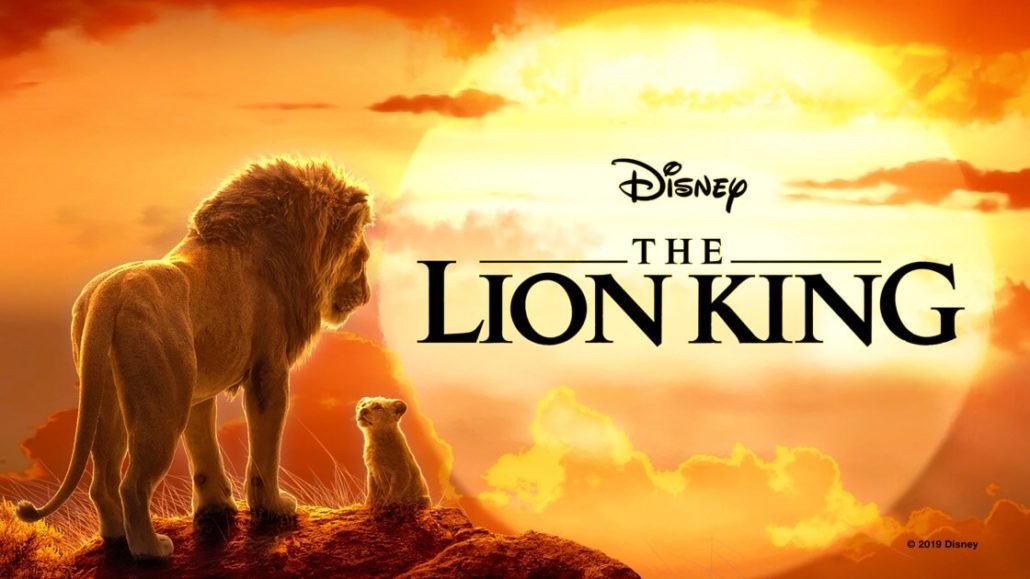 3.Frozen II : Disney
This is an outstanding movie with great animation and also music and children will enjoy every bit of the movie and also the sequel of Frozen.
The movie revolves around why was Elsa born with magic powers? The answer is calling her and also threatening her Kingdom.
Anna. Kristoff, Sven set off to a remarkable and dangerous journey and will find the answers to all the questions.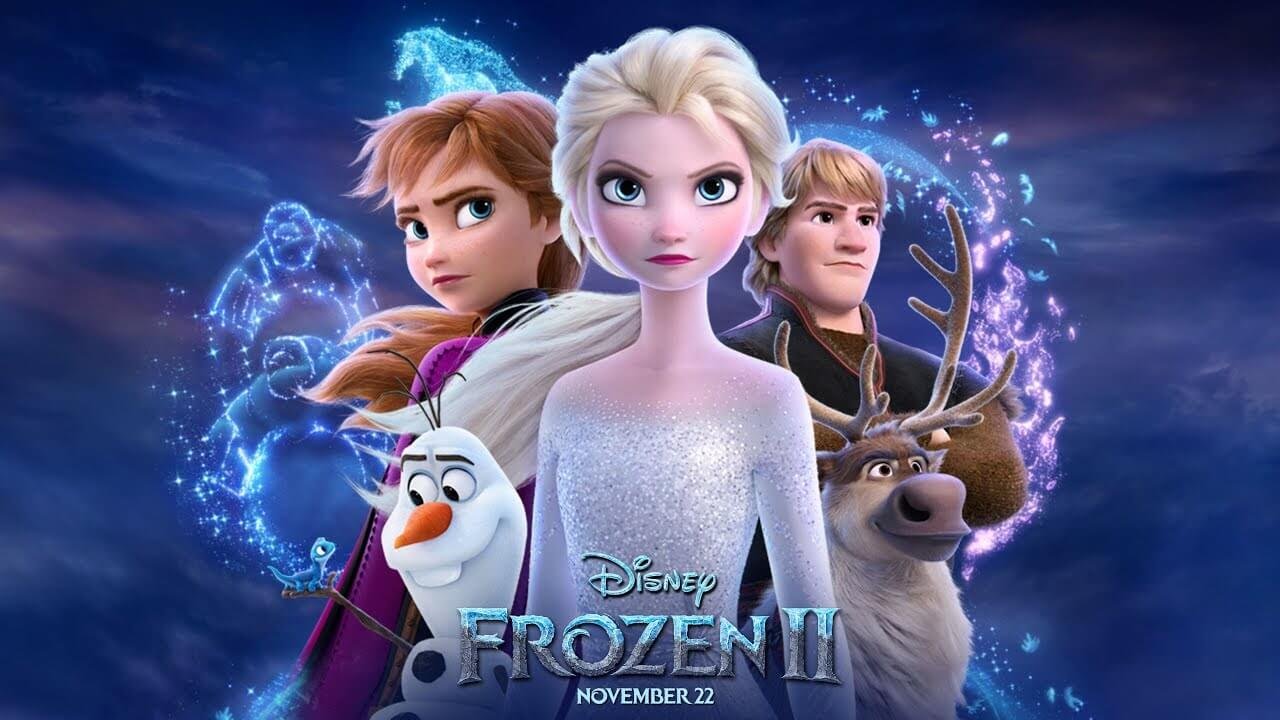 4.Aladdin
This is the live-action retelling of the 1992 classic, Aladdin a kind-hearted street urchin, and a power-hungry grand vizier vies for a magic lamp that has the power to make their deepest wishes come true. But only three wishes and use them wisely. Will-smith acting is top notch. All the actors also had their best performances in the movie.
5.Togo
In the winter of 1925, a champion dogsled trainer and his lead sled dog, Togo, embark on a journey across the terrain of the Alaskan tundra to help an antitoxin serum to a compact town.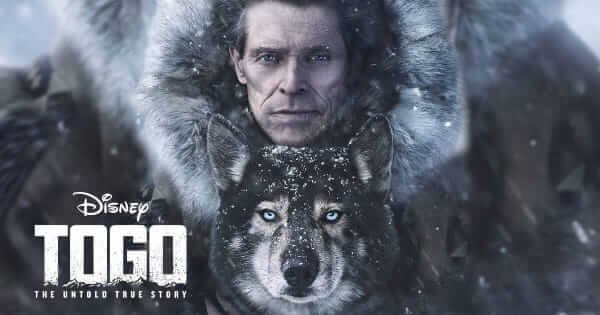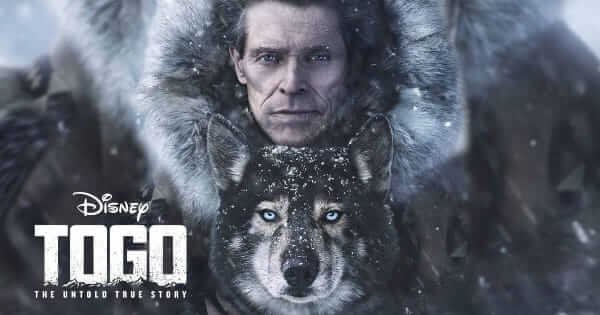 These are your Top 5 disney plus movies you can watch this weekend.
Also Read :