Today, we consider water because the only determinant to fight this global human enemy-washing hands 20 sec whenever. Never before the sales of disinfectants, floor cleaners, hand wash, most significantly hand sanitizers are this huge.
We only react for the more severe, we usually don't answer the essential ethics we gotta do daily. Humans are always self-centered we take things to extremes at the value of our future.
We have been into Rohini Karthi which suggests hot summer has begun, already bore wells getting dried up, a lot of land getting facial through with cement floors, and really less ground surface overlooked for rainwater penetration into the bottom.
This is often a deteriorating water table to a high extent. Adding to the present scarcity, this effect of being extra cautious cleaning everything whatever we wish is running plenty of water into sewage.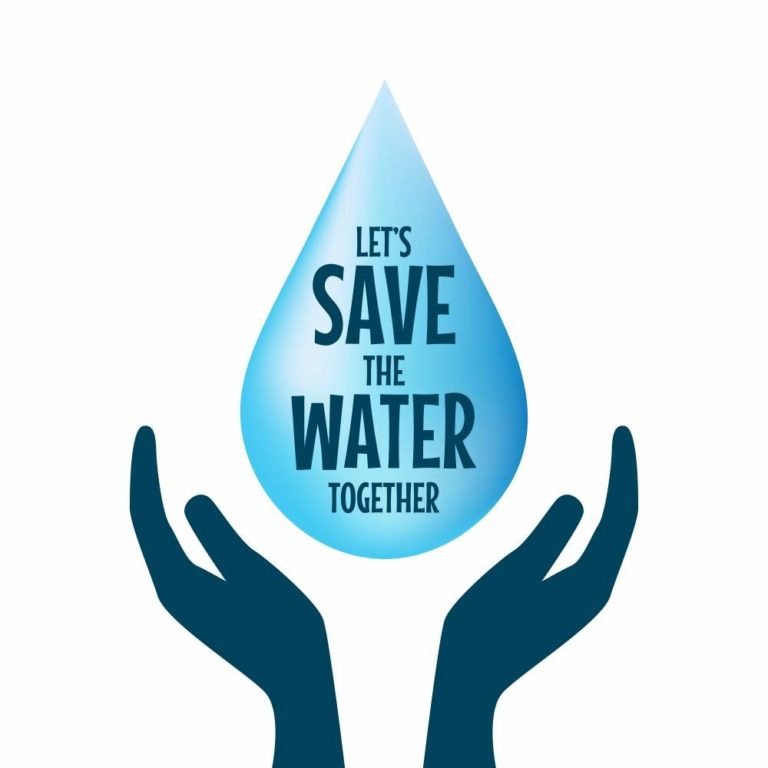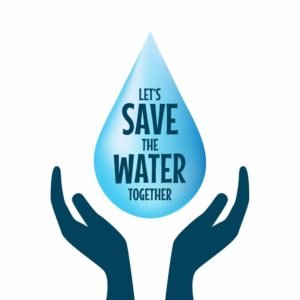 Basic math, One person wash their hands for 20 seconds left the faucet open, it easily runs of 1 liter of water. On average, an individual washes his hands fourfold each day , consumes four liters of water, If this is often the case with washing hands and have a vision of what proportion of water we consume for all other activities for whole family advice.
It's a boon to people living with access to water all time, imagine there are places, where people struggle to fetch basic beverage , and the way could we just imagine this human virus would shred its wings only washing hands. This could be possible if the sanitation, hygiene, access to basic must all level of folks would be efficient to fight this pandemic.
It is a declared fact by this 2020 Delhi, Bengalur, Chennai and Hyderabad – will run out of groundwater by 2020, affecting 100 million people and will have no drinking water by 2030.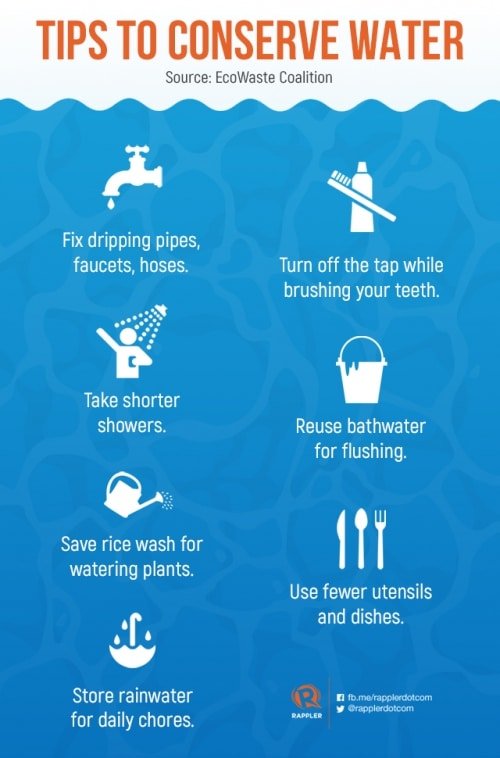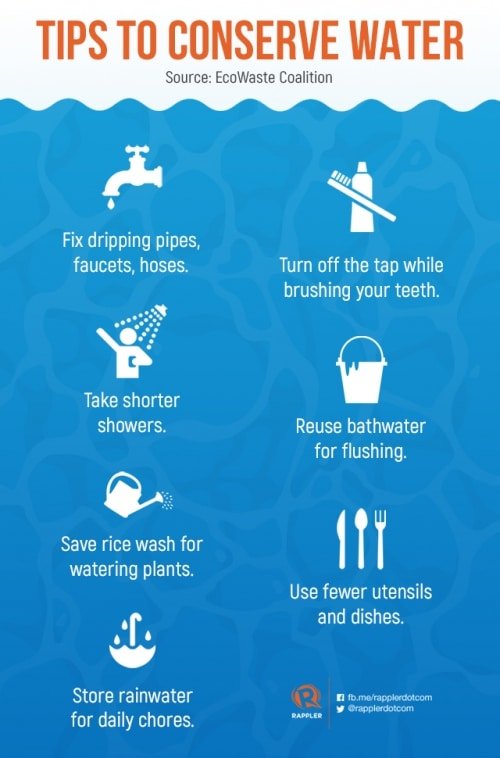 Things we could do on our part to save water:
Include rain harvesting pits in your vicinity, improves water penetration capacity
Wash hands using mug replacing taps would save water, worth giving it a try.
change in agriculture practices.
Most importantly limit the usage of foaming hand wash.
Be things a home scientist Improve the water recycle methods like a daily practice the maximum amount as you could.
It takes little courage and an enormous heart to think for our future gens and save water