Whatsapp considering to show ads in its platform.
WhatsApp in considering adding advertisements to its app.It may be targeted ads.
Few months back, WhatsApp team also considered adding advertisements in between the WhatsApp status.
That idea was dropped fearing the users outrage.
Now again WhatsApp is thinking to add advertisements to its platform.
They first want to link users through Facebook and WhatsApp.
Then the users will be shown targeted ads as shown in fb, Instagram, etc.
From all this information company will indeed add ad's to its platform.
The question is when. However, we should see one after ads become in streamed in WhatsApp.
User's going to use the app or migrate to its competitors.
Only people to be happy are digital marketers as they can place their ads in another great platform.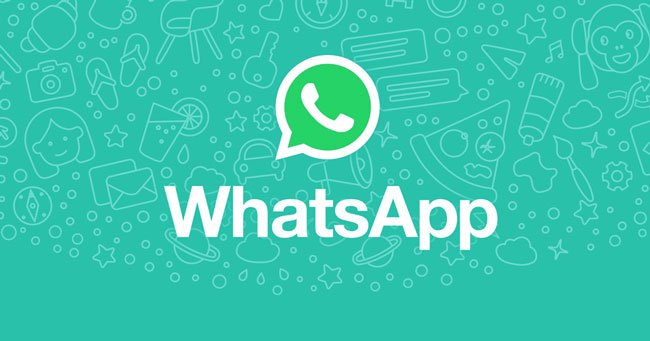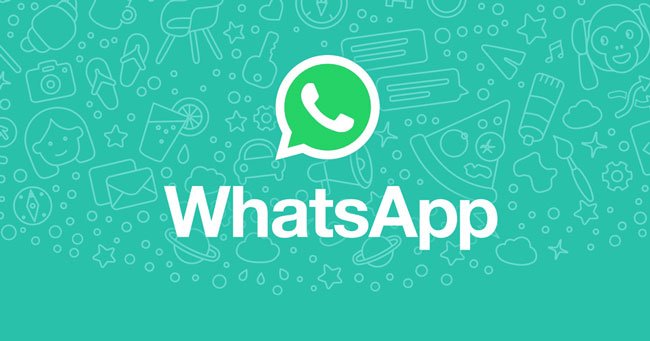 Please comment and tell us your views
Also Read :