As we welcome another season of 2021, the most awaited Monsoon season, we also look forward to eating the seasonal fruits. This cozy season brings along with it a variety of fruits that one should not miss out on and savor each one.
It is highly recommended to consume the right seasonal fruits in the required amount. All seasonal fruits are a healthy source of important nutrients and are the best in taste as they are freshly grown. Let us read about 5 Indian monsoon fruits to eat this season.
Litchi– With its attractive bright reddish brown color, litchis are a source of great Vitamin C. Litchis are also rich in iron which improves blood production in our body. This small-sized fruit comes in a heart or oval shape with a stem and leaves. The outer covering of this tasty fruit feels leathery. You can store this monsoon season fruit in the refrigerator, which saves it from perishing for around 5 weeks. Fun fact- India comes second at producing the largest amount of litchis in the world.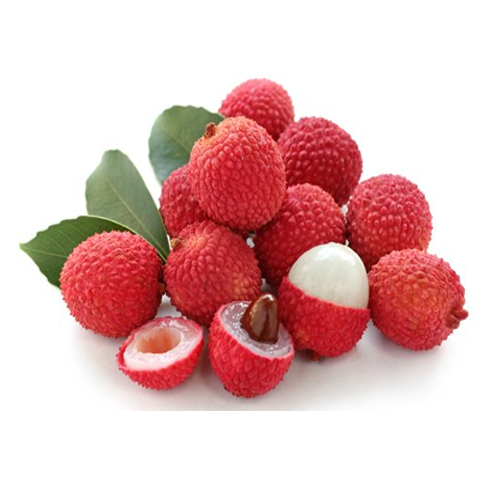 Jawa plum, or Jamun – Popularly known as Jamun in India, Jawa plum, a tiny and shiny, purple-coloured bunch of fruits, is one of the most loved monsoon fruits. This low-calorie fruit helps to control weight and has a high amount of iron, potassium and other vital vitamins in it. The taste of Jamun is sour, sweet and a tinge of bitterness which makes it unique. Jamun is also used in making Ayurvedic medicines. The parts of a Jamun tree like bark and leaves are known for strengthening the gums in the mouth.
Papaya– Papaya fruit has nutrients that not only help ease the digestion but is also good for the skin. Papaya is rich in fiber and vitamin C. It is advised to use papaya in a moderate quantity. This fruit also helps to fight heart diseases by maintaining the cholesterol level in the body.
Cherry– The most appealing fruit, cherry, in its glossy red color, is famous for its usage as toppings on cakes, cocktails and pastries. Cherries come with their green stem and are small. Consuming a handful of cherries every day can increase potassium levels in the body, improve eyesight and fight heart diseases. A paste made of cherries can be used in your skin care routine to make it softer.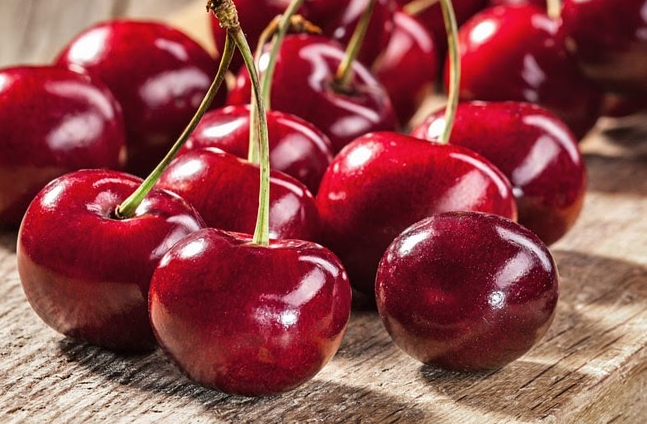 Plum– with this monsoon fruit, we can imagine savouring a sour and sweet taste of this fruit. Plum is a dark reddish or purple-coloured fruit which is rich in vitamins and has many health benefits. The antioxidants present in this fruit can fight many chronic diseases. The fiber in plum fruit has positive effects in controlling the blood sugar level of the body.

With this informative article, we encourage our readers to indulge in eating the seasonal fruits this monsoon season. We also advise our readers to wash the fruits and avoid direct consumption and here are some foods that enhance your memory . Happy Monsoon!