Protein is the most important food component and breakfast is the most important meal of the day in a person's life. The combination of both in our tiresome lives makes life so much easier and healthier.
Research shows that your breakfast should be inclusive of 20 grams of protein every day. Choosing a protein recipe for breakfast over tasty junk can be hard for many people, but once you enjoy it, there is no going back.
Let us read how you can prepare 5 protein-rich breakfast to kick-start a healthy day:
Milk and Cereal– There are several brands that offer protein rich packed cereals which you can consume with milk to boost protein level in your body every morning. A famous cereal brand available in India is Kellogg's Special K Protein containing 15g of protein and 5g of fibre per serving. This protein recipe is effortless and can save a lot of time from a busy morning schedule.
Sprouts Chaat– This is the simplest of all the protein recipes and a popular one among Indian households. Lentils are a fantastic protein rich food item. In case you are a vegan and have been on a post for protein-sources try your hands on making this fast and delicious dish. Loaded with rajma, moong dal and kaala chana, you can have this varied formula for breakfast and pack it later for lunch. Just open the box and get your protein.
Scrambled Eggs– This recipe works wonders for everyone in a short span of time and lifts the protein level in your body with its small amount of consumption. Topped with cheese and adding your favourite masala to the recipe, you can give a perfect kick-start to your day.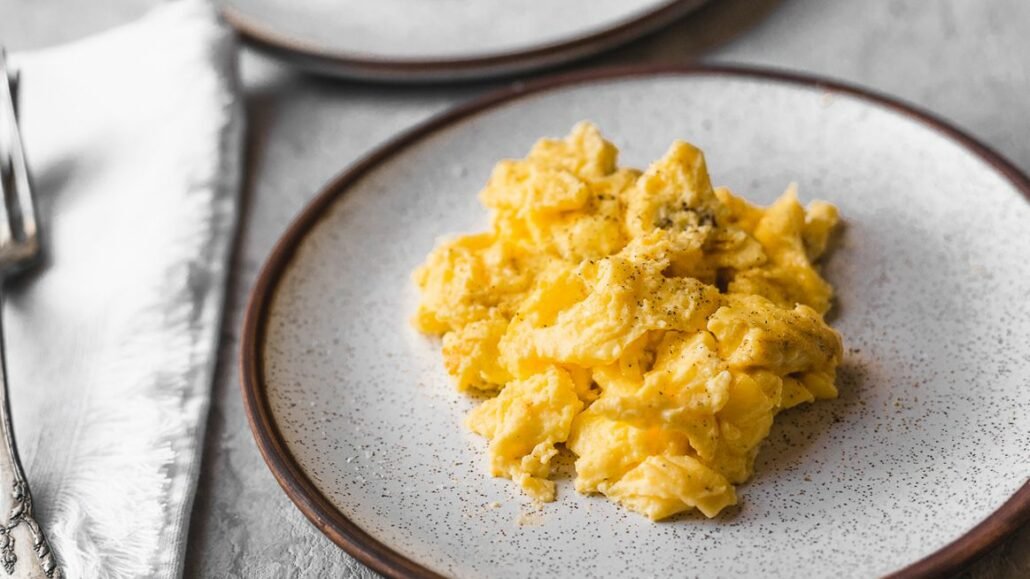 Chilla- Daal or pulses are a rich source of protein. A moong daal Chilla is a very popular breakfast in India. It can also be prepared quickly using different kinds of ingredients like suji, besan and oats. A bowl of curd or chutney always complements a plate of Chilla.
Oats Poha– For the lovers of both Poha and Oats, this recipe is a lifesaver. It is a combination of your two favourite ingredients. Oats are a chock-a-block with protein and Poha is always a healthy and yummy choice for breakfast. You can also top this dish with namkeen, veggies and fruits.

All these recipes are less time-consuming and require less effort, isn't this a win-win? After reading the easiest of the easy protein recipes for breakfast, we hope you embark upon a healthy lifestyle ang here are the reasons why you should avoid buying frozen foods Let us know in the comment section about your favourite protein recipe.