In olden days, there were only 2 ways to earn money … One is to do a Job or a business, these two options were the only ones but now there are many ways to earn money.
It is also known that there is a chance to earn crores without much effort. Especially in recent times, It is no exaggeration to say that YouTubers are currently earning more than Job holders and business People.
Making new videos and Attracting Viewers in some way and after that, the view count is increasing and the number of subscribers is increasing and then youtubers earn heavily every month. In recent times, most people have turned YouTube into their income weapon.
Here is a little boy Ryan who is earning crores through YouTube and earns the amount that no one has ever made through YouTube…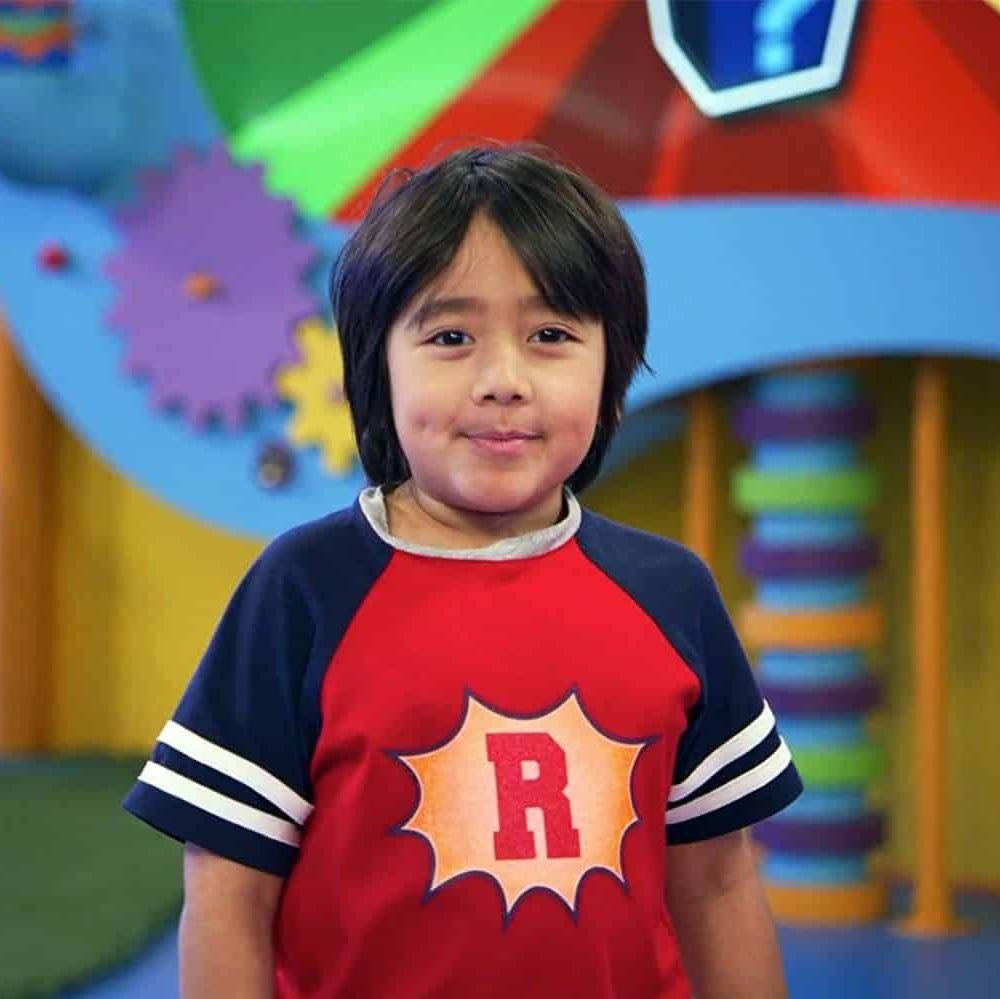 How old is this buddy ?? only nine years old and what this little boy does is just playing with toys. This boy earns hundreds of crores playing with fun toys.
The nine-year-old boy of America, Ryan Kaji, earns the most. In 2020, he earned 217 crores. Not only that, he earned 1472 crores through the brand on his channel. Through the channel Ryan's World, this boy plays with toys and give reviews of them. His YouTube Channel "Ryan's World" is rocking with 41.7 million subscribers and 12.2 billion views.
That's not it! The kid has also signed a multimillion deal with Nickelodeon for his own television series. He is Known as a "child influencer " on the internet, Kaji first made YouTube videos in March 2015 when he saw other kids his age making unboxing and review videos on the platform. One of Kaji's videos "Huge Eggs Surprise Toys Challenge" has been watched so many times that it is on the top 60 most watched videos, with over 2 billion views.