Most of us are running out of shows to watch, as the lockdown has made us watch too many proclaimed shows more than ever.
Here is a list of FIVE SHOWS you would not want to miss out!
BREAKING BAD (Netflix)
Breaking bad is an American crime drama. As of now it has five season, having the first season aired in 2008.
Rumours say that another season might jump in though.
This drama depicts about a story of Walter White (Bryan Cranston), playing the lead role in the series, an underemployed and depressed high school chemistry teacher who is struggling with a recent diagnosis of stage-three lung cancer. He turns to crime, partnering his former student by producing and selling crystallized methamphetamine to secure his family's financial future before he dies, while navigating the dangers of the criminal underworld. Digging into the crime world, a lot could go worse than it could change a lot in the real time world.
This show let's walk in the realm of the shades a man can comprise off. Putting you off the hook.
ELITE (Netflix)
Elite is a Spanish thriller teen drama, it is the perfect show to watch with a pop-corn by your side.
It shows about how three students who hop into a school of students, where money is the least they care about, while these three students are into the school with their scholarships.
It shows how they develop the bond and rage drama, and things one can do for love or call it the extension one can go for the name of love.
How does one cover a crime committed in the name of love? How does one support each other to disclose themselves from the crime?
It is much watch series, get ready and hook yourself up to Netflix.
PRETTY LITTLE LIARS (Netflix)
It is an American Drama series, which aired in 2010 with about seven seasons to stream in, it's this amazing show where a friend of them goes missing and everything goes goofy in life, they start getting random texts from 'A' about their secrets and stuff being spilled out.
The drama that four teenage girls can swing along and play it, well this show is all about that for you.
Trust me, this show is full of surprises, like at every episode, you encounter something new. The climax will kick you off, that's the thing I can assure you for sure.
OH! About the 'A' that person will drive you nuts, do not try googling who's A, you're killing the show for yourself.
13 REASONS WHY (Netflix)
This is one show I admire the most, It talks about teens being together and portrays a story about bullying, rape, mental health, issues that everyone goes through in their life and have no one to share with,
This show puts out how we human intentionally or un-intentionally hurt the other person which might dig the deep grave for them. We never know someone's emotions like what they're dealing with. It shows a story line of various such incidents.
This should make walk paths in our own life and maybe re-visit the event we all once did in life.
DISCLAIMER- IF YOU ARE NOT IN A PROPER MENTAL STATE, PLEASE DO WATCH IT WITH AN ELDER OR SOMEONE YOU TRUST.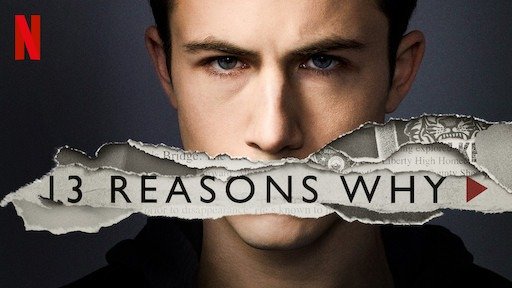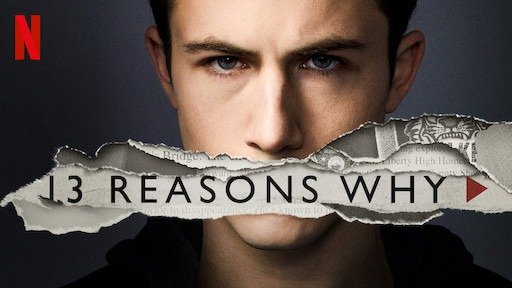 HOW I MET YOUR MOTHER (Hotstar)
How I Met Your Mother is an American sitcom, it's about the guy who tells his kid how he met his mother and the roller coaster ride they have.
It was first aired in 2005 and has about nine amazing seasons to watch and relive.
This show is full of fun and love and the bond they grow. It depicts friendship and the way they would do anything to have each-other's back; It shows us that Family is the most important thing in life, no matter who comes in life, the chosen one's stay forever.
The depiction of the show would change in a lot of perspectives for you in life and the way we see and take things for granted, a lot to lose in.
Morals are indeed in every show. This one is just so adorable with the biggest moral saying "FAMILY IS EVERYTHING".