2020 is already the worst year and things are getting out of hands now CYCLONE AMPHAN is here.
Two days back Cyclone Amphan hit India and has left huge destruction in the northern parts of Odisha.
It has also taken Kolkata under its influence, and West Bengal is also affected now. The winds are blowing almost @160 kmph.
72 deaths confirmed till now because of the cyclone.
The streets of the Kolkata are waterlogged, Trees uprooted, houses damaged due to strong winds, and heavy rain as #Amphan has crossed west-Bengal.
So many people are homeless now because of this cyclone. They are in a serious situation, fighting between both corona virus which has already been a tremendous blow to everyone and also this cyclone?
Power cuts also reported in some areas of Kolkata following heavy rains and powerful winds because of this Cyclone.
Even the Howrah bridge is closed, for commute in Kolkata.It is also reported that this cyclone is strongest in over a decade.
The Visuals of the cyclone are very disturbing as the winds are blowing at top speeds and also raining heavily.
The government is also taking all the steps to help the people get out of this situation. Even It flooded Kolkata airport with water, and many roofs uprooted.
Sad part is that maximum media channels are not covering this the way they should do it.
There are some images coming from important places of West Bengal, which includes places like college street. One of the World's largest book markets. They have been waiting for the lockdown to end so they can start their business again. But they will not be able to do that.
Another Image is from Kumartuli. The maximum of idols used in Durga ma pooja is made here in the area.
The last one is from Kolkata airport. Almost all the hangers are drowned in water.
This airport is the largest airport for both cargo and passengers in the region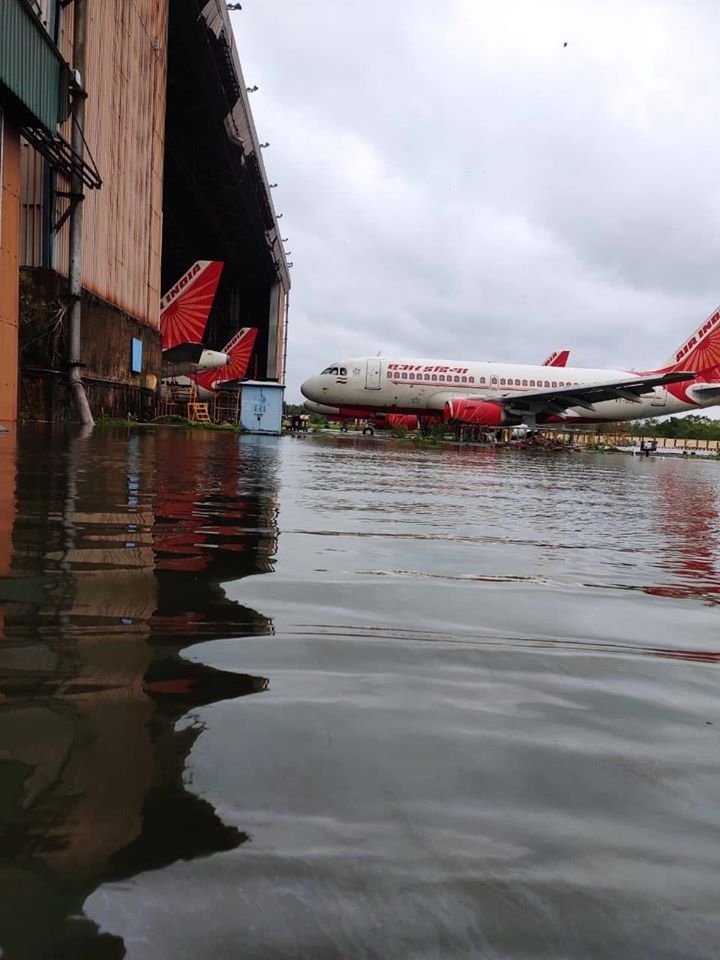 We pray that all the people stay safe in this cyclone.