The pandemic is spreading like a wild fire all over the world. Many people are loosing their life and suffering in many other ways. INDIA, as we all know it holds a high population of human-beings, with about 165,999 cases and being the 9th affected country in the world. All the shops and industries are opening because of the drastic fall in the economy. The economy of the country is what makes the country run.
Keeping that in mind, the country was in lock down for about 2 months and the government did their part. We are not children, to keep wandering around or to always be monitored. It is our responsibility to Stay Home and go out only and only if it is necessary. It is spreading faster than fire, and we are talking about life here. You really do not want to regret it on the dead-bed thinking "Wish I stayed home".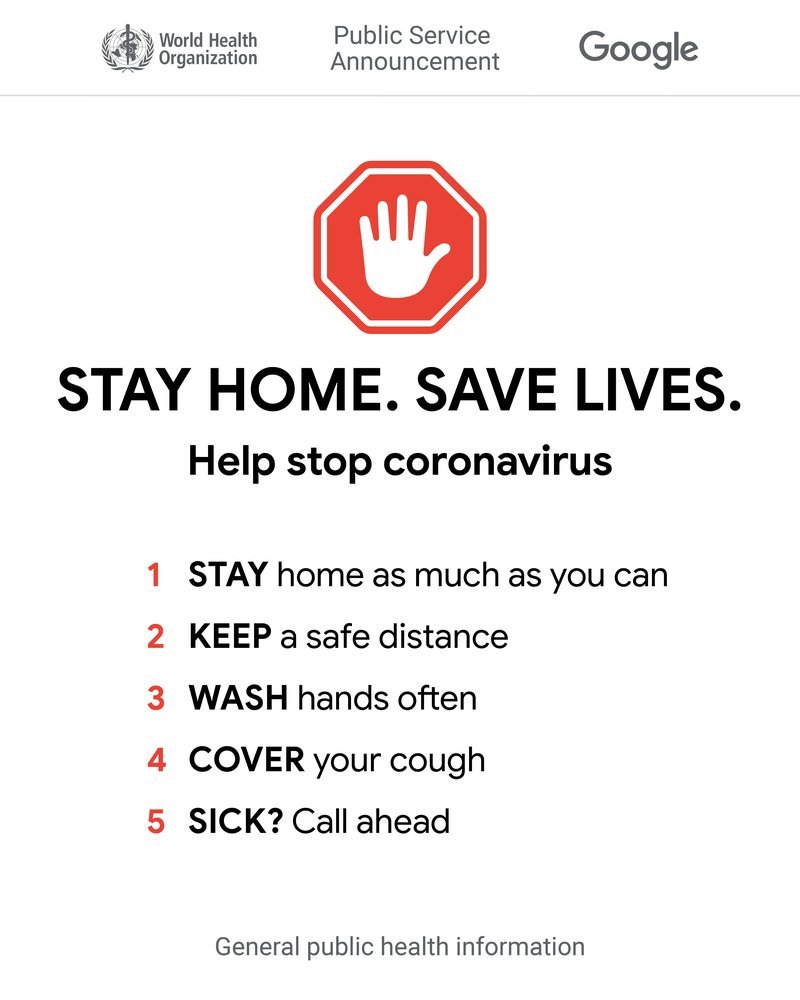 Let us act wise and act accordingly. We are asked to stay home for a cause, one person of the family gets infected it could spread to the entire family and that would be very disheartening. Let us not go there. Once the pandemic get's over, you're all set to go out and breathe that air and enjoy it, but for that to happen You Should Stay Home.
As the country is opening for the market, a lot of us might have to work (Choice less) for those we have no go.But the youth, students and teens and all the household members are requested to stay home and go only if needed, with the necessary precaution.
DO NOT FORGET THE MASK AND WE ARE ALL IN THIS TOGETHER. STAY WISE AND WIT.