Education plays an important role in every human's life and the Education system is an integral part of og that. Since our birth, we have been told about the importance of studies and education in our life. It will not be wrong to say that "Education of a person is a factor which denotes his/her presence of mind and intelligence in India". In a country that always carried education as the mantra of success considering the current scenario, it has evolved just as a source of business which is making loads of money.
The Indian Education System never taught their students to explore their creativity rather they always encouraged them to be employee rather than employer.
There are certain factors which have been cause of degradation for the students:
Counseling – In India, people are much concerned about the education of their neighbor kids rather than their own. Lack of efficient career guidance and counseling which could led to better career prospective, had sunken the education. There are handsome amount of opportunities and options for students in India to opt for but due to their disinterest in counseling there are hundreds of resources that are wasted. Thus, in terms of business approach counseling institutions have a lot of work to do and even students need to get themselves counseled as it will definitely benefit them for exploring their interests and having growth in their careers.
Neglected Approach for Online Education – Online education never got the much needed acceptance by Indian society. They don't value learning from online sources, even apart from being the highest country for online internet services user. There has been a primary reason for less acceptance of online education and that is –
Industry barriers – The Industrial corporate never accepted the learning from these portals valuable and therefore they do not consider it as a reflecting factor in any professional resume and this is the reason why students do not get their enrollment in these courses.
Career guidance – Students in India do everything that could help them to get a job which can include numerous degrees from various educational institutions. There is a lack of proper path in a student's domain or expertise fields. A proper career and guidance for best college selection industry needs to get acceptance for making education in India a proper framework and an expert domain in market.
Consumer's perception – In India we usually go with the name of commodity rather than reviewing it before paying. By this statement I meant to say the Indian Education System is still following the traditional approach and it's high time now as it needs to get modern. Students have thousand of options to select college from and a platform needs to setup for fulfilling this block.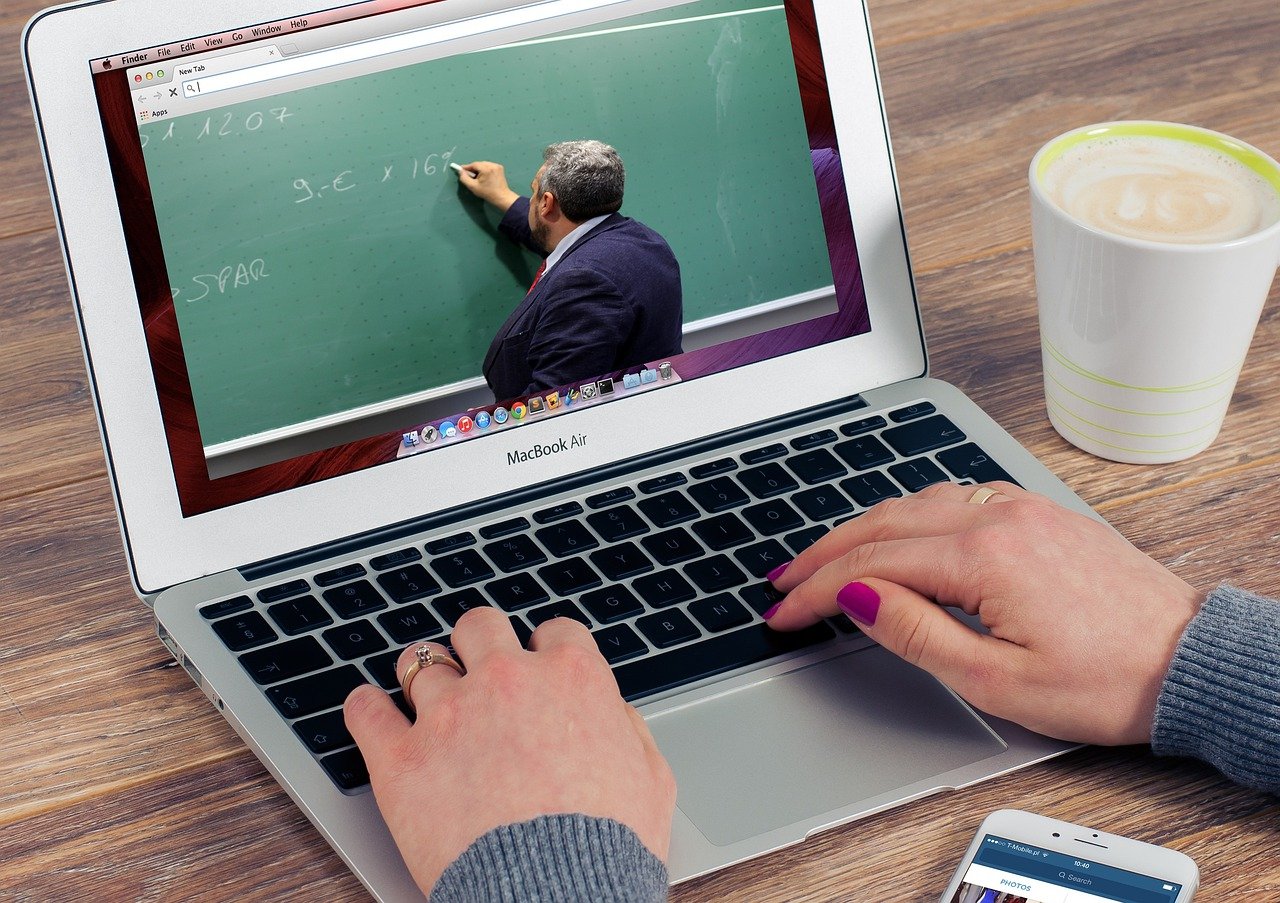 PERSONAL PITCH –
With thousands of glitches in our system but we are improving and by the time career consulting institutions need to market their services because it is really necessary economically, financially as well as for welfare of our country.
We are happy that India has announced a New Education Policy 2020; Are we Ready to Accept the Change?