Banjerupalli a tiny village 194km away from Hyderabad and very near to Karimnagar have grabbed the attention in the social media.
The village possesses only 120 houses around, then why did it grabbed every attention? that tiny village holds the solar energy at 100% like no other village. They broke the myth that solar is only for the economically rich groups.
The entire village has only the agriculture as the source of earning, then how did they able to light up the complete village whereas the neighbour villages have gentle accepted the regular power cuts.
The entire village united and agreed to support the solar energy to light up their homes and their interest brings the NABARD down to aid them financially.
Each unit of solar equipment generates 500 watts of power, they run everything like television, fridge, and other electronics, but they get an only a maximum of 150/- of power bill.
The budget cost of the solar power system for each house was 85,000/- where the beneficiary had paid only 10% of the total amount i.e., 8,500/- and the remaining 90% amount was a subsidy from the Telangana state government as appreciating them for taking initiative.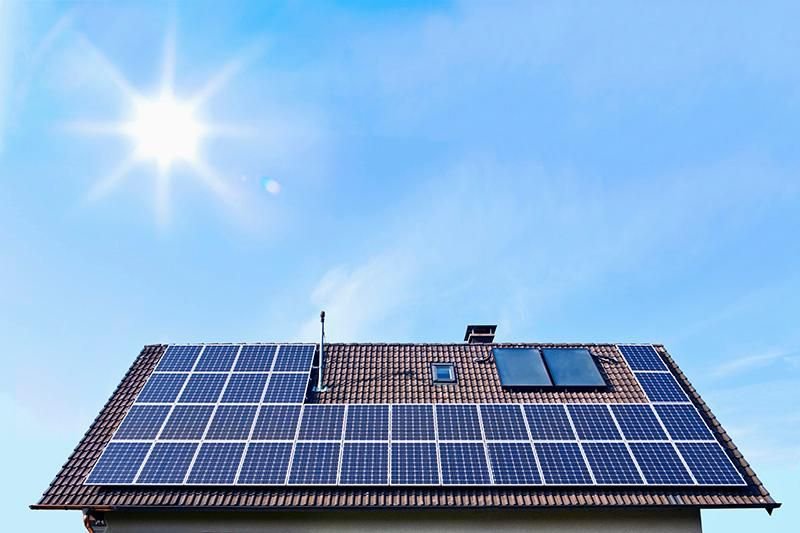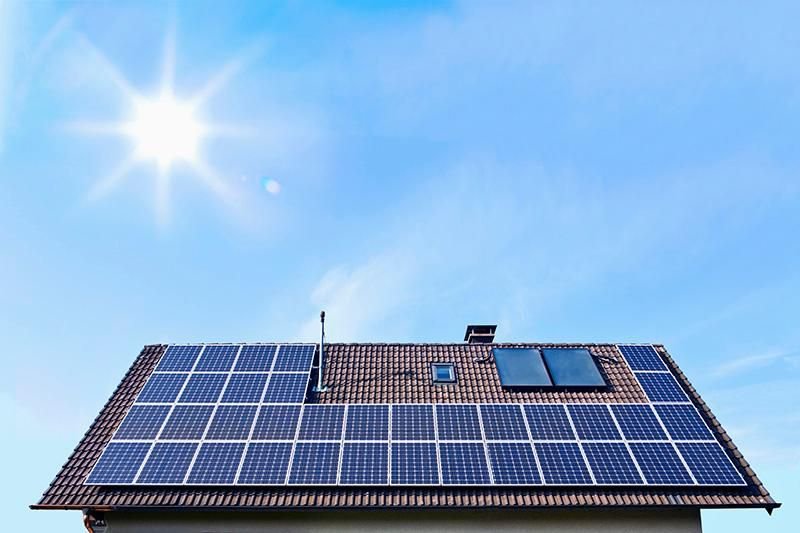 Since this is all because of their unity and the responsibility towards the plan made and this is not the goal.
Yes, the second phase of solar power in this village is solar powered street lights and the third phase is solar powered bore motors.
Conclusion Of Banjerupalli
Let us en-light many other villages showing them village banjerupalli as an example.
Also Read :