Do you want to be a part in the battle against covid-19? Ever heard about [email protected]?

[email protected] is a distributed computing project organisation, which collects one's PC processor power and combines with the other user's PC processor power to turn into a Supercomputer which runs the calculations to help scientists understand the virus.

You'll join a volunteer army by putting your PC graphic processor to work with [email protected] by installing their software. This project uses the CPUs (Central Processing Unit) and GPUs (Graphics Processing Unit) idle time of PC's owned by the volunteers who have installed the software on their systems.

Your PC will be a part of thousands of PCs running together for finding a vaccine. This software previously been used to help in finding cure for Cancer, Infectious, Neurological and many other diseases.

Now, [email protected] is helping scientists to understand the structure of SARS-COV-2 that causes COVID-19. This work is purely CPU and GPU dependent and requires Intel or AMD multicore processor and NVIDIA or AMD graphic processor hardware on your PC respectively.

How to work with [email protected] by Donating Your CPU/GPU idle time

To put your PC to work battling coronavirus, download installer from its website [email protected] and run the installer to install the software. It is available for Windows, Linux, and Mac Operating Systems.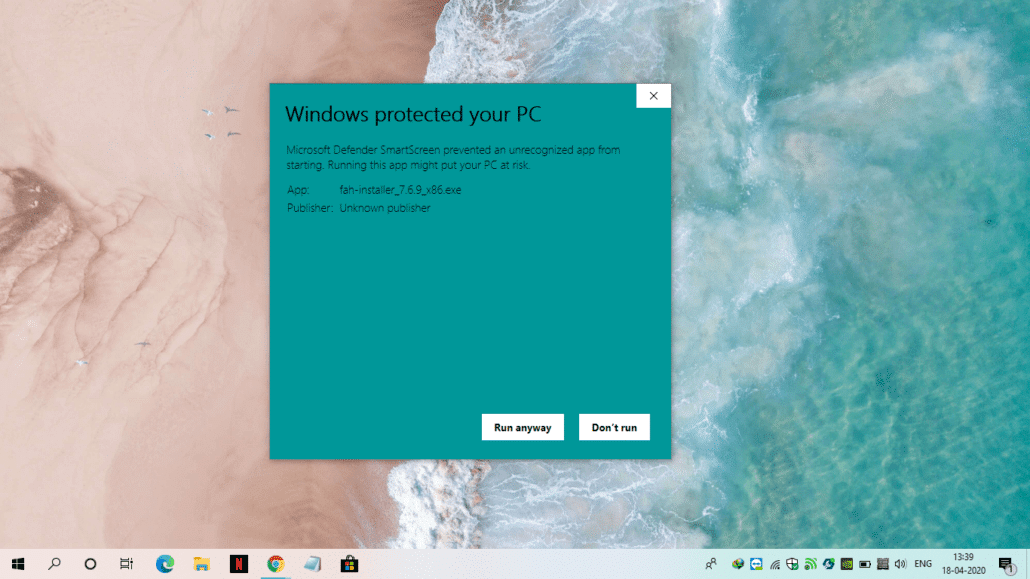 Lets get to the work.

Once you've done installing the software, you'll redirect to clients web page of [email protected], where you can control the software on your PC. You can set up an identity or may fold anonymously. If you setup an identity, you can track your work and earn points and also you can team up with other people and compete to see who earns the most points, though this a Friendly competition.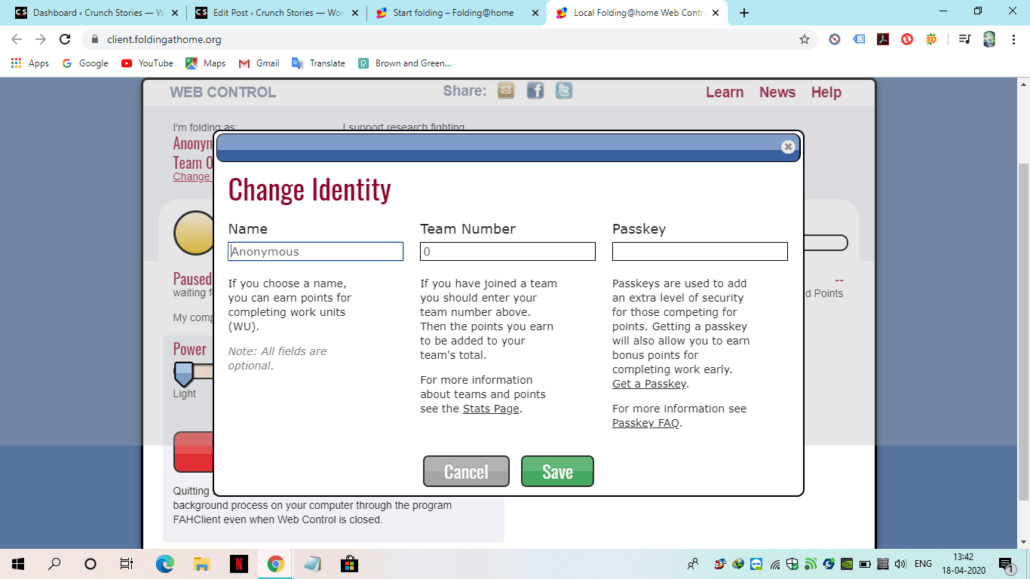 If you don't want to create an identity, you can select "Fold as Anonymous" and begin by clicking on Start Folding.
To ensure that you're helping with COVID-19 research, check the option called "COVID-19" under "I support research fighting" box, then you'll prioritize work related to the novel corona virus.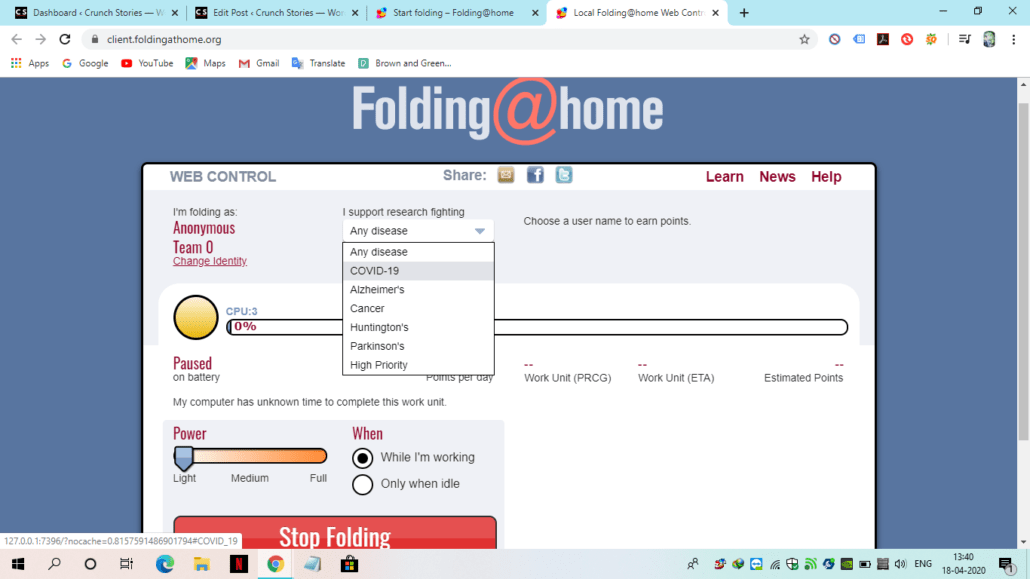 [email protected] software will remain running in background, even when you close the web page. Leave it running in the background, and it will automatically start the work when your CPU or GPU is idle and get out of the way automatically when you use PC for other works like Editing, Playing PC games etc..,

You can also pause or quit it from running manually from the system tray area. If you don't want to take part, head to Uninstall or change a Program list in Windows OS and uninstall FAHClient Program.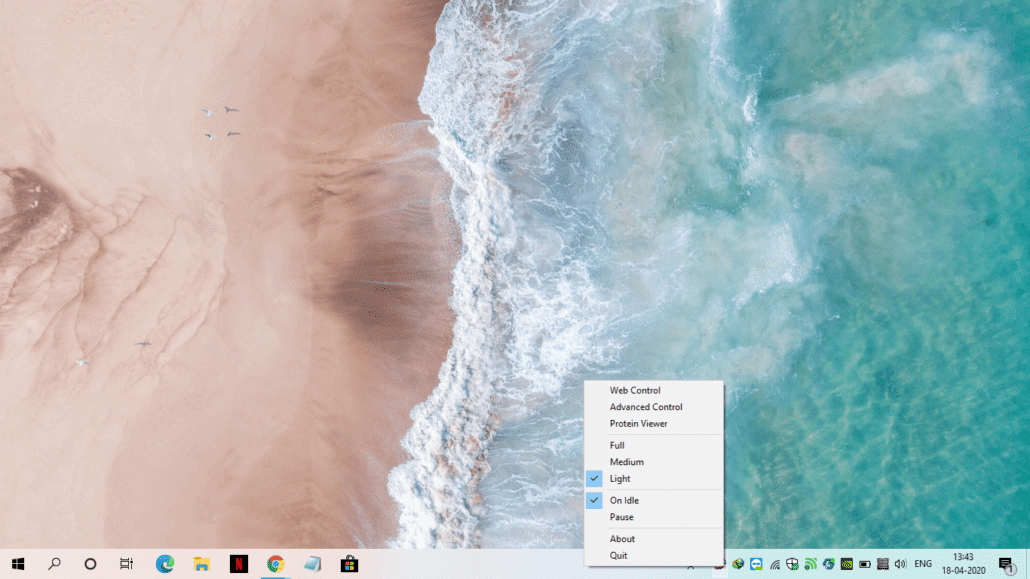 This program is highly secure and trusted by many tech brands like Intel, NVIDIA, AMD and GIGABYTE. 
Also Read :