Introverts are the one who doesn't belong to this existing world. They create their world and live up to it without any dogmas in their head. They work independently without any team effort.
They love to spend the whole day alone without anyone's presence. They recharge themselves by being alone. Occasions and parties are strictly prohibited by them. They love to spend time with the closest people with meaningful relationships.
They don't talk much but if they find a person with the same wavelength they go for deep conversations. Marie Curie, Isaac Newton, Albert Einstein, Steve Jobs, and many more Inspirational people are the introverts who created a great impact on the world.
A Famous Author Named Susan Cain who wrote a powerful book named Quiet: The Power of Introverts says, "While Extroverts tend to attain leadership in the public domain, introverts tend to attain leadership in theoretical and aesthetic fields."
Is that true? Of course, Here are few Interesting Unheard stories about the famous Introverts
J.K. Rowling
She is a well-known author who gave us the World of  Harry Potter Franchise. While asking about how she created this Fantasy Harry Potter world She said that " While she is travelling, she got an idea about this Harry Potter and didn't have a functioning pen to write down and felt very shy to ask the pen from strangers.
She thought this was a good thing and sat on up to 4 hours on the train without writing while all the details bubbled up in the brain. A Pen without functioning one has created seven Fantasy Novels.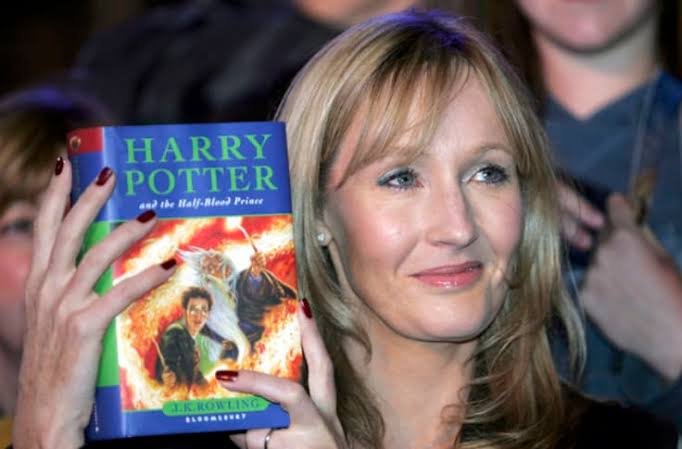 Vincent Van Gogh
This person is very tough in his life. Many of us know his paintings like The Starry Night and Wheatfield with Crows and those sunflowers are the widely acclaimed paintings in the world. He doesn't talk to the people and throughout his lifetime he was a total failure in the field of promotions of his work and died pennilessly.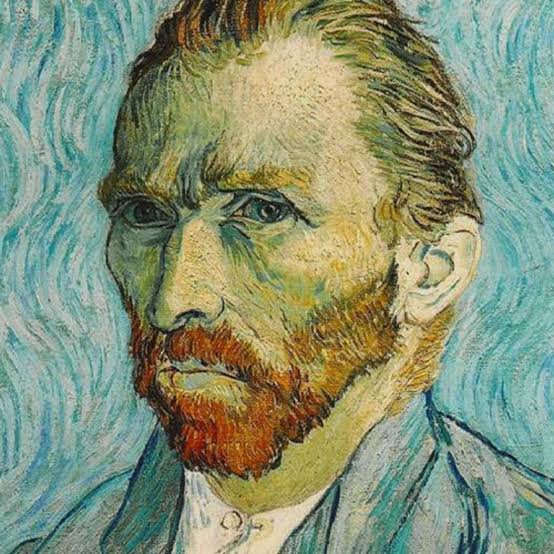 Audrey Hepburn
Audrey is the most beautiful actress and has done many Interesting roles throughout her Carrier. But in an Interview, she said, "I don't want to be alone, I want to be left alone. I have to be alone very often, I'd be quietly happy if I spent from Saturday night until Monday morning alone in my Apartment. That's how I refuel."
Actors like Johnny Depp and Aamir Khan also belongs to this category and are Highly Introverts.
Sensitivity and seriousness are seen as undesirable these days. But for them, this is the only weapon. Nowadays, People respect others based upon verbal abilities, not their cleverness or originality.