Are you fed up with different people in your Netflix account poking around your profile? Well, online streaming giant Netflix has delivered you a new feature to secure your profile with a pin. This is also a new parental essential feature, one can regulate their kids from consuming R-rated content by switching between profiles with setting up a pin. Let's go.
How to setup pin for Netflix profile
It's a basic way to protect your profile with a pin code. Follow the steps below in the official Netflix website to get secured.
Step 1: Logon to the Netflix website and choose the Account option from the drop-down menu you will see over your profile icon at the top right.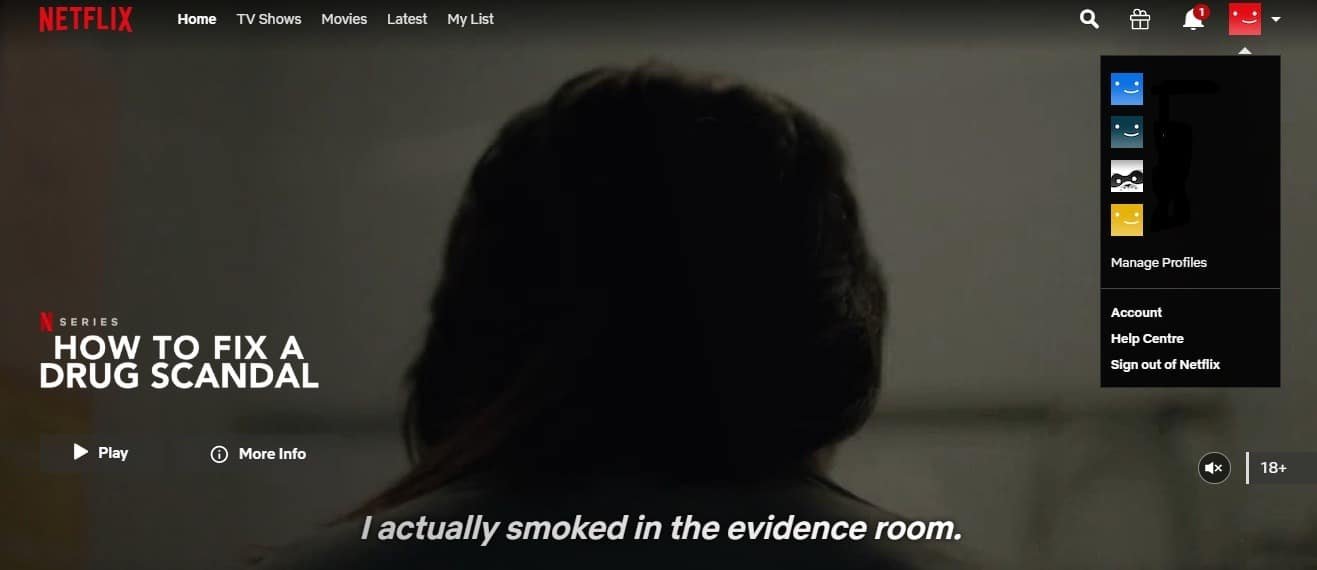 Step 2: It redirects you to the Account setting page, scroll down to the profile and parental controls section and click on the profile which you want to secure with a pin.
Step 3: Under profile, you can able to see an option called Profile Lock and click on change.
Step 4: Now it ask for account password credentials, enter and click on continue.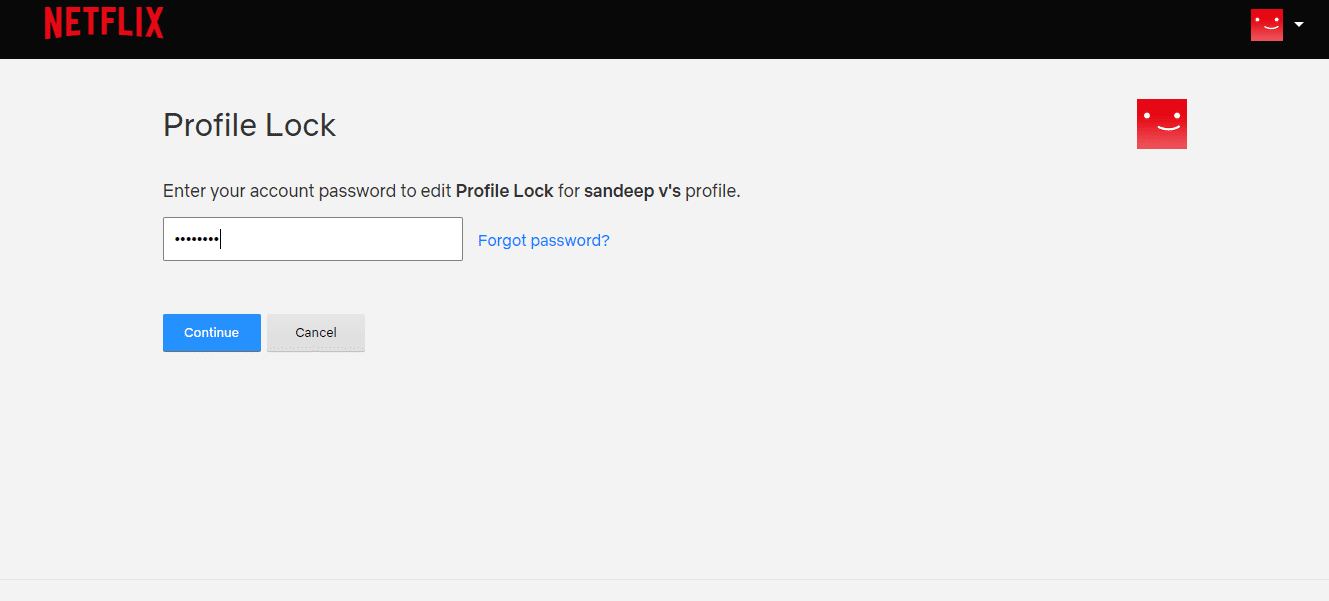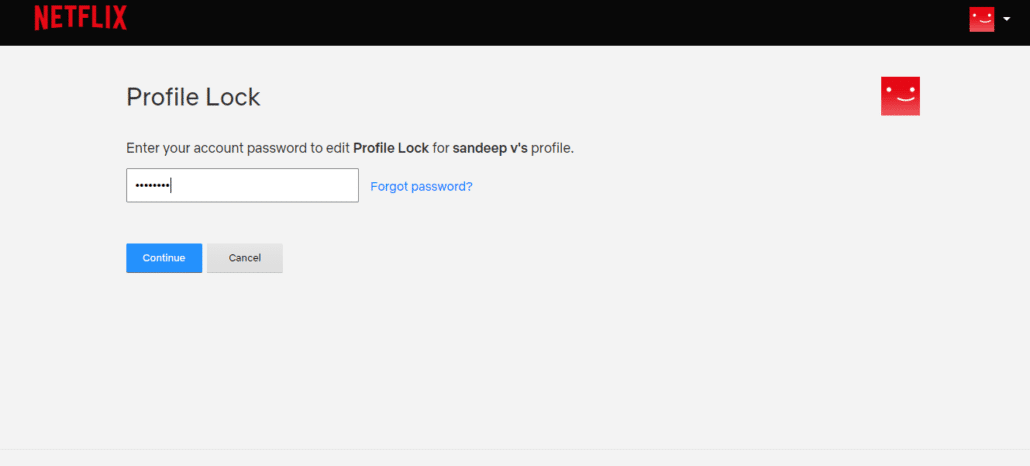 Step 5: Check box Require a PIN to access sandeep v's profile, which allow you to enter and save. It locks your profile.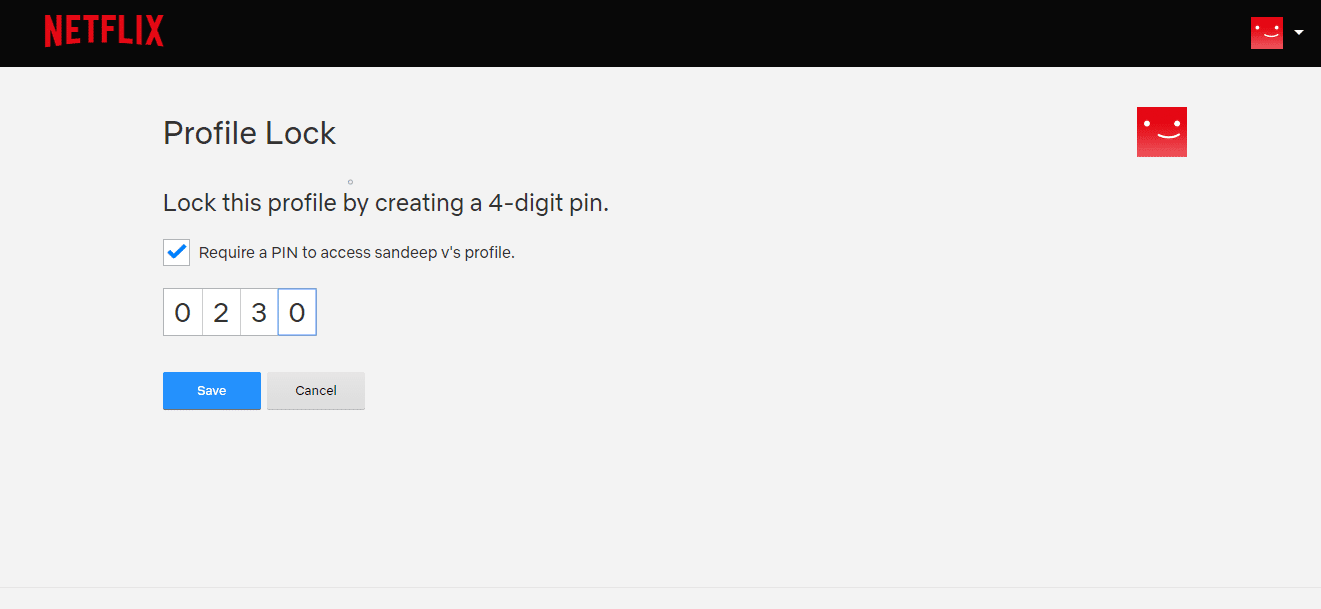 Isn't this an amazing feature? go ahead and try it out on your Netflix profile right away.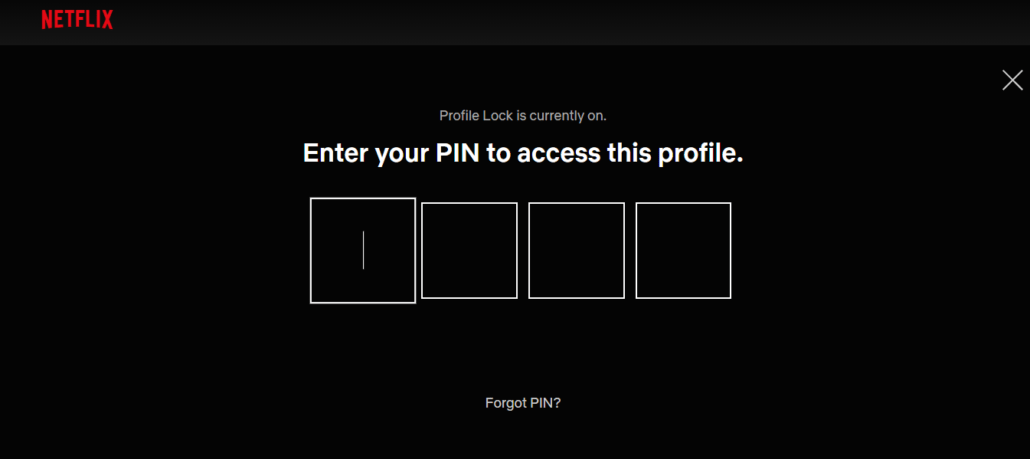 Also Read :