In this era where we can get anything at our fingertips. Can companies opt for permanent Work from the Home option? As already all the IT employees are working from home because of this lockdown and Covid-19 Pandemic.
Let's discuss the pros and cons of Work From Home.
Personally, I think work from home is the best option to give to your employees as they can work comfortably from their homes without traveling to offices and indirectly it saves time and money for the employee's and they can use this time for personal things or extra work hours (Depends on companies).
Traveling to an office in traffic is the worst part of going to the office and also makes most people feel tired while going to the office.
After work, they get exhausted already and they need to travel again to their homes.
The negative side is the office environment can never be brought to employees in Home. Constant communication with colleagues. Gossips etc can never so much fun from Work from home. Break time's Tea, coffee breaks, etc will be missed for sure.
And the worst part is you miss your colleagues and also working together and random jokes on clients and customers.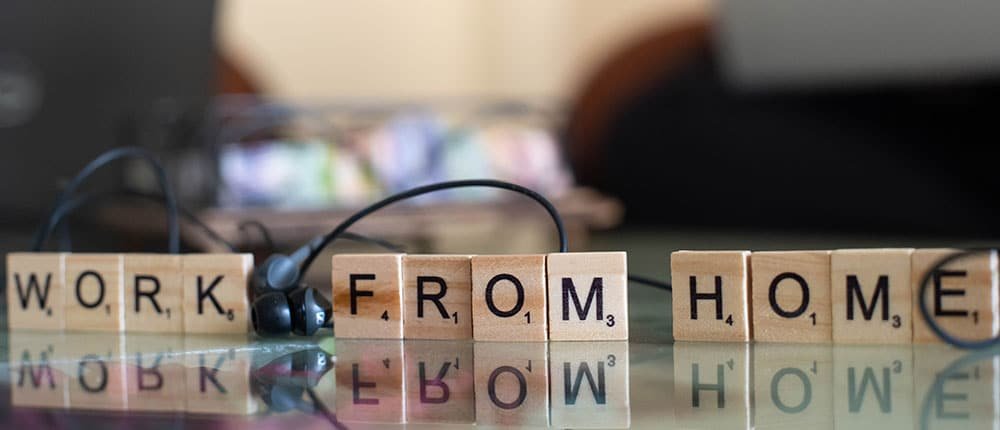 Recently, Twitter has told its employees you can opt-in for permanent Work from home. Except for the essentials like network employees, etc.
Now, Facebook also joined and announced on Thursday that the company would allow its employee's permanent work from an option for its existing employees.
"Over the next 5-10 years, I think we could have 50% of our people working remotely, but we will get there in a measured way."
I think Facebook will be the most forward-leaning company on remote work at our scale, and we've been working on a thoughtful and responsible plan to do this.". wrote Mark Zuckerberg on Facebook.
Even Google announced earlier that company will be offering a remote work option for the rest of 2020.
Satya Nadela CEO of Microsoft told that long-term work from home may be a major blow to the mental health of the people who are habituated to work from the office, recently.
Following Facebook and Google. Even, Swedish music streaming company, Spotify has now let its employees work from home till the end of this year to ensure safety of employees.
These companies are also offering permanent work from home for their employee's. I think the choice should be given to the employees only to choose work from or work from the office.