Nisarga Cyclone: Did our Reputed seers misinterpret 2020 as 2012? The world is getting worse every second. Firstly, this COVID Pandemic and the slight earthquakes in Northern India, then cyclone Amphan and Now Nisarga Cyclone. Even Ebola cases are also registered in the last two days in Congo, Africa.
As Our Government is taking necessary actions instantly according to the situation, they are getting huge opposition from nature. It's like Tug of war between nature and Government.
Two weeks ago, this devastating Cyclone Amphan happened in few places of Orissa and West Bengal. Now, Cyclone Nisarga is getting ready for a huge catastrophe.
This Cyclone, which turned into a depression in the Arabian sea will have a huge impact on the coastal places of Gujarat and Maharashtra.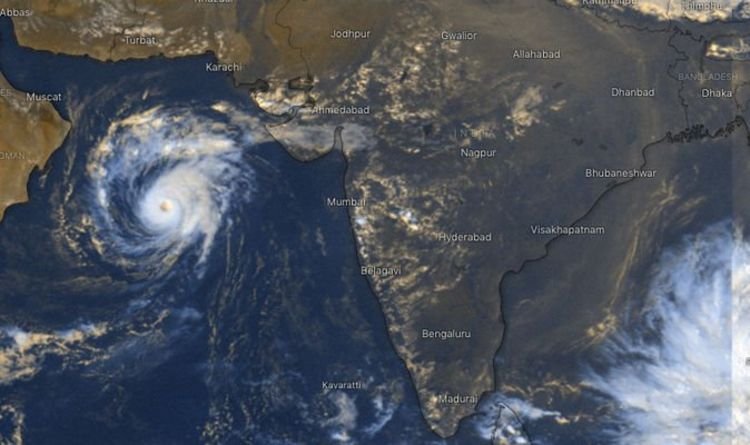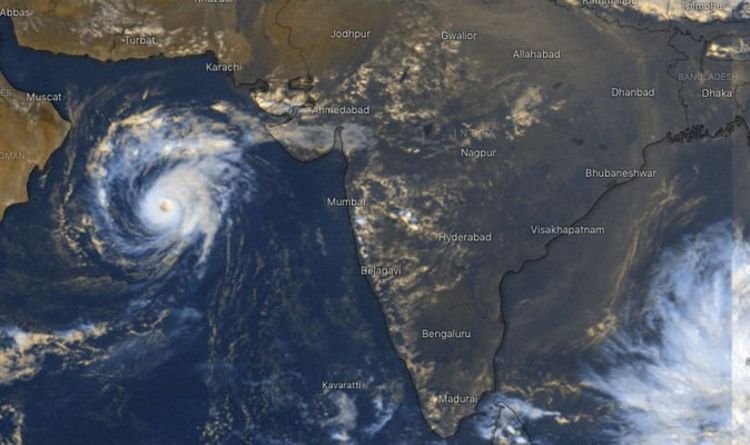 It is located about 670 KM from Southwest of Mumbai and 900 KM from Southwest of surat as of June 1st. As the wind speed touching a maximum of 105 KMPH places like Mumbai, Palghar, Thane and Raigad in Maharashtra will receive heavy rainfalls in June 2nd and 3rd. South districts of Gujarat like Surat, Navsari, and Bharuch will also have the same impact.
Union Home Minister, Amit shah asked the Chief Ministers of Gujarat and Maharashtra to speak about the requirements and resources needed to deal with the situation. 23 teams of NDRF ( National Disaster Response Force) are sent for this operation to help.
Around 45,000 people who are living in Kuchha houses in vulnerable areas in Palghar district in Maharashtra are shifting to safe location places like schools, Ashrams, and Halls. Food and other facilities are also arranged for them. Hundreds of Volunteers along with the police and NDRF will start this operation on Tuesday, said Palghar District Collector.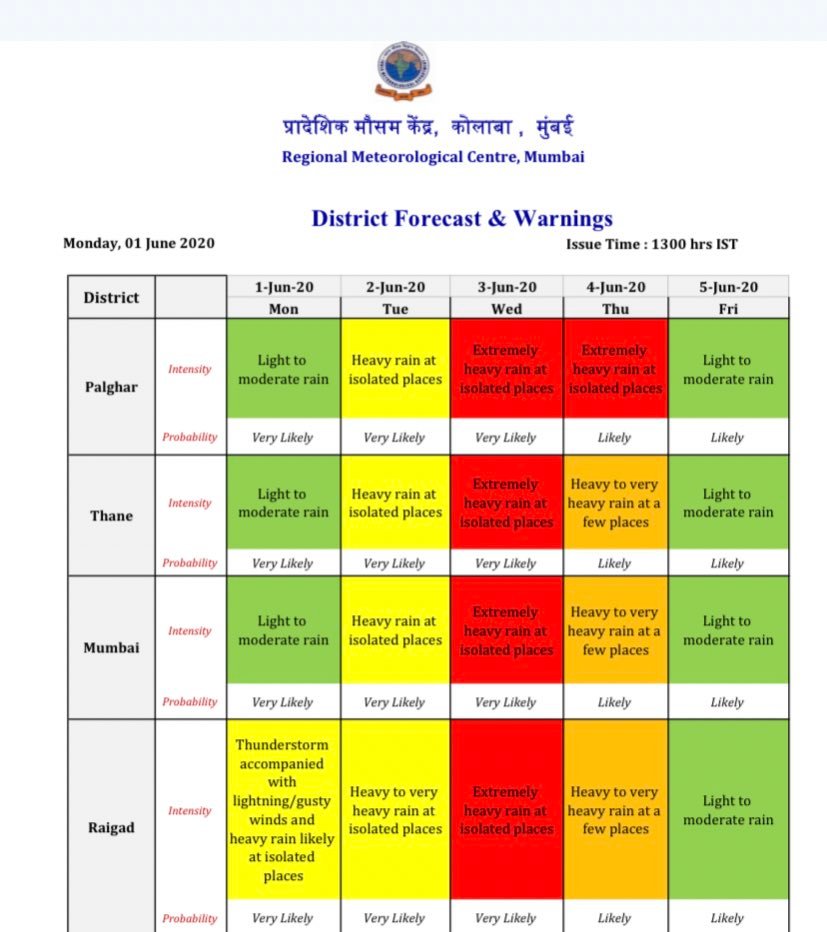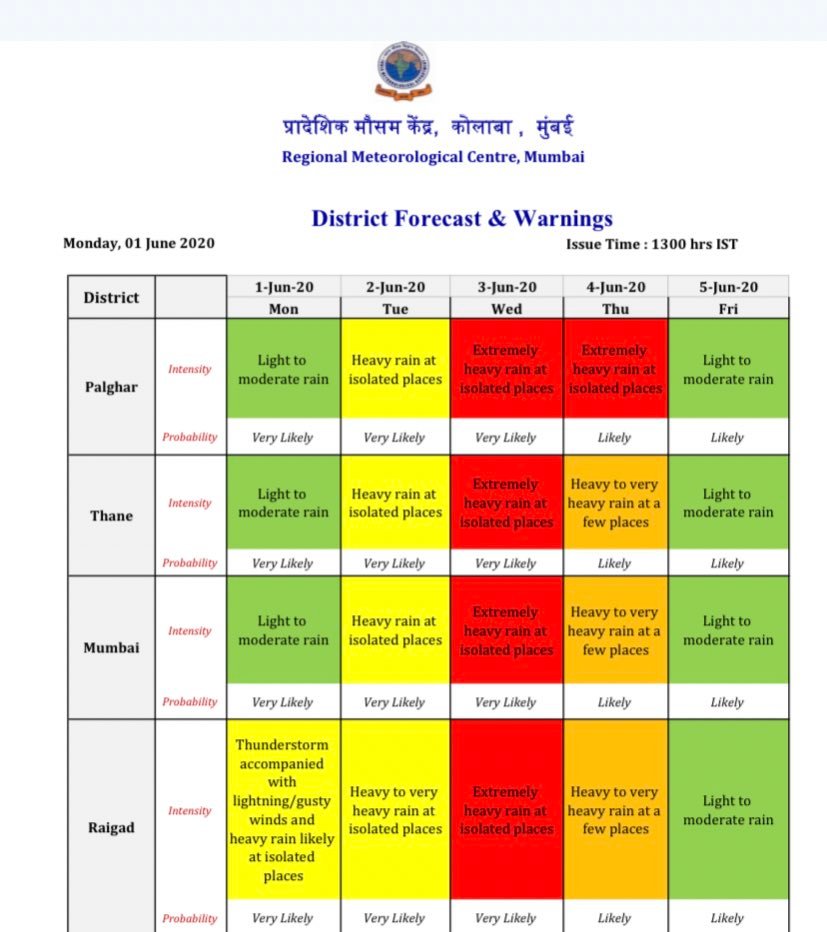 June 2nd these places will have heavy rainfall and On June 3rd, after 5 PM in the evening extremely heavy rainfall will be registered.
IMD ( Indian Meteorological Department) has informed that the sea condition is likely to be very rough over East Central and Adjoining South East Arabian Sea during the next 48 hours.
Fishermen are advised to return back. Out of 577 fishing boats, 477 boats are returned and 100 are in risk in the Arabian Sea. Rescue operations are undergoing.
Most importantly switch off your electrical and gas supply during the cyclone and Unite animals to ensure their safety.