It's been a long time we are staying indoors passing several weekends binge-watching! The Pocharam Dam Reservoir is yet another tourist spot in the city of Medak listed  for short stay for weekend getaway and family picnics.
Pocharam is located around 15.3 km away from Medak. The dam was built between 1916-1922 over Allair, a tributary of the River Manjeera.
The reservoir serves as a storage point on the Allair River and is also a favorite picnic spot for travelers who thoroughly enjoy fishing at this reservoir.
The scenic beauty of the water road makes it attractive surrounded by beautiful landscapes.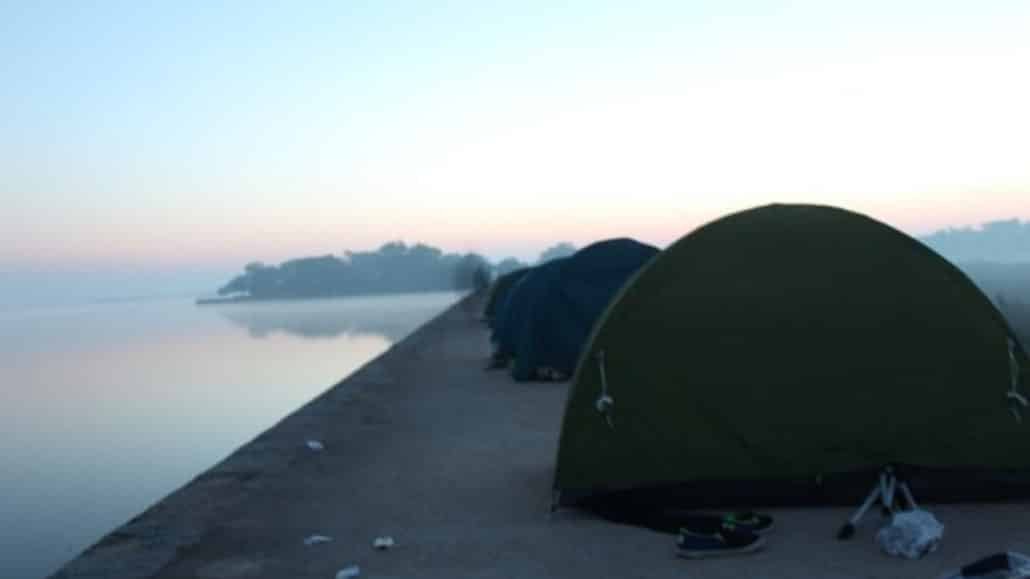 The site is well connected by road with Hyderabad. Medak can be reached by the NH7 highway from Hyderabad within two hours. The road trip from Hyderabad is 110 km and is full of beautiful paddy fields and lush green vegetation. The reservoir is also having a wild life sanctuary with various species of birds & animals.
Pocharam reservoir visit could mesmerize us with many more special attractions:
Visit to Nizam Bungalow.
Water flows from the Reservoir
Wildlife Sanctuary.
Island in the Center of the Reservoir.
it is really fun visiting with friends and family with no regrets. children could enjoy a safari in sanctuary encouraged by the forest department watching various species of birds and animals since this is the best time to experience the greenery at its best.
this visit could be into your list of favorites.
Stay safe & plan safe!!
Also Read :