This one is a Serious issue. As we, the team of our Crunch stories has a concern for all the people to be aware of the types of masks which you are Using during these COVID times. All of Us are wearing masks that are available in the market irrespective of what kind of mask whether it's a surgical mask, Respiratory valve Masks, Pollution Masks, etc..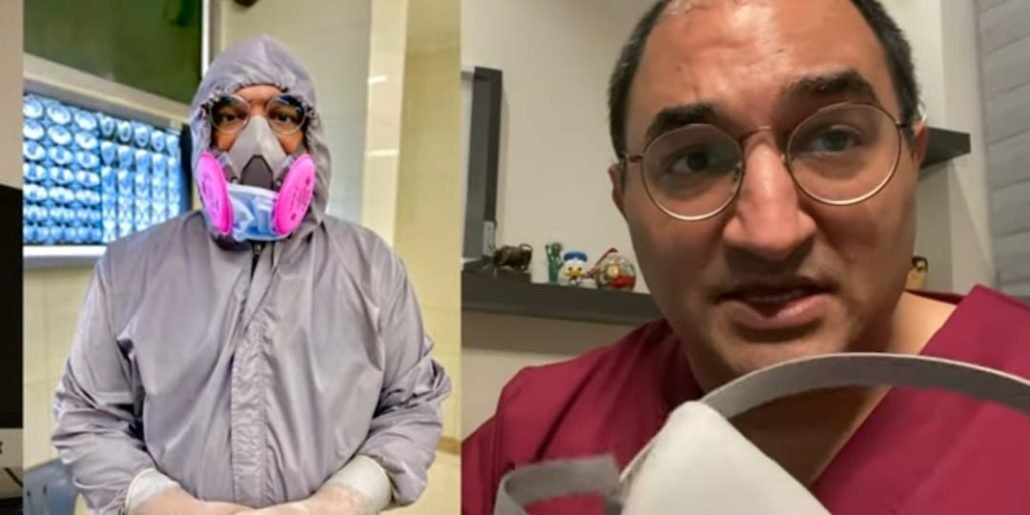 Mainly our Health Care Workers, during or before they are habituated to wear masks. As there is a saying " People pay the doctor for his trouble; for his kindness, they still remain in his debt". Seriously, our doctors and nurses had lost their lives for treating us to come out of this Virus. Many of them are affected including the security, ward boys, lab assistants, etc..
Our government is praising them as Corona Warriors and action is taking against who hurts doctors. Our Army has showered flowers on them. But, this is not enough.
How come doctors are getting this virus even though they took safety measures?
Mostly, they are Using Respiratory Valve Masks. These are Health Hazards. A doctor from Ludhiana named Ashvind Bawa, an Associate Professor and Consultant Surgeon at Dayanand Medical College and Hospital wrote a letter to our Honorable Prime Minister, Narendra Modi about the national importance that can help us save more lives in this crisis situation in our Country. We can see that these masks are mostly used by our Journalists, Politicians, and our Health care workers.
Releasing a video on YouTube, he said that " While we use the Valve respiratory masks the moment you breathe out, this valve is widely opened to transmit anything your bacteria, viruses, and droplets. By this, the virus can easily spread out. He may protect himself but his aerosols are being released unfiltered out in the open, which may contaminate surfaces and increase the spread of Virus". This happens to all the masks which contain a valve.
So, for this the precaution to be taken by the public and Health Care Workers are mentioned below: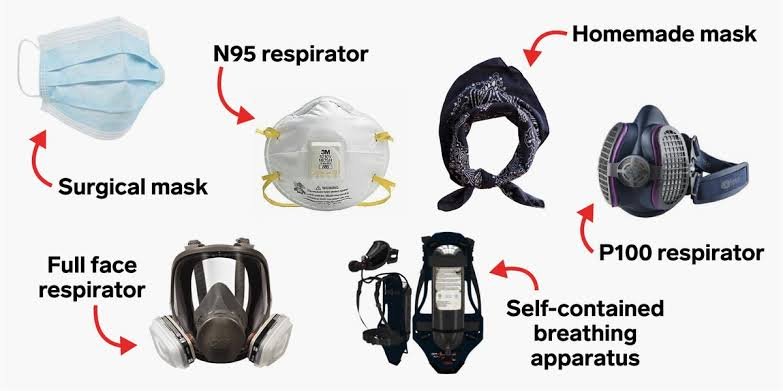 Public:
1. They should use 3-ply surgical masks or the DIY (Do it yourself) mask which they are made by cloth.
2. By using Cloth masks or surgical masks, it prevents large particle droplets into the air.

Health Care Workers:
1. They should avoid using Respiratory valve Masks.
2. Even though, if they are using this valved mask it should be covered with a cloth mask to filter the exhaled air.
As daily the cases are increasing, we should at least take this preventive measure to stop spreading the virus…