Previous year, AMD announced its partnership with Samsung to bring RDNA architecture GPU to smartphones. Since then there are no major updates regarding the situation, a recent piece of information reportedly confirms the initiative is still in the work, with a purported benchmark score of the chip.
A recent report from Sammobile states that benchmarks were posted on Clien. AMD GPU for future Samsung flagships scored 181.8 frames in Manhattan 3.1, 138.25 frames in Aztec Normal and 58 frames in Aztec High. These scores are higher than the Adreno 650 GPU used on Qualcomm Snapdragon 865 Chipset, which is Qualcomm's 2020 high-end premium flagship processor.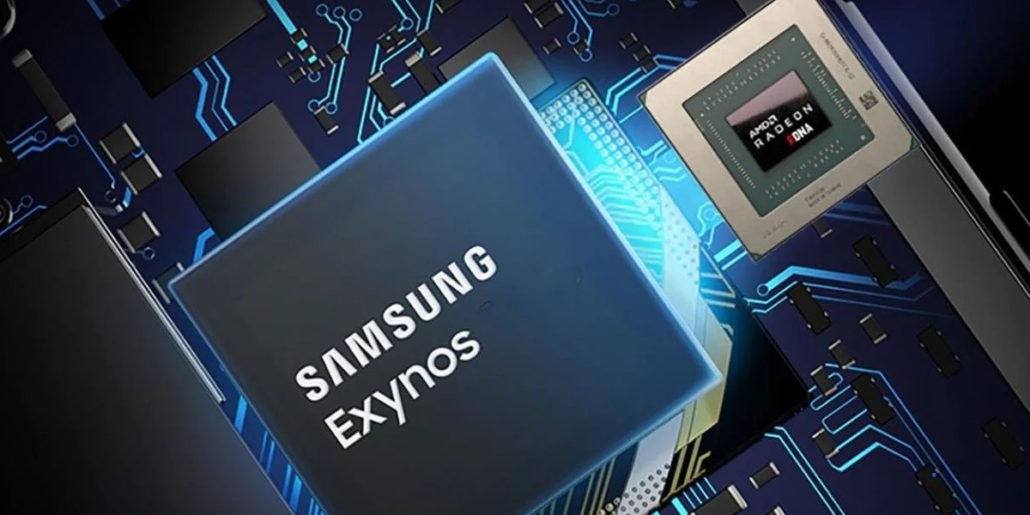 It also appears like AMD and Samsung are planning to compete or at-least to match the GPU high-end of Apple's SoCs rather than competing with Qualcomm. The source also mentioned that both tech giants are currently working on optimization of battery consumption, which is a major difficulty since these companies are facing.
The AMD RDNA GPU is lined up to replace present Mali GPUs on Samsung Exynos chipsets. However, we have to wait for it to happen. AMD GPUs are likely to be seen on 2021 Samsung Galaxy flagships. However, these are not the official statements made by the company, take this as the grain of information from the tech analysts.
This is the first time samsung and amd partnership with each other
Also Read :