Samsung is working on a 600 MP camera sensors, which will be able to capture more details than the Human Eye.
These could be mainly used in drones, smart car's etc.
Samsung has all the technology with them to create this sensor and they don't have any deadline for this project. But, we can expect the sensor into the market soon.
The biggest challenge they face is that these sensor's are large and won't fit in any smartphone.
Samsung's Galaxy S20 Ultra with its ISOCELL Bright HM1 Sensor and the Xiaomi Mi Note 10 with the ISOCELL Bright HMX has the ability to produce an output of 108 MP images but shot in their binned 12MP and 27MP modes.
In the same manner, they are planning to create an alternative to shrink the pixel size to lower than 0.7μm which will give the output with lower MegaPixel image count and give the results as expected.
Human eye's are said to match a resolution of around 576 Megapixel. (According to Dr. Roger Clark).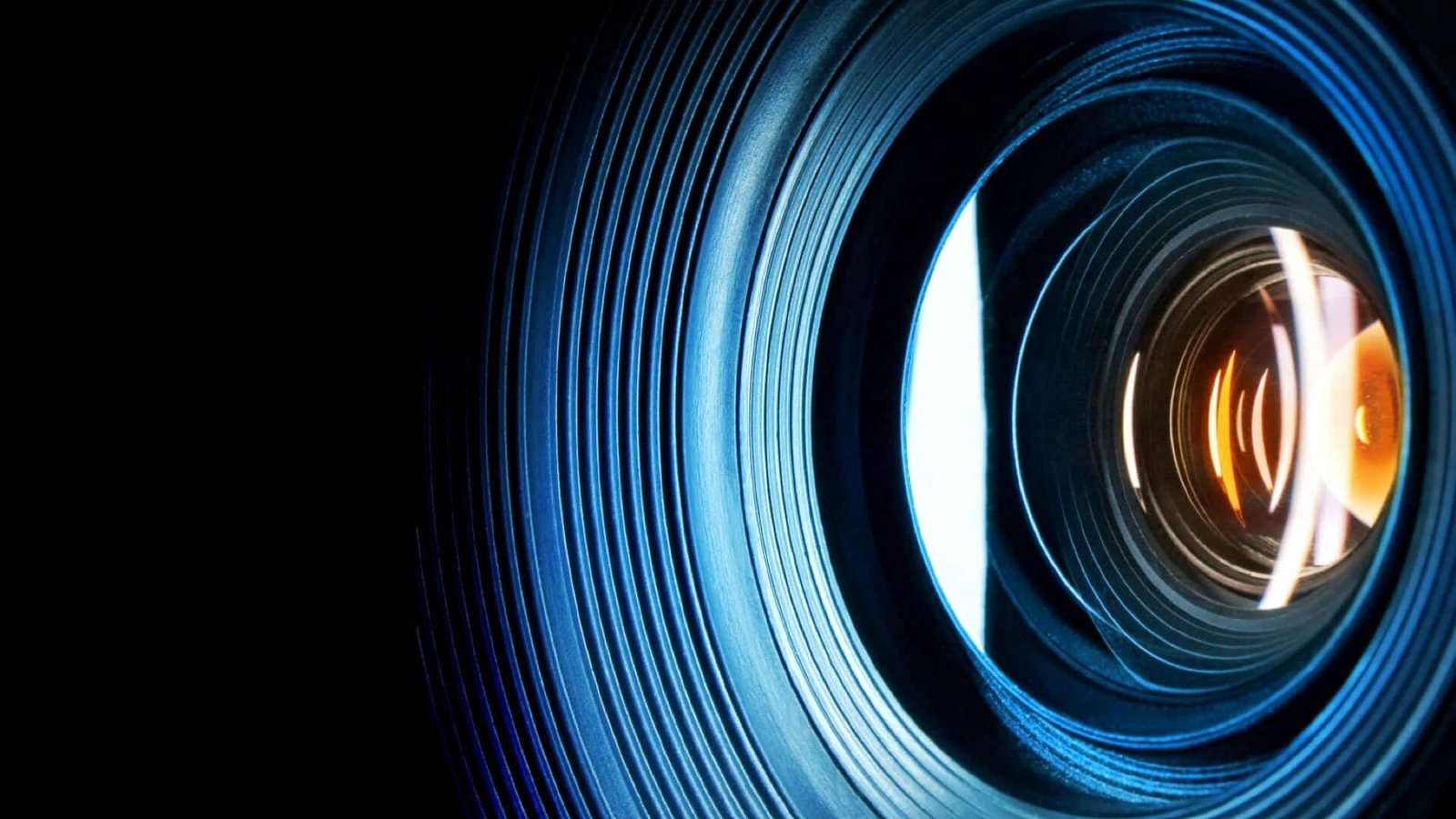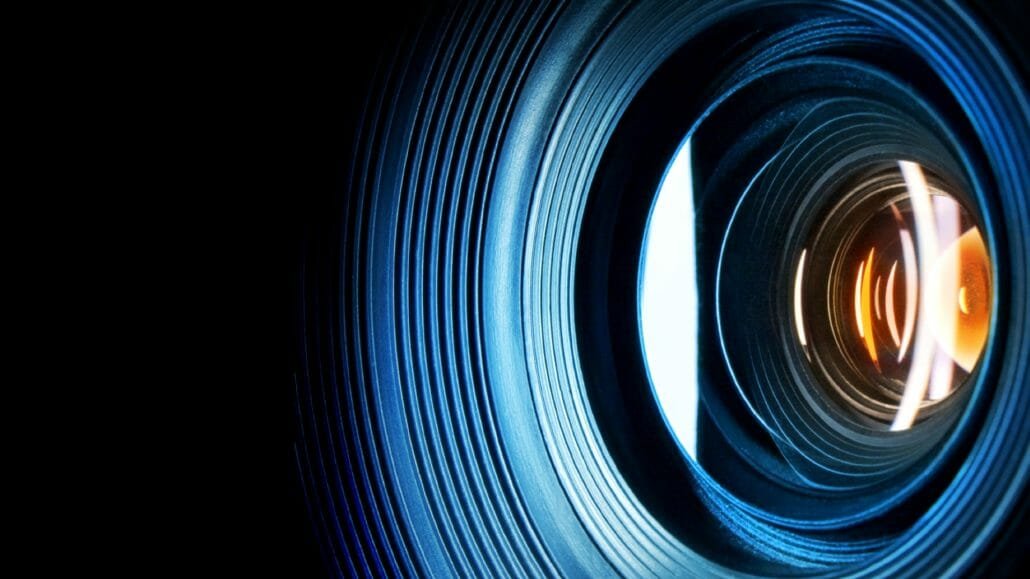 So, Samsung camera will be in the market soon, Are you excited tell me in the comments section.
Also Read :