Satyajit Ray aka ManikDa is one of the finest Filmmakers in India should be Remembered for a Longtime. His memorable hit films like Pataar Panchali from Apu Trilogy, The Music Room, The Big City, and Charulata are well known and received much popularity. He is the only director who got six national film awards.
His films are like a Book Library. He got Honorary Oscar for lifetime achievement for a contribution towards Indian Cinema.
Graphic Design, Logos and Illustrations
Satyajit Ray is the first Graphic designer in India. He made many illustrations and designed his film posters, billboards, publicity materials and title cards. The logos for Rupa Book publications and Sahitya academy are designed by Satyajit Ray.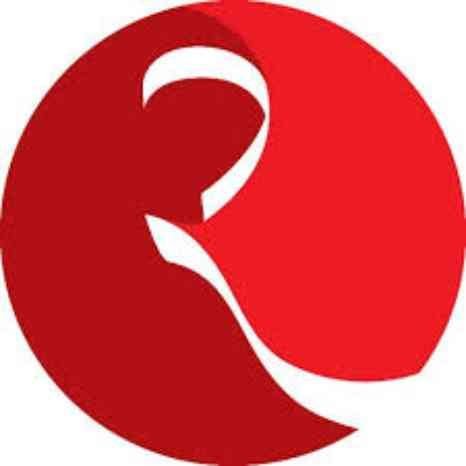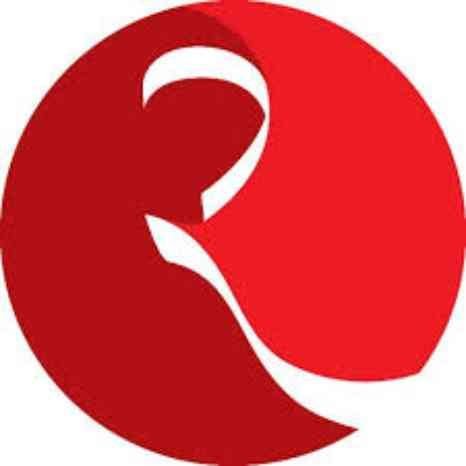 Typography
Ray has an obsession with calligraphic element throughout his profession. He is extremely fascinated in both English and Bengali. He combined Indian Motifs and Calligraphy created four Roman Fonts in which two named Ray Roman and Ray Bizzare and the others include Dolphins and Holiday script.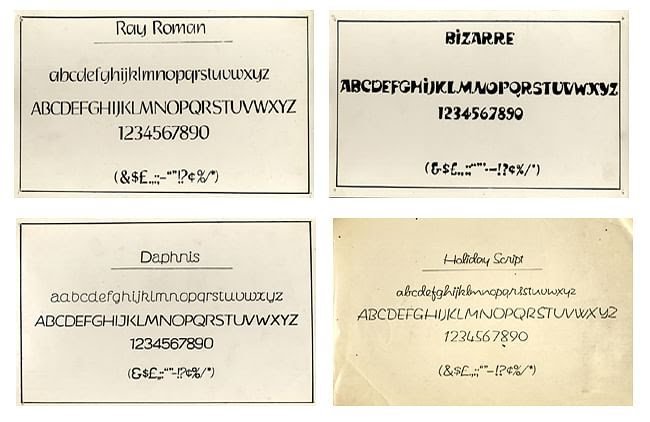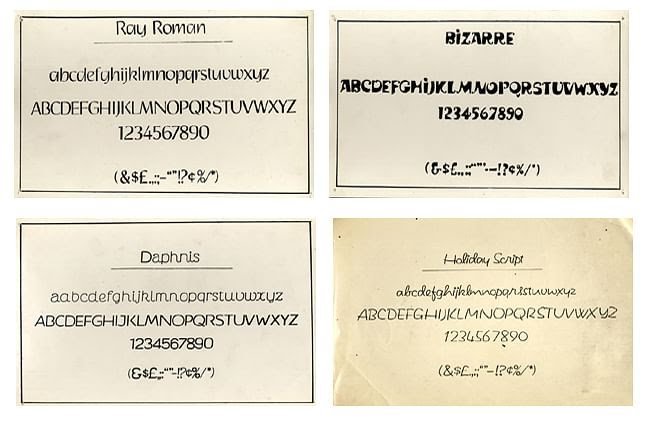 An Interesting Story about Ray's Diction
One year back, well known Indian Actor Late Soumitra Chatterjee has shared this incident during his birthday interview. "There was a time where post-Tagore, Every Bengali styled their handwriting in the same curvy way of Rabindranath's. When Satyajit Ray was making charulata film his hero, a writer in the film could not have a Tagorean Handwriting.
Because there are close shots of the hero in this film while writing. Ray worked six months with Soumitra Chatterjee just to change Soumitra's handwriting and after several attempts, it got done".
An actor can transform his body for the script demand but ray made an actor change the writing style of an actor for six months which drives many people passion towards the diction one should adopt.
Tune into crunch stories for more Unheard stories.