We have taken these picks from the popular website for giving scores for a camera's I.e. DxO mark scores. We can observe that many companies focus on cameras than all the major components of the phone like a battery, screen, build, design, etc.
The company's priority is the cameras. I agree that we have got significant changes in all these features on the phone. But cameras have gone very far with the highest resolutions and more options like slow motion, Depth sensing, etc.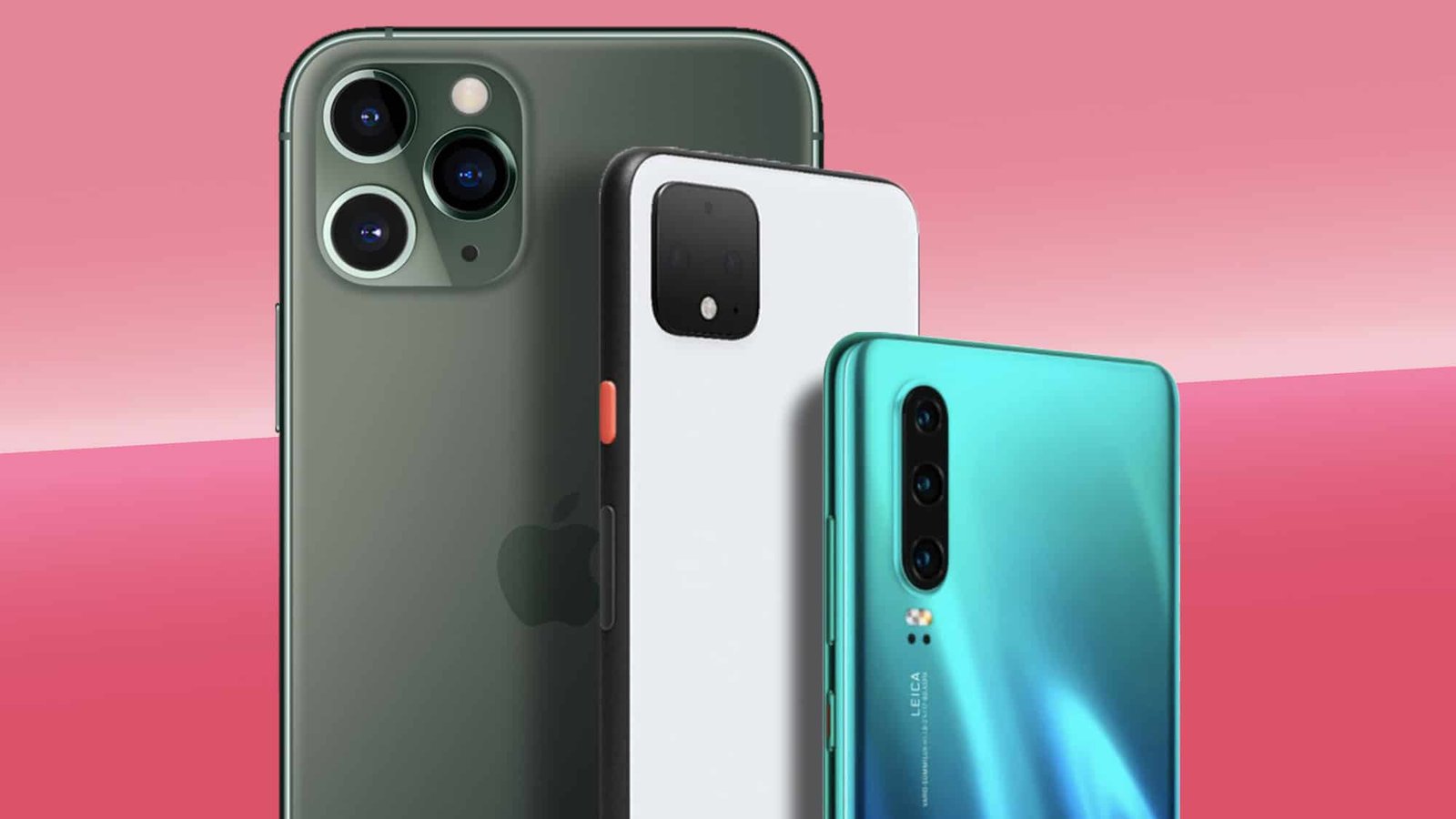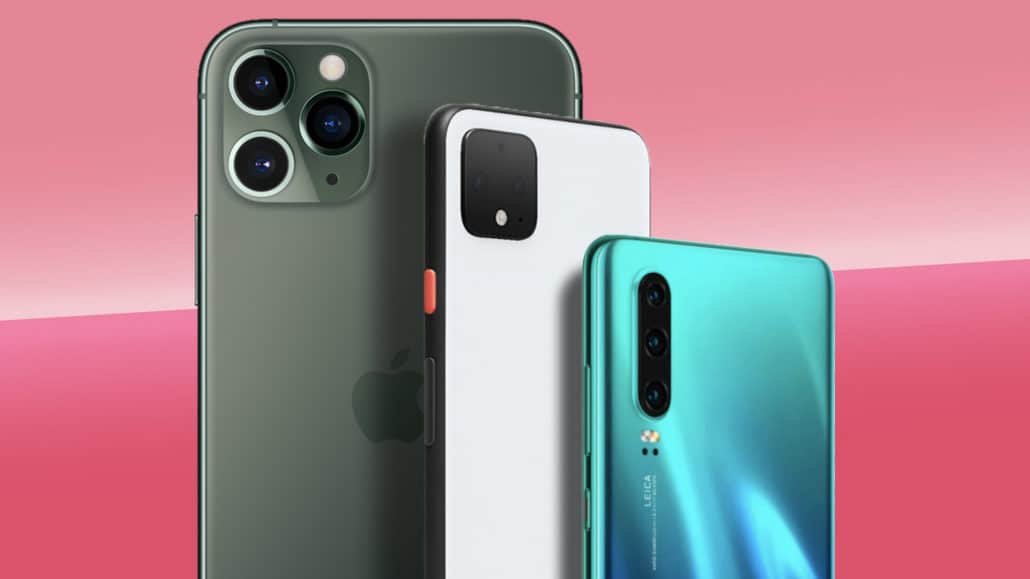 1. Huawei P40 Pro
This phone has an overall score of 128. This phone has a 50 MP primary rear camera with f/1.9 aperture and OIS along with a 40 megapixel ultra-wide camera(f/1.8) and a 12 MP telephoto camera with f/2.4 aperture, OIS, and 3x optical zoom.
There are also four more extra sensors along with the 3D sensor for exceptional depth-sensing tech. The rear camera also can zoom 100x digitally. That's outstanding right.
2. Honor 30 Pro+
This honor phone has a score of 125, which is almost near to Huawei p40 pro. This handset uses the 50-MP rear sensor found in the Huawei p40 prod along with an 8mp tele photo lens with a 16-MP 1/3.09 inch ultra-wide sensor.
3. Oppo Find X2 Pro
This handset has a score of 124, this smartphone has 1/1.4 inch 48 MP quad – Bayer primary sensor with a 1/2 inch sensor and also a 13MP telephoto camera with f/3 aperture.
4. Xiaomi Mi 10 pro
The Mi 10 Pro by Xiaomi has taken the fourth position along with the same score at 124 as Find X2 pro. That means both are good but with some minor changes and it has a 108 MP primary cam with 1/1.33 image sensor, along with a 20 MP ultra-wide sensor and dual telephoto with 12 Mp and 8 Mp sensors.
5. Huawei Mate 30 Pro 5G
The Mate 30 Pro 5G has a score of 123. You get a 40-MP primary sensor with f/1.6 aperture, 40Mp ultra-wide sensor with f/1.8 aperture, an 8 MP telephoto lens with f/2.4 aperture, and a 3D ToF depth-sensing lens.

Honor V30 Pro, Samsung Galaxy S20 Ultra, Huawei Mate 30 Pro, Xiaomi Mi CC9 Pro Premium, and Apple iPhone 11 Pro Max these models fall under the next 5 on the list.
These are the list of smartphones with best in class Camera's.