TVS a well-known motorcycle company occupies the 3rd place in the Indian Two wheeler motorcycle market has acquired Norton motorcycles, UK. Sources say that it acquired Norton motorcycles costing 16 Million INR with some assets included. The deal was a cash transaction signed on 17th April 2020, concluded by project 303 Bidco Ltd.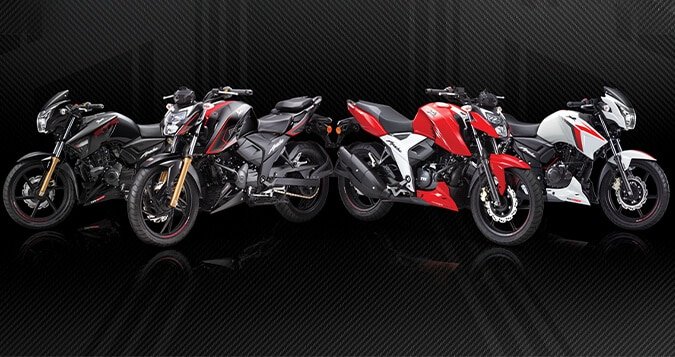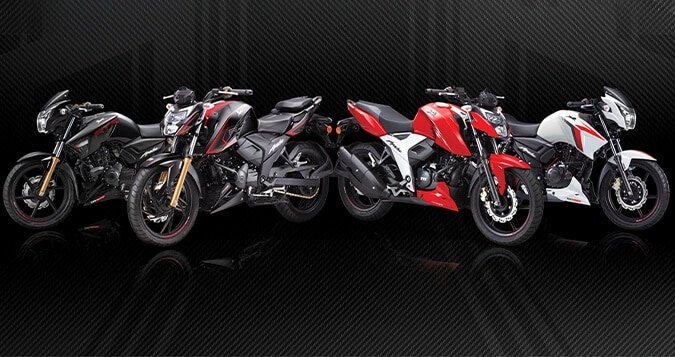 This is a momentous time for us at TVS Motor Company. Norton is an iconic British brand celebrated across the world and presents us with an immense opportunity to scale globally. This transaction is in line with our effort to cater to the aspirations of discerning motorcycle customers. We will extend our full support for Norton to regain its full glory in the international motorcycle landscapes, TVS Motor Company Joint Manager Director Sudarshan Venu said in a statement.
History of Norton Motorcycles
Norton Motorcycles have a unique journey and draws a powerful inspiration to its legacy. It was 1898 James Lansdowne Norton known as 'pa' founded Norton as a manufacturer of fittings and spare parts for two wheel motorcycles. In 1902 The Norton Motorcycles manufactured their 1st motorcycles using French and Swiss engines and they were successful as they were expecting.
Later in 1909 Norton Motorcycles manufactured a bike with their own engine powered by a single-cylinder side-valve unit and the sales were on Harrods. By 1930s Norton Motorcycles reached the annual production of 4000 two wheel motorcycles and the legacy continued..
Also Read :