Cyber Crimes are a major problem in India and India ranks second in terms of internet usage. We can learn many things by surfing the Internet. Everything has both Pros and Cons, it depends upon how we use it in our lives. Here come cybercriminals, who are the major threat to Internet Users. They hack all your personal details whether you use it on your smartphone, computer, or laptop.
What do they do with your personal details?
Of course, they steal or leak the information and make huge money. From March 23, Lock down has started from then on around 430 cases has registered on cyber crime in Hyderabad commissionerate followed by 90 cases in cyberabad and 70 cases in Rachakonda. Some crores of money have been stolen by them. They don't care about the lock down because lock down is a part of their lifestyle. They make crimes by sitting in their residence or places where no one lives in. In an interview with Cyber crime ACP, K.Srinivas Kumar he explained how hackers make money according to the situation.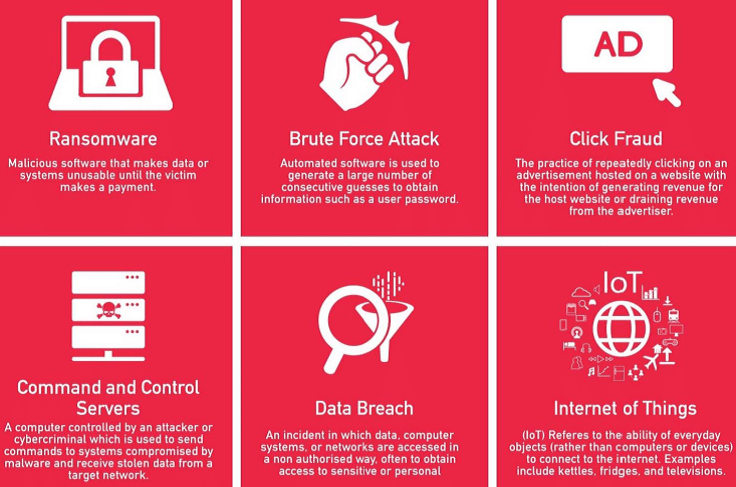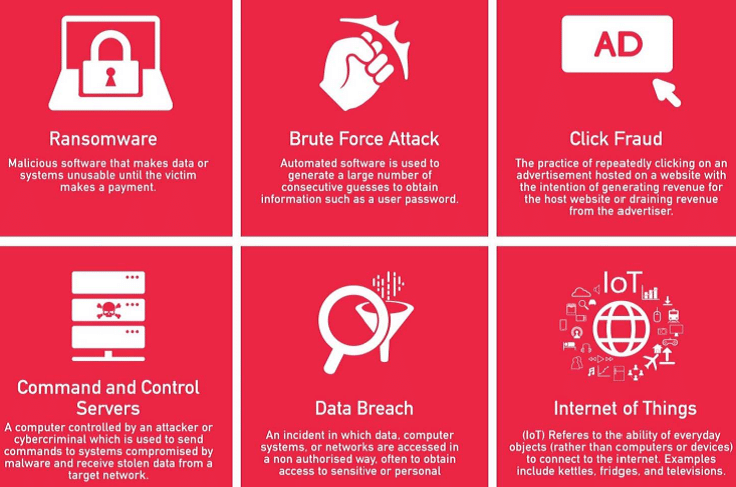 Here are some types of how they cheat people amidst lock down which we mentioned clearly so everyone should get understood.
Banking Frauds and UPI Transactions
40% crime rate from Paytm KYC Updates. No banking officials will call for OTP. These hackers send messages, calls, and some fake links to registered mobile users. They inform politely that if you don't update your KYC it will get blocked. So, immediately people will give all their personal details, share UPI PIN as well, and get booked.
In some cases, they will share credit card details like they call and inform about credit card cashback points are going to expire, to redeem them share your details. Don't share any UPI PIN, OTP, or any card details to anyone.
Courier Services
86,000/- have stolen from a person who ordered beard oil from an E-Commerce website.
Many sites with the same company names and courier services are created by hackers. They even create customer care to make you believe and collect the details when you call about the helpline. Just check the site, whether it's a secure one or not. If you know about secured sites try to educate remaining people in your family or friends.
Remote Access Application
Software officials are well aware of this word. Making it simple, Remote access software lets you remotely control any computer in another location. Many complaints that too from software employees are registered like a fraud calling them to install some apps and giving access to them. By this, they will get your whole access collecting your banking PIN, UPI PIN etc..and quite easily they steal money.
Alcohol Home Delivery
1,45,000/- has stolen from three people accounts by telling they deliver alcohol to home. Telangana govt. Still not given any permission to apps for alcohol delivery services as many food delivery apps showing interest. Jharkhand has started this delivery system recently.
Masks and PM Care Fund
They cheated four doctors by telling them they provide the masks with low prices. Around 10 lakhs have been looted from them.
PM care fund at SBI is the official one for donating funds by considering this they created fake websites in the name of PM Care with different banks at the end. So, they use this kind of tactic to steal money from firms, government sites, and common people.

Sites like OLX have 25% cheating cases, 35% about OTP cases, and 20-25% about KYC Updates. Around 8 crores have been stolen by cyber criminals in the city.
Before doing anything, check whether the site is authenticated or not. Don't respond to the calls if they ask OTP and UPI PIN and be careful of cyber crimes