UAE is known to be one of the top 10 driest places on earth. Due to that, the chances of rainfall in the place is very minimal. That is where technology comes into place. Things are getting weirder these days, climate change has become very real.
UAE not having experienced natural rainfall is one of the biggest concerns. Technology has increased and so has the human mind. Combination of both tends to provide solutions to tackle such situations. One such different case is visible in the UAE. Since the clouds are of not much help to them, they are not relying on the nature to shower in but instead using drones to unleash the very same.
Yes, the drone technology. An image was released where a car was being driven on the road which was hit by rains by the UAE National centre of meteorology which was showing rains and drops of precipitation all over the country. Drone technology unleashes electrical charges onto the clouds meaning that electric pulses and currents are sent to the crowd so that they can produce rainfall.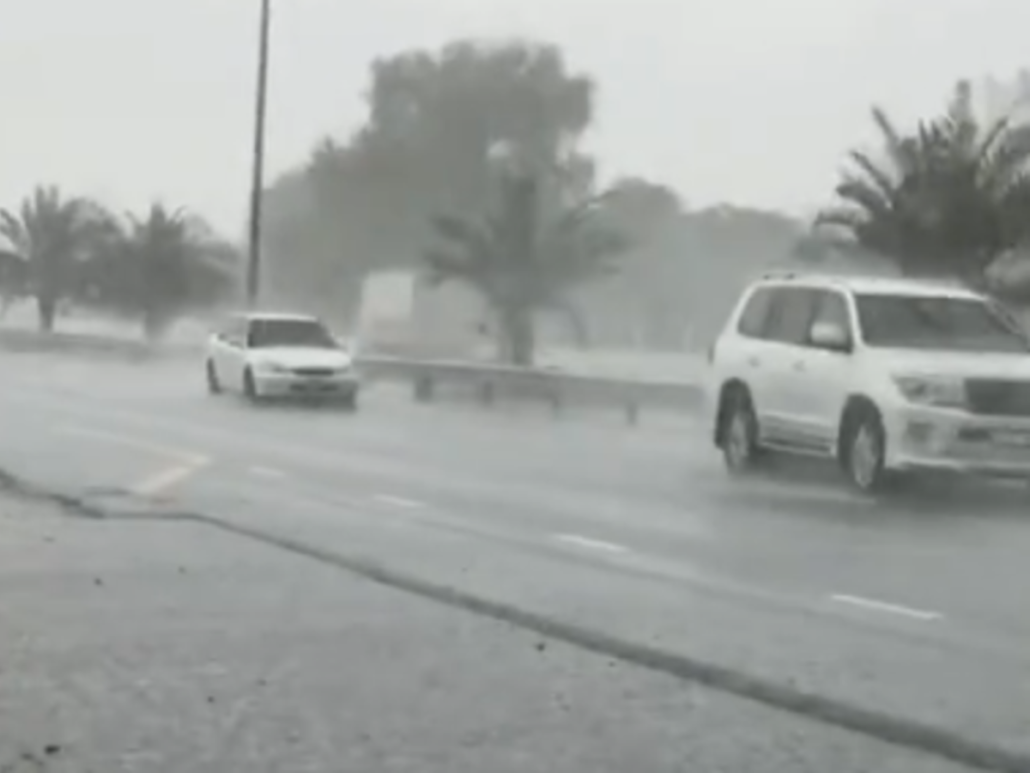 They are called cloud seeding wherein they clump together and form rains. It's a type of rain making technique to trigger precipitation. Professor Ambaun said, from the University of cloud reading have worked on the cloud seeding project since 2017. He remarked that when the drops emerge and are big enough; they fall as rain.
The UAE is investing 15 million dollars in a mission to produce rain in the nation..There are other techniques which they can use like saving the downpour water and creation of dams and storage capacities which is already existing in the UAE. The country is known to have one 30 dams and one 20 million cubic metres of storage capacity.
It is clearly seen that UAE has an abundance of clouds but no rain and the water content is shrinking dramatically there so this is helping them to create precipitation. But if this goes unchecked, it leads to flooding which they have to be very careful of. All of this shows that global water shortage is a serious crisis and there is an absolute need for preservation of water, especially in dry countries like UAE.
Using technology with help of drones for the greater benefit of the human and saving the country is a good step but also we should realise that climate change is real and there is an absolute need for preservation of water.