Last week windows 11 ISO got leaked into the internet and tech enthusiasts jumped up and installed them and checked it out. Some of them informed that this is windows 10x upgraded and rebranded to windows 11.
Today Microsoft made windows 11 official with many interesting features. This upgrade comes after 6 years they have launched windows 10.
Android Apps
Microsoft will bring android applications to windows 11 with Amazon app store. They will run natively in on windows 11 and can be downloadable from the native windows 11 app store.
These apps can be pinned to taskbar or added to the traditional windows apps. They showed with the help of Tik Tok. There is also support for picture in picture mode.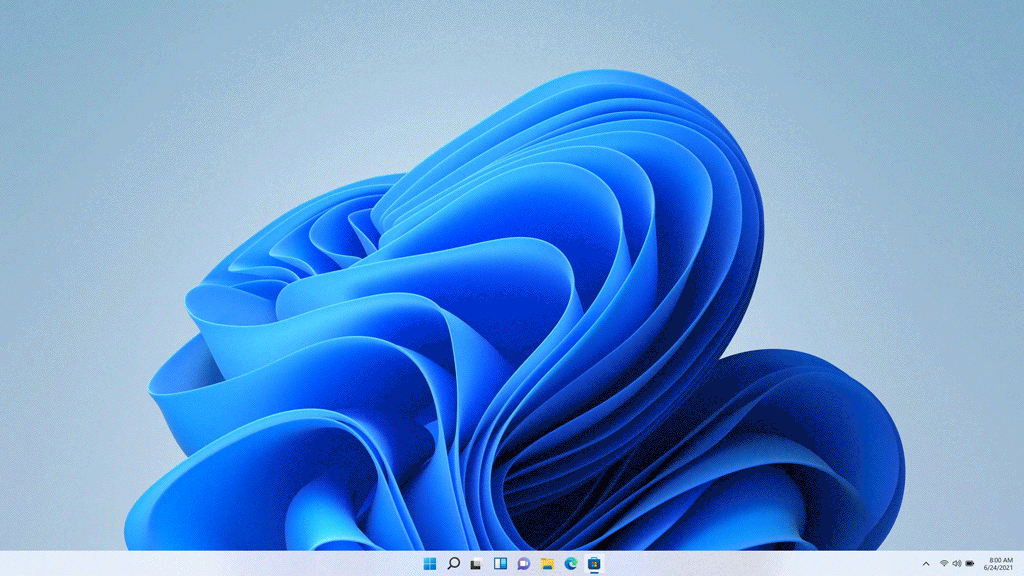 Start Menu + New Desktop UI
We can notice the major ui upgrades. The taskbar icons are also now centered, apps now have rounded corners, There is also a new redesign to Start Menu.
New Settings + Action center UI
The settings menu is also revamped to make it look cleaner and an update to Action center for quick access to certain settings. with toggles like bluetooth, Wi-Fi, airplane mode, battery savers etc. Music playback is also added in the new action center.
They also added a feature called "Snap layouts" which makes it simpler to snap apps on your windows 11.just hover your mouse on maximize button and it will show you all the options available
Windows 11 widgets
Widgets support is added to new windows 11 which can be easily accessible from centered task bar icons. We don't know yet, they will be support for third party widgets or not?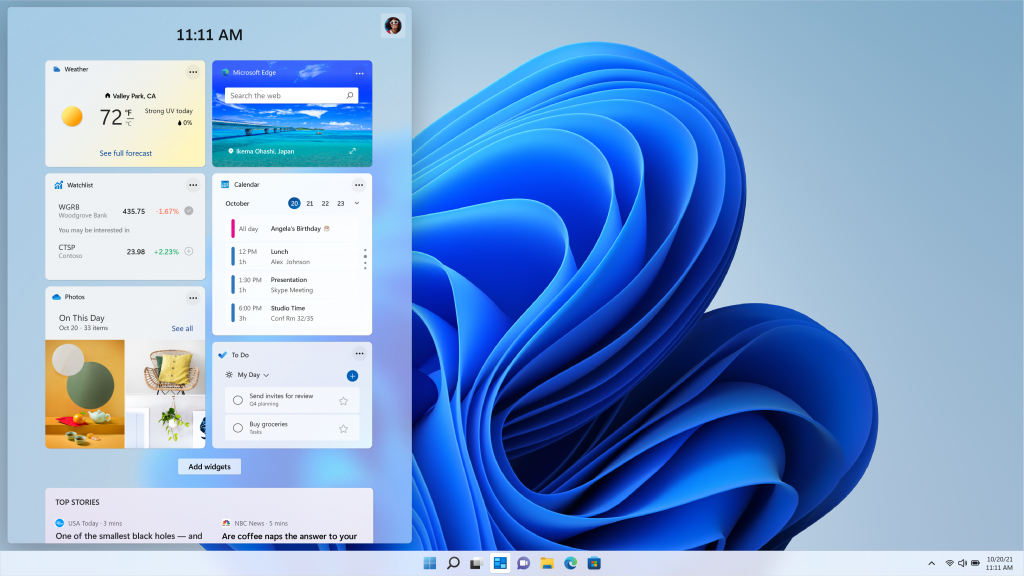 New Microsoft Store
The biggest update here is that the os now offers you access to UWP apps, PWAs, or Win32 apps right from the Store. While that's great news for users, the developers will also find some value in the new Microsoft Store as the company is not forcing them to share revenue. Developers can now bring their own commerce engine to their apps, keeping 100% of their revenue.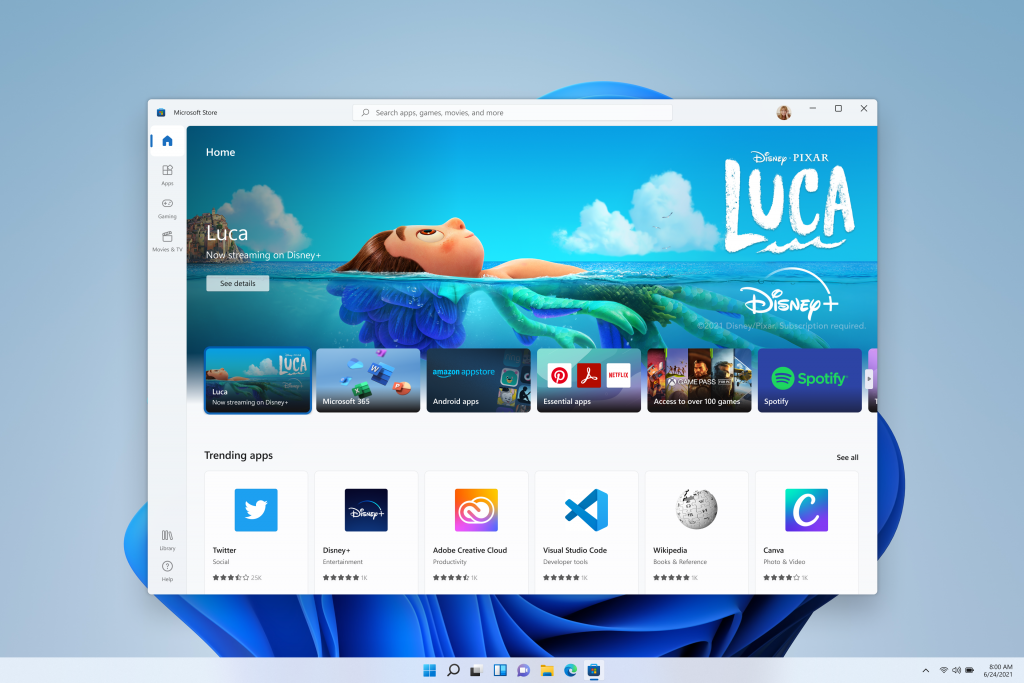 Tablet/ Touch + Gaming Improvements
For Gamers, they have introduced a new feature Auto HDR (High-dynamic-range) to enhance visuals and also supports DirectX 12 ultimate and Xbox Game Pass (Sold separately)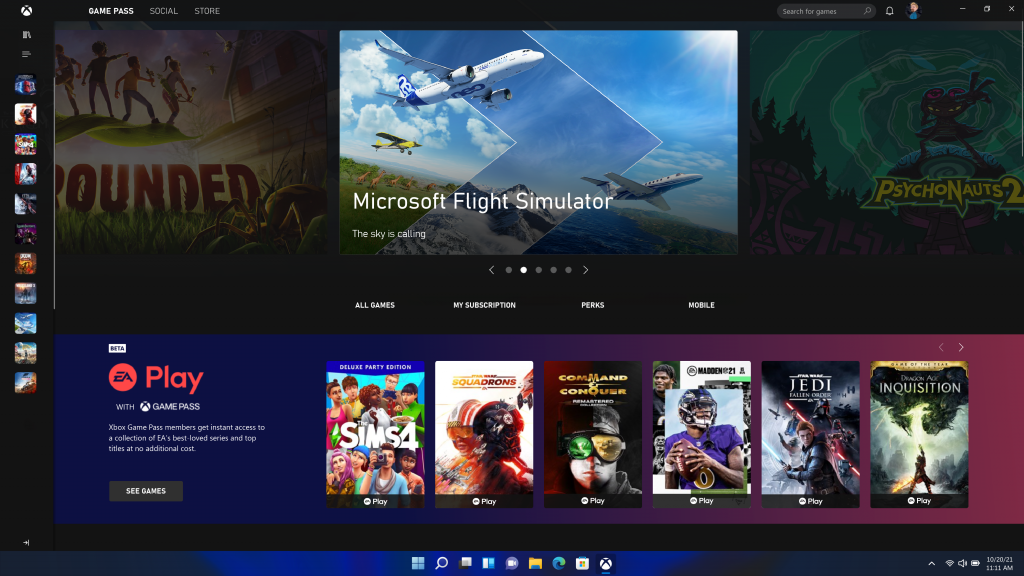 Windows 11 is now more intuitive on touch-enabled devices. The next-gen desktop OS now feels the same on desktop and tablets. It is now easy to move around apps, support for improved gestures that are like those we already use on your track pad, and immersive stylus/ Ink experience.
New OS also comes with native Microsoft Teams integration with the help of a dedicated icon in the taskbar.
They also claimed that new OS will be better for business users, for example, people use external monitors for their work purposes and they dock into the monitor. Now, they got to take a call in a quieter place and he undocks the machine and everything is adjusted into single screen.
They come back after a call and docks back and readjust back when they re-dock the machine.
So, there are exciting new features added to new operating system like new User Interface, new design, etc. There have been reports that windows 11 also increases drastically on performance of your Pc.