What if we tell you that the most expensive fruit ever sold in the world cost about $26000, shocking, isn't it? There are approximately 2000 types of fruits in the world but the 5 fruits mentioned below are the costliest ones which seem close to unaffordable. What makes their prices go sky-high is their rare availability.
Read the article till the end to find out about the most expensive fruit in the world.
Lost Garden of Heligan Pineapples– Pineapples grown at the Lost Gardens of Heligan, found in the southwest of England known as Cornwall have become famous for their awestruck prices up to $15,000. A single fruit can cost up to $1,600. This fruit is grown in a rotted manure which boosts its growth and keeps it fresh for a longer period.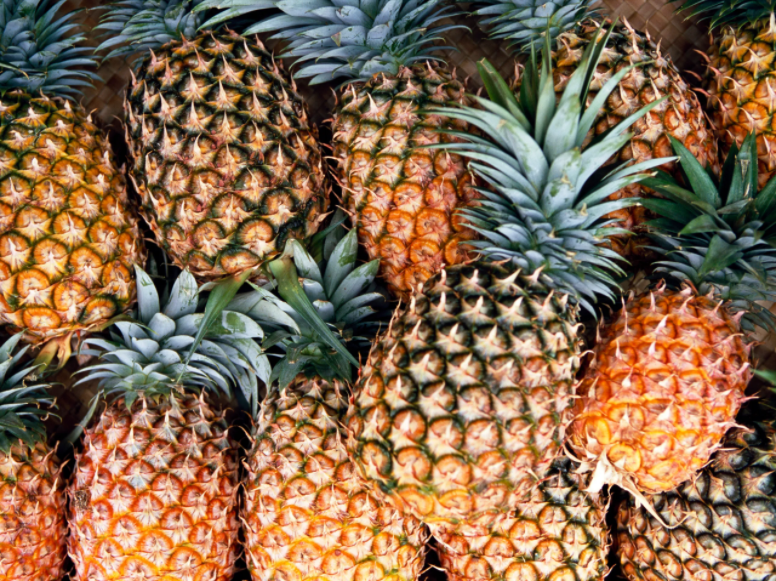 Taiyo no Tamago mangoes– The King of all fruits, Mango is eaten all across the world with immense interest but it is a lesser known fact that the world's most expensive mangoes are produced in Japan. In 2017, one pair of Taiyo no Tamago mangoes was auctioned at a record $3600. It is believed that the Japanese farmers put the unripe mangoes in a bag and when the mango is fully grown; it falls directly into the bag to avoid compromising with the taste and quality because of any human touch.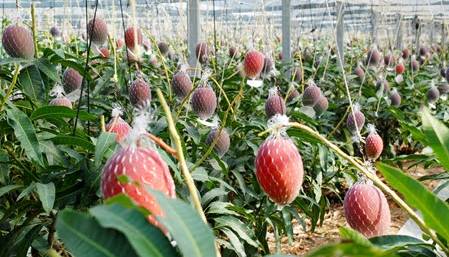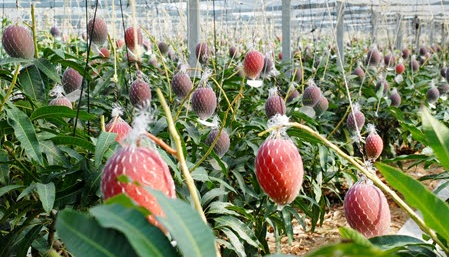 Ruby Roman Grapes– Introduced around 14 years ago, this rare and extravagant breed of grapes was sold to the highest bidder once in 2019 for a whopping $11,000. As per sources, this bunch of 24 deep red, high-quality grapes were won by Takashi Hosokawa from Japan in Reiwa's first auction event.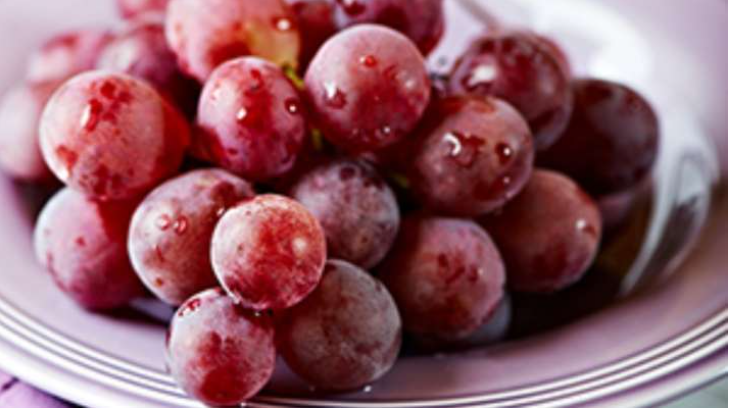 Densuke Watermelon– The price of a unit of Densuke Watermelon went for as much as around $6000. This jaw dropping price of the Japanese breed of watermelon makes it to the list of one of the most expensive fruits in the world.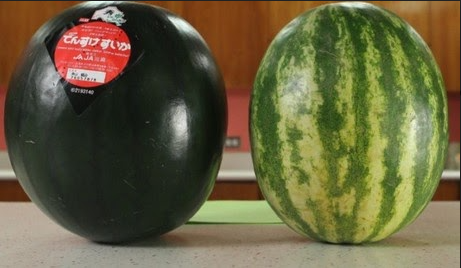 Yubari Melon– $26,000 for a pair of melons, Yes, you read it right. Yubari Melon was sold for this unimaginable amount of money in 2014 in an auction, making it the most expensive fruit in the world. This cultivation of this melon is only done in the favourable climate of Hokkaido Island, Japan, in the harshly chilling winter season.
These fruits would definitely have made it to the dream lists of fruit-enthusiasts now! Here are the best monsoon fruits to eat
Tell us your reaction after reading about the most expensive fruits of the world in the comment section below.