There is an android application developed by XDA developer's to stop YouTube ads in your phone i.e youtube vanced
The name of the app is YouTube Vanced. It is the same youtube app redefined with more extra features and the brilliant part is there are no advertisements in this youtube app. (Without youtube premium).
Is the application safe to use? Yes, safe if you are downloading from the official website.
But think before you download the app as you are stopping the revenue of your favorite content creator without watching Ads.
You can download the Application from the below link:
https://vanced.app/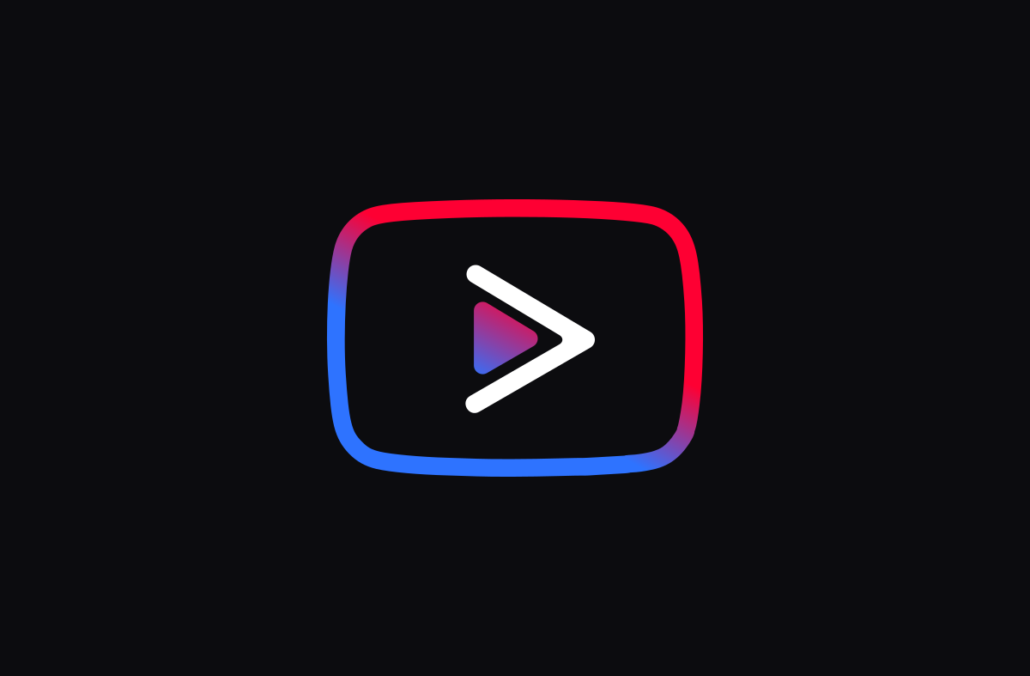 We will discuss the steps to install the application:
1. Select between root and non-root.
(Rooting of an android device is breaking Android security of your phone.)
2. Select between legacy and default mode.
The default is for phones made after 2016 that have an Arm64 Chip.
Legacy is for older phones and PC emulators.
3. Select the theme.
4. Now download both YouTube Vanced Apk and microG Apk.
5. Download app called split Apk installer from below link:
https://play.google.com/store/apps/details?id=com.aefyr.sai
6. Open Split Apks Installer (SAI) and open the .apks in your Download's page. (Give necessary permissions after installing the app).
7. Now again go to download and install microG in your phone (Important step: If not app doesn't work.)
8. Now open the app and enjoy your you tube vanced without ads. (Login optional)
I don't use this app as we are stopping somebody for revenue.
Also Read :