The sex dolls industry is the only one that has got many profits during this COVID pandemic. Many people from European countries preferring sex dolls as their partners. Lockdown loneliness boosts the sales of Sex dolls. During this crisis, many brothels are closed and the income of these sex dens is impossible by following the social Distancing. In this case, Evelyn Schwarz who is running a brothel in Dortmund, Germany has come up with this idea of sex doll replacement.
Bordoll in Dortmund
Bordoll is famous for this nightlife. Germany has more prostitutes than any other country. They legalized prostitution in 2002 and the only reason is to make a lot of money. Networth of the famous brothels in Germany is in Some Billion Euros.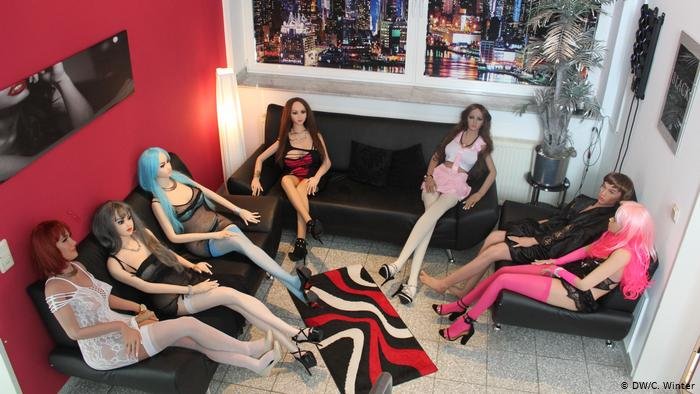 Coming to the dolls, the authorities allowed opening the Bordoll as there is no virus transmission. They are following strict health and safety rules by disinfecting the rooms and the dolls after each visit. Evelyn Schwarz says, it helps her financially and brings back the visitors again from many cities around the country.
Sex dolls into space
A Sexdoll retailer Amit Stevenson has offered to provide space astronauts with these dolls on their trip to Mars if SpaceX founder Elon Musk accepts. The purpose of wanting to send these dolls to space is not for sex, because to feel accompanied in a lonely situation.
Talking about sex is not a taboo anymore as people are considering this as a part of their education.