Houses are sold for a total amount of 12 rupees and it's not clickbait but undoubtedly true! The story is set in Legrad town in Croatia. The mayor of the town announced that 19 houses in the town have been vacated in recent times and they wish to sell these at an amount of 1 kuna, which is 12 rupees or INR 11.87. Sounds surprising? See why this is happening.
Legrad is a northern town in Croatia which also is the border with Hungary on the other side. This town became a more frontline to the country after the Austro-Hungarian split-up nearly a century ago. Since then, the town has seen a drastic decline in the population with people moving out. "This depopulation mainly happened because the town is connected to very few cities making it hard for traveling and businesses," said the mayor of the town.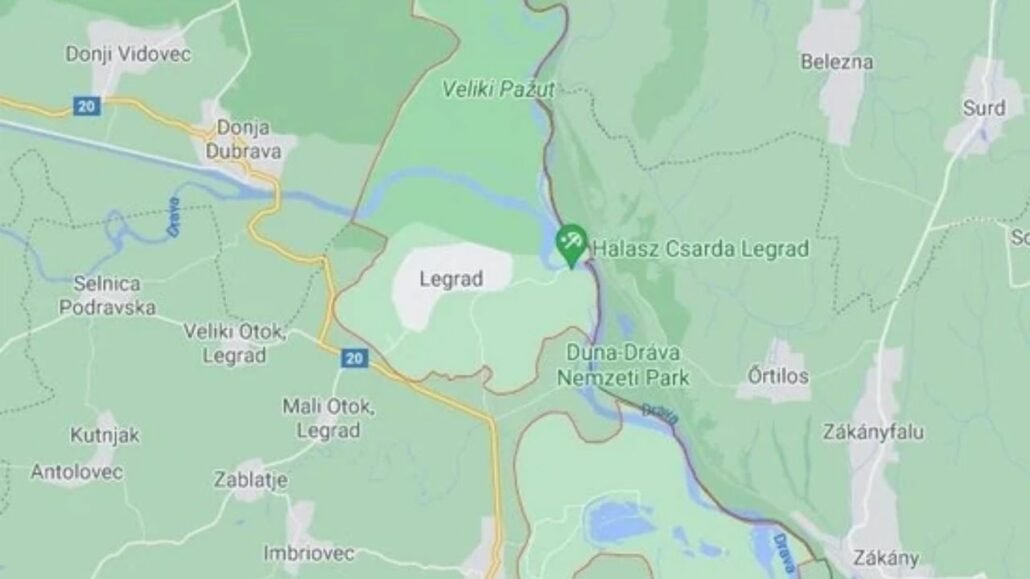 Croatia was the second-highest populated town in Croatia around 70 years ago. Now, the town is with only 2,214 inhabitants and as a measure to increase its population; they have put 19 houses on the market at the onset. "Within a few days, 17 houses were sold for one kuna" explained the mayor, who is sure their marketing trick worked out.
Mayor of Legrad, Ivan Sabolic further said that "After the media reports, we have got inquires from a lot of places including Russia, Ukraine, Turkey, Argentina, Colombia and many more but we wish to keep it local for now owing to the complex immigration in Croatia." With this, the houses can be bought only by the citizens of Croatia. Further rules include the citizens should be less than the age of 40 and financially stable. They should also commit to living in the town for the next 15 years.
People moving to Legrad after this offer will have employment opportunities in industries like food production, wood processing, and metal processing there. The town is also surrounded by lush green farms and forests.With sight of the fact that most of the houses that are for sale are under repair and in bad conditions, the municipality of Legrad will pay up to 25,000 Kuna for the refurbishments.
A young man identified as Danijel quoted that "Living in your own house is way better than living in some shady flat in some big city. I have no problem living here for the next 15 years or more with the employment opportunity." He moved to Legrad recently with his wife and two children, hoping for a new and better start in his own house.
To conclude, Legard town's marketing idea to sell houses for one kuna in return for inhabitants worked out as of now and we're yet to see if more people would turn up, settle down, and make Legard a city full of inhabitants to its capacity.