Malgudi Days, A serial which our 80's and 90's generation Kids can't forget. The famous earthy and soulful music "Thaana na nana" which is favorite for many. No matter what age someone is, it always throbs the attention irrespective of when you watch it. How does it feel to experience the world of Malgudi days in real world?
Cut to the Chase, Our Indian Railways has brought this R.K.Narayan's fictional town Malgudi into Reality by developing a Railway Station in Shivamogga situated in Karnataka.
Malgudi Days was shot in the Arasalu area and the Old station building at Arasalu has been converted into a museum i.e, Malgudi Museum.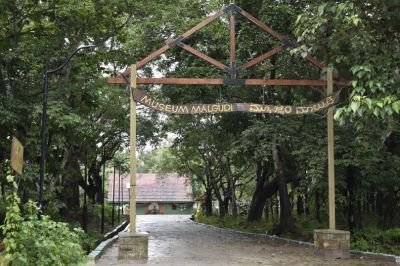 This Museum is 30KM away from ShivaMogga city and by converting this place into the museum the government has constructed a new railway station for Arasalu a few meters away. John Devraj who is a part of this serial Malgudi Days has designed this treasury.
Four Interesting Aspects Why One Should Visit this Place?
This Museum has the documentation and all the collection of the photographs and art, how Malgudi days serial was made.
Popular Panchatantra stories have also painted at this Museum.
Cultural Heritage of the Malnad Region and it's Flora and Fauna.
Shows Indian Heritage, Pottery, Old coins collection, and many more other items.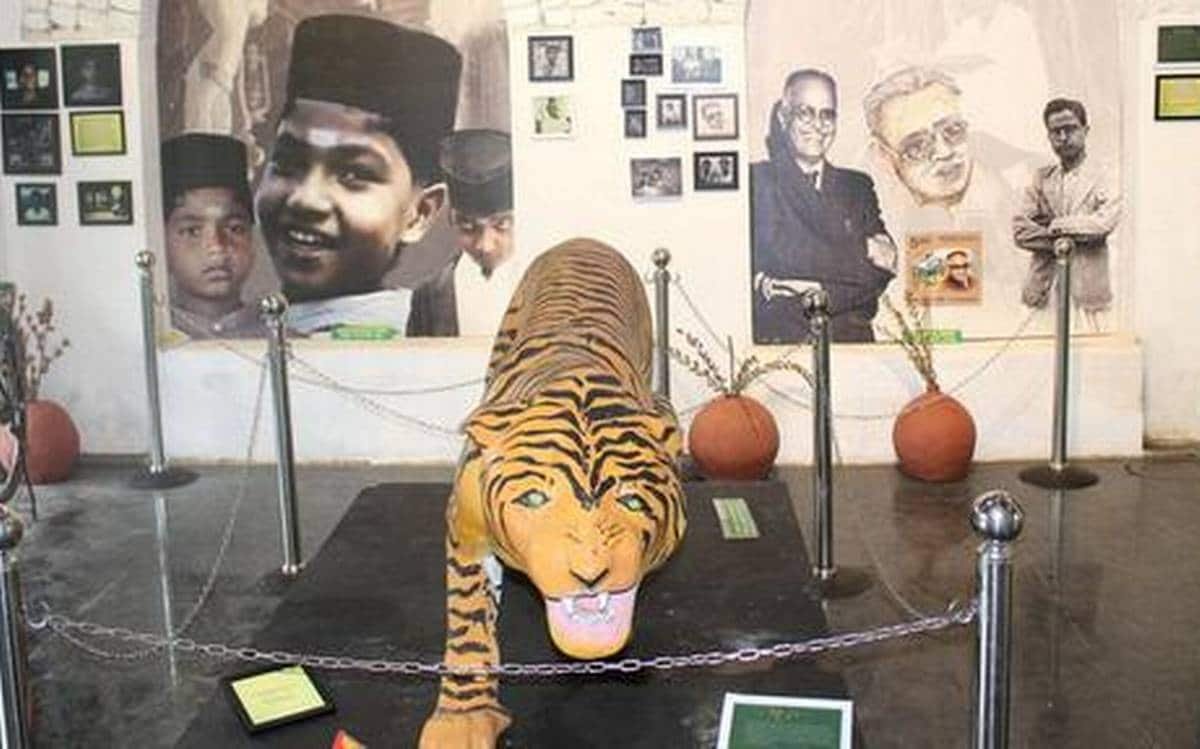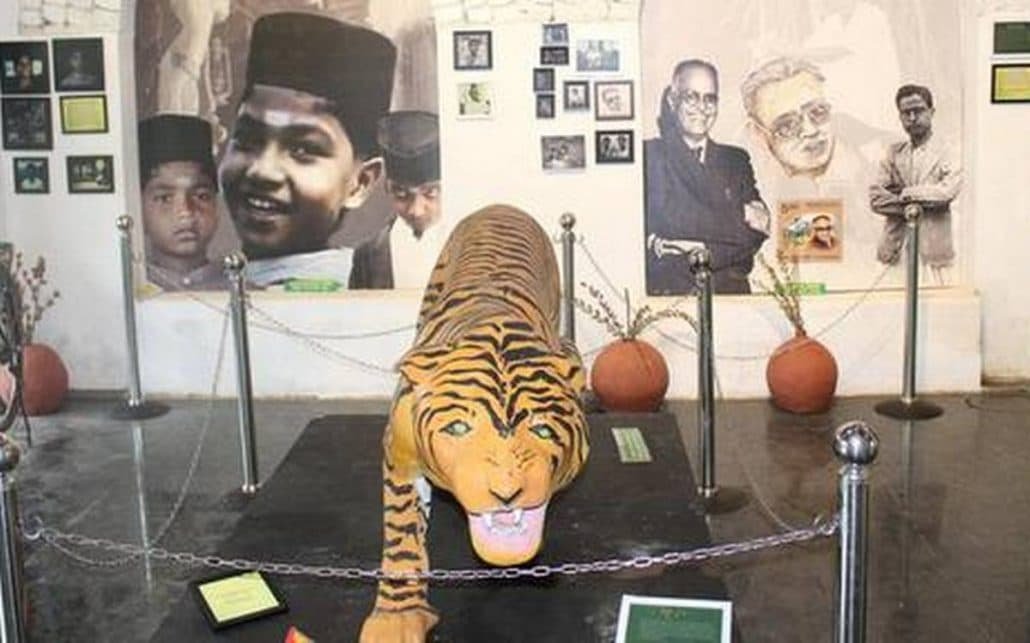 Malgudi Days Series
Malgudi Days is a Golden Work done by our renowned Indian Writer RK Narayan. A fictional short stories with great content. Shankar Nag made it a Television Series which consists of 54 episodes and aired on DD National in 1986. Great actors like Ananth Nag, Late Vishnuvardhan and Late Girish Karnad are a part of this series. L.Vidyanathan was the composer.
Unlike the Digital webseries and Short films those were the days where the traditional drama was portrayed on television with some great content in each episode. This series is available now on YouTube if anyone has missed out.
Netizens are praising our Indian Railways for bringing these nostalgic moments back. A tribute to R.K.Narayan and Director Shankar Nag.