Xiaomi has also unveiled the Mi 10 Youth Edition, the major highlight of the event is the Company's new software skin-MIUI 12. We can notice that MIUI 12 offers a new redefined design of UI, enhanced privacy, Health, Fitness features, Dark mode, improvements, etc. 
Here are the top features announced in MIUI 12.
New Features in Xiaomi's MIUI12 :
Dark Mode 2.0 .
Xiaomi has rolled out a system-wide dark mode with MIUI 12. Xiaomi has worked hard to improve the readability of the phone and reduce the strain on the eyes. There will be automatic font weight and also contrast adjustments across the board. The text will also appear brighter and sharper in the dark mode compared to light Theme. There is also new Wallpaper Dimming feature that will dynamically adjust the color temperature of your wallpaper – Be it is custom or System.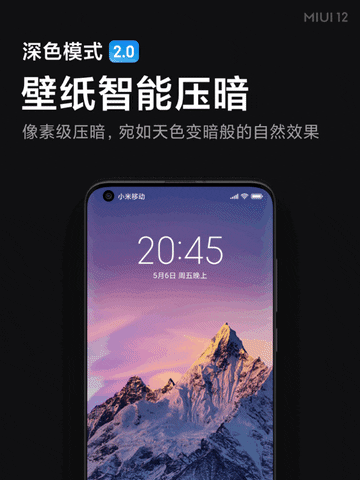 Key UI Changes
Xiaomi has been working very hard to refine the user interface since the past few releases. Xiaomi have packed MIUI 12 with the most minimal and clean UI (User interface) and also the data and status visualization that has been added in the Mi Account, Settings, etc. This makes the settings look more organized and also easy to understand for the users.
They have also improved the app opening and closing in the MIUI 12 for all the applications.
Picture in picture mode (Global free window)
MIUI 12, Xiaomi has also expanded the capability of the small screen window
that allows you to reply to texts and also take calls while watching videos and
Also playing games. (Works with PUBG also).
Mi Health also debuts with MIUI 12
The MIUI health has been officially announced with miui12. This app makes simpler for users to track their sleep steps, workouts, etc.
You just have to keep your phone on you to see all your running, walking etc data to get recorded in the app.
Mi health will also send sedentary remainder and help female users to keep track of menstrual cycles. This app also works without a fitness tracker. Just keep the phone beside you while sleeping, and phone tracks your sleep.
Privacy enhancements.
Xiaomi has adopted a three-step approach to improve privacy in MIUI12.
First, Flare scans all the apps of the phone and present you a list of apps that may be out of line and violate your privacy. MIUI 12 also gives you advice to regard this and take back control back to your hands.
Second, Barbed wire builds on the privacy improvements of in Android 10. It does not allow and does not even show the "Always allow button" if the app does not specify what it requires the permission for.
Finally, Mask system lets users create and share virtual Id's with apps on their MIUI 12. We already saw similar implementations in Apple IOS13 and color os 7.
It gives users more control on what data you share with an app.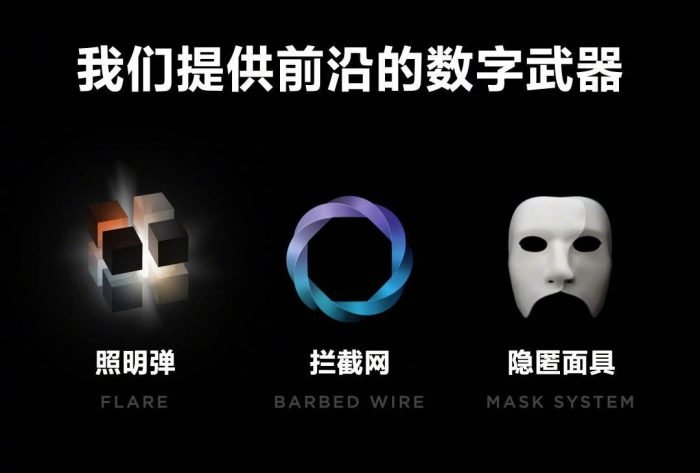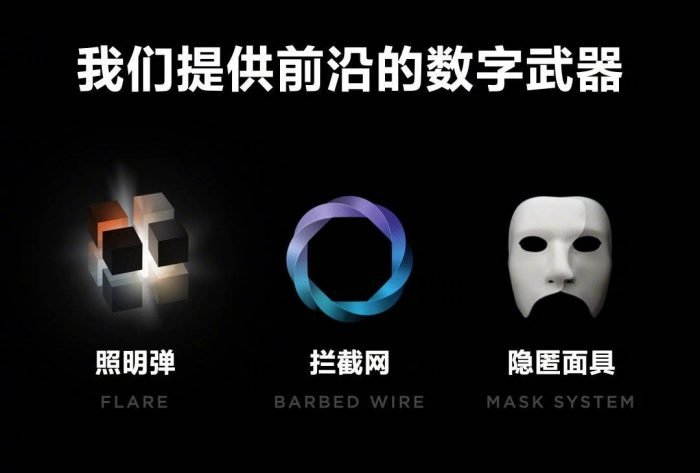 Gestures Improvement + Quick settings
This MIUI 12 has improved and redefined full-screen gestures like swipe up to the home page, swipe and hold to see recent apps, flick left or right to switch between apps. We can see bigger quick settings panel, big interactive, rectangular icons, etc .Similar to IOS 13 control center.

Other features of Miui 12:
Dynamic weather app, font adjustments, etc
Beta version for the os is now live. If you sign up, you will receive a notification today itself. They will roll stable version out after 2 months. 
So, Mi users are you excited for the MIUI 12? Tell us in the comments section.