The tense atmosphere has set in on the India-China border. The Chinese Army infiltration increased into the Galwan valley in Ladakh, in the disputed kashmir region.
Satellite images have revealed that the Chinese Army diverted the waters of the Galwan River for two weeks in the Galwan Valley of Indian Territory. India's defense minister Rajnath Singh made sensational remarks about China's move to cover-up as talks continued.
Satellite images released by a media company named 'ThePrint' saying that the Chinese army, have reportedly invaded the Pangong Sarai, Galwan Valley in eastern Lucknow. More than 50 Chinese military units are operating in the Galwan Valley from the first week of May to the fourth week.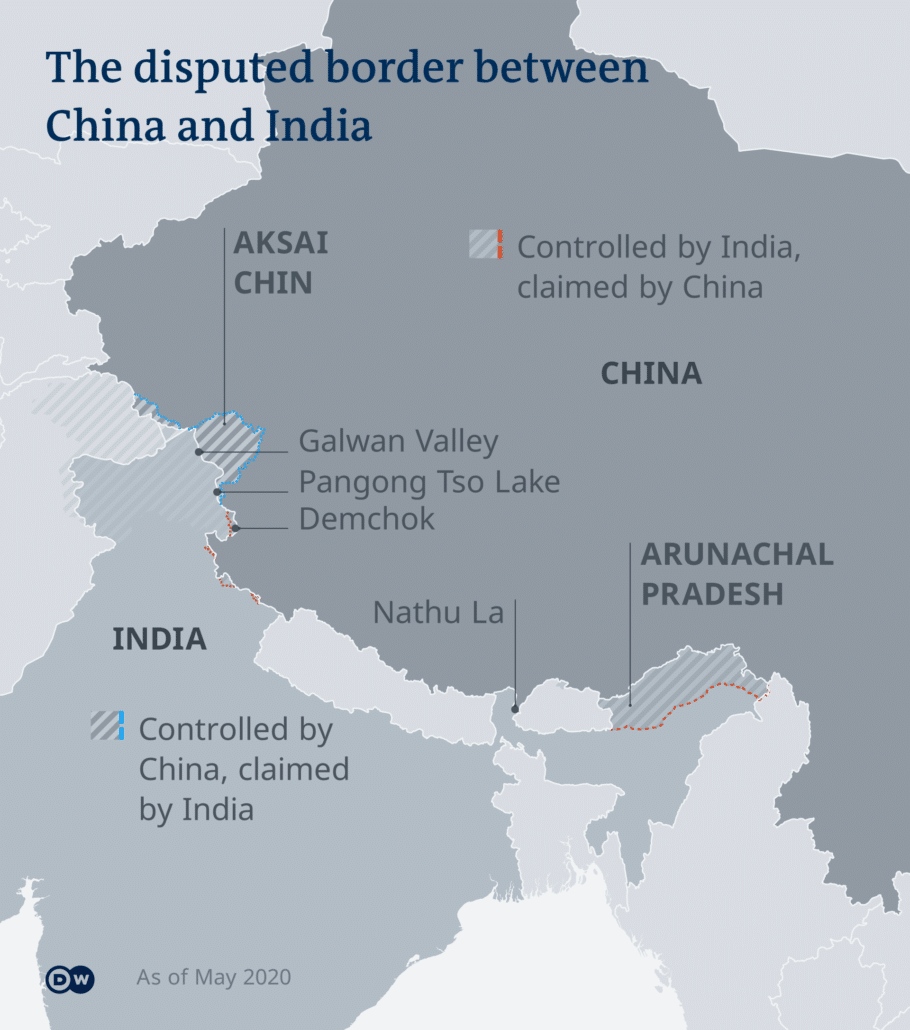 With the diversion of the Galwan River waters to India, there is a risk of serious damage in the coming days. If China is not stopped the river water will be diverted to China, leaving India is in great loss.
These controversy issues over rivers between India and China has been going on for a long time. 48% of all rivers flow into India alone. China at the top has already built illegal projects on the Brahmaputra, Indus and Sutlej rivers, crucial to India. China has been using those waters, though India is protesting.
Union Defense Minister Rajnath Singh has made sensational remarks about the diversion of the waters. Rajnath Singh has warned that China is deploying a large force even while negotiating. If there is no negotiation, India will respond in a serious manner. He said they dealt in same way in case of Doklam and informed that generals on both sides were once again in talks.
India is no less. India is building a 255-kilometre road between Darbuk-Shyok-Daulat Beg Oldi in East Ladakh. China is denying this. India is not backing down despite the heavy deployment of soldiers. The center is set to evacuate 12,000 workers from Jharkhand. India is also moving heavily into China's borders with its military assets.