Taking care of mental health is as important as physical health. The effects of bad mental health can be very severe on a person. Recently Indian cricketer PRAVEEN KUMAR has opened up about his struggle with is mental health. Praveen who has debut in 2007 against Pakistan has taken 77 wickets in ODI's , 27 wickets in tests, and 8 wickets in T20I'S. Praveen has featured last for India in 2012 30th march against South Africa. Recently in an interview Praveen has expressed his feelings regarding his battle with depression. He also said a point came when he almost about to shoot himself with a revolver. After a long wait of six years when he felt that he dint had any chance to make a comeback in Indian team Praveen announced his retirement on October 18th 2018.
PRAVEEN KUMAR also appeared in Indian Premier League and for Gujarat Loins, kings XI Punjab, Royal Challengers Bangalore, and Sunrisers Hyderabad. Praveen who had the knack to move the ball both the ways was praised for his ability to swing the ball. But after his exclusion from international side he faced the darkest phrase of his life Praveen said. It was the loneliness and no work to do has made him irritable and frustrated. His mental status was so bad that he (Praveen) decided to end his life. Bad mental health can be a very difficult time of anyone. In present generation mental health issues are increasing day by day. Sportsman's are also opening up about their mental situations. In past other cricketers like Marcus Trescothick, Jonathan Trott, Glenn Maxwell has also shared their struggle with mental issues.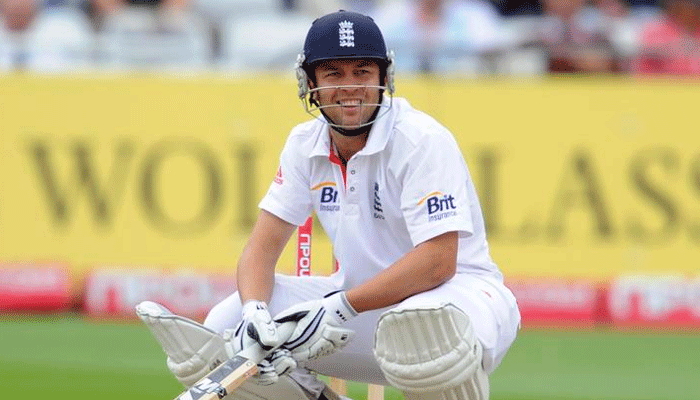 SYMPTOMS OF BAD MENTAL HEALTH
Feeling sad or down.
Confused thinking or reduced ability to concentrate.
Excessive fears or worries, or extreme feelings of guilt.
Extreme mood changes of highs and lows.
Withdrawal from friends and activities.
Significant tiredness, low energy or problems sleeping.
Detachment from reality (delusions).
Inability to cope with daily problems or stress.
Trouble understanding and relating to situations and to people.