OYO stands for On Your Own Rooms. OYO Rooms are one of the fastest-growing and leading Indian hotels. They are also well known as OYO Hotels and Homes. It allows customers especially travelers to book rooms by one tap of a button through its mobile app. OYO Rooms promises to provide excellent facilities and modern amenities at low fares, thus giving an awesome experience to its guests.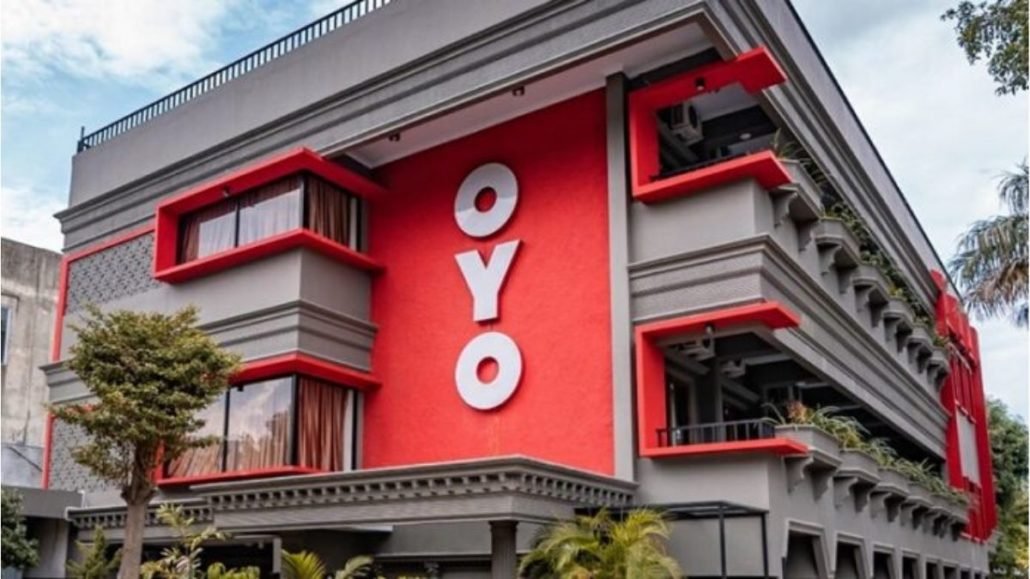 Founder & CEO: Ritesh Agarwal
Founded in the Year: 2013
Industry: Hospitality
Headquarters Location: Gurgaon, Haryana, India
Areas Being Served: Asia, Europe and America
Website: www.oyorooms.com
History:
Ritesh Agarwal first started Oravel Stays in the year 2012 to provide budget accommodations. Then after undertaking lots of research by staying and tasting food in many homes, guest houses, and small hotels across India, he converted Oravel to OYO in the year 2013.
Employment Creation:
OYO partners with hotels across various cities, hence providing us a great experience. OYO has over 17000 employees all over the world. Among them 8000 are in India and South Asia, generating huge job opportunities in South Asia alone. OYO is also providing training for interested candidates by establishing 26 training institutes across India.
Funding and Financial Results:
The company's current value is around $10 billion according to last round of funding. OYO generates $951M in revenue and increasing 4.5 times year by year.
Products and Services:
OYO Townhouse: It is a neighbourhood targeted at millennial travelers.
OYO Home: Offers private homes in original locations.
OYO Vacation Homes: provides vocational homes.
Silver Key: launched in April 2018 for corporate travelers who undertake business trips for a short or long duration.
Capital O: offers hotel booking services.
Palette: upper-end leisure resorts category.
Collection O: offers services to business travelers.
OYO LIFE: Targets young professionals are in search of homes on long-term rentals, at affordable prices.
Management:
In 2018, Aditya Ghosh, the former president of IndiGo air lines is appointed as the chief executive officer of its South Asia business. Ghosh is appointed as in charge of India and Nepal.
Awards and Honours:
OYO won top honors as an Indian start-up like SATTE awards 2019, Express IT Award 2015, New Age Entrepreneur Award, Best Travel Start-up by Zee Business Travel Awards and many more.
Now, we shall wait and watch How Oyo rooms tackle the covid-19 situation.